Truck Driving:
OTR
VS
LOCAL
The process of becoming a truck driver can be an adventure. Some jump headfirst into driving, and others join trucking later in life for a change in career. No matter what your reason is for becoming a driver, you must all have one thing in common: you want to be the captain of your own ship. It is each driver's responsibility to keep their truck well maintained and a safe road warrior, no matter how many miles you travel. Let's look at the pros and cons of two different options you have as a trucking career approaches your horizon.
Melton's Opportunities
Melton offers mainly OTR jobs, meaning drivers will be out from 2-4 weeks at a time depending on where their home domicile is located in comparison to I-35. For those living within 75 miles of I-35 in OK and TX or those living in Houston, TX, regional opportunities are available. Check out all of our open positions for drivers here!
Local Driving - Pros
First, there's the possibility of driving locally. Local driving can have a couple of definitions; you might be driving the same exact route every day, the route could be all over the same state, or the route can be all over a city with a different route traveled each trip. Local to most drivers means that they are home every night, and in most cases this is true. Driving locally means more time at home with family, friends, and loved ones. For those with young families or who otherwise have trouble being away, local driving could be a good alternative to regional or OTR driving.
Local Driving - Cons
Local driving may equate to more time at home, but it's a tough job all the same. You are constantly in traffic and making a lot of turns, backing up, all while maneuvering around both vehicles and pedestrians. Local driving will sharpen your driving skills, but it tends to have more risk associated with it, which means most companies (including Melton) want to see 6-12 months of driving OTR before they consider a driver for local work. Plus, on average, local truck driver salaries are lower compared to OTR drivers.
OTR Driving- Pros
Next, let's address the most misunderstood part of trucking: OTR (over the road) driving. What is OTR? OTR means that the driver will operate in more than one state, and sometimes across the whole country. Each company has a different definition. Because of the longer miles, OTR truck drivers will often receive higher salaries than local drivers. Your job as an OTR driver will be an adventure. The open road can be a breath of fresh air that ignites a spark of joy in someone who was stuck in an office space or trapped in a non-fulfilling career. Cross-country driving allows freedom to be your own boss and lets you really captain your ship! OTR work will take you to new places, allow you to meet new people, and hopefully brighten your outlook on life. Many OTR companies allow a rider on the truck, and at Melton Truck Lines, you are even allowed your best 4-legged friend, dog, or cat! Do not be hesitant to seize the opportunity to go on new roads and seek new adventures. As soon as we stop learning and growing, what's the point? Take on the challenge of driving cross country and enjoy every moment of it.
OTR Driving - Cons
Over the road trucking jobs do come with their own challenges. Hours tend to be long, you're on your own most of the time, and you have to sleep in your truck quite a bit. The most difficult part for drivers tends to be the time spent away from home – usually for days, weeks, or even months. Like with any job that requres you to be away from home, you may miss out on precious moments with family and loved ones while you are gone. Although, technology has come a long way in helping people stay connected, some of the missed time at home cannot be replaced. This is a sacrifice that some people are not able to make. If you're considering otr driving, check out this article on Ways to Stay Connected While Over the Road.
The process of learning what is best for each driver is not one size fits all. It is up to each person to make the choice of what career path best suits them and their families. There are benefits for both local and OTR drivers, and each is different and unique. If you decide to try the trucking lifestyle, it's important that you discuss this new career path with your support system at home to make sure they understand what the job entails. For OTR drivers to be happy and successful, they must feel supported by the company they work for and their loved ones at home. Do your research and go into any situation with an open mind. Most importantly, make today count!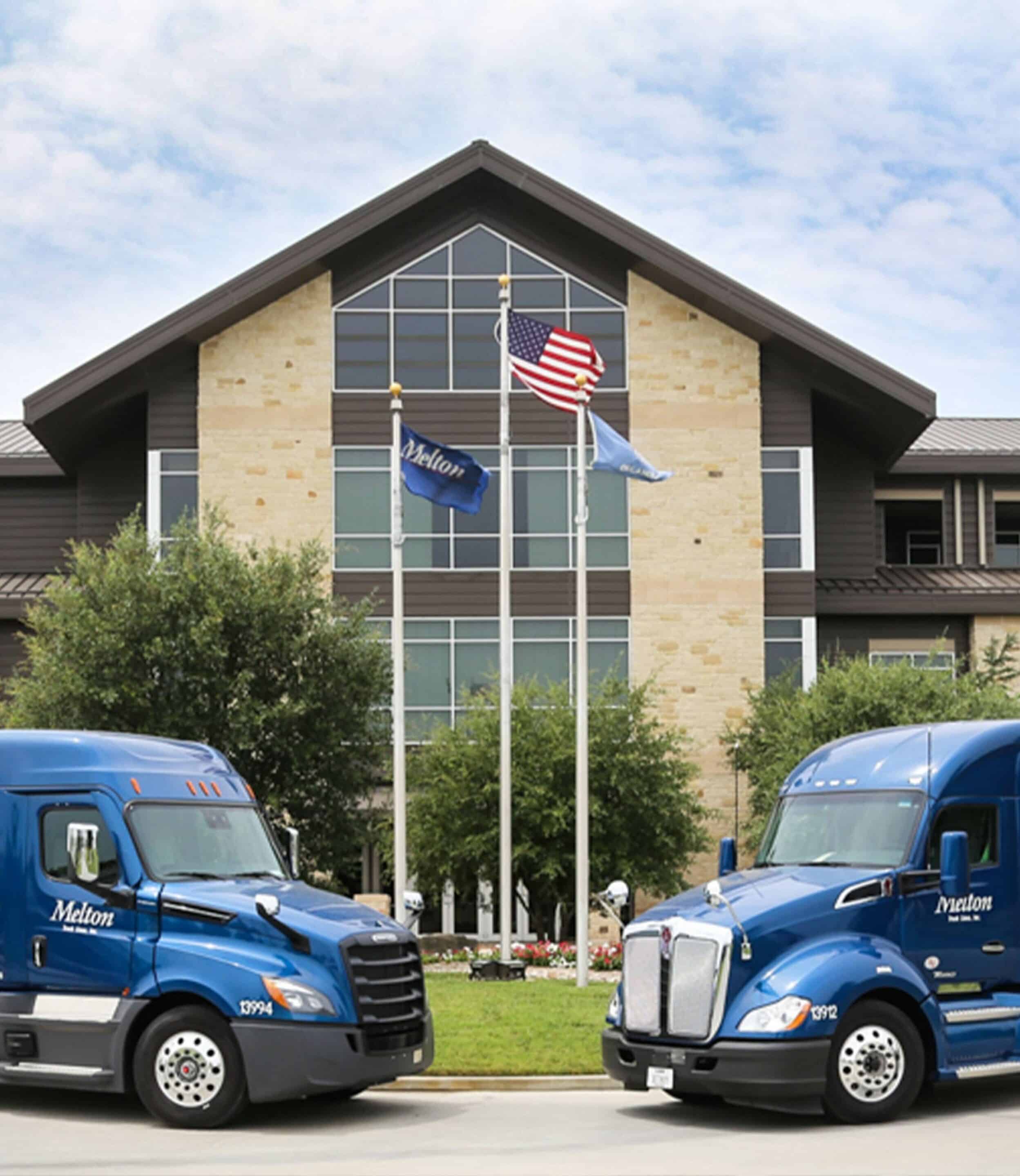 The Best Truck Stops in the US After a long day of driving across America, the one thing on a truck driver's mind is finding a place to rest. However, not all trucks stops are created equal! Some could be as small as a convenience store, and others could be more akin...