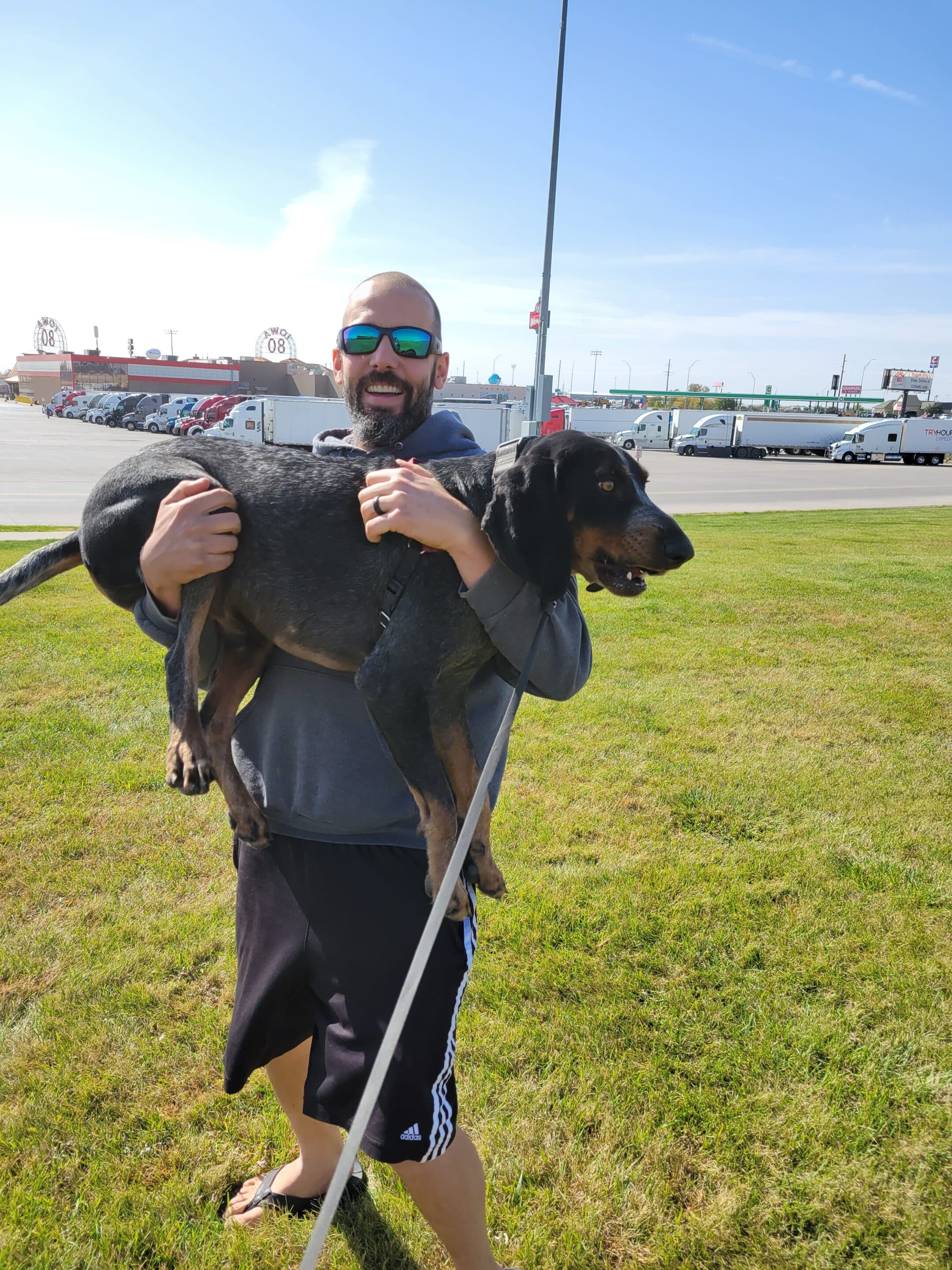 Joseph Melchor
Join us in congratulating our Driver of the Month, Joseph Melchor! Joseph  has driven for Melton since February of 2020, however,  his driving career started in 2019 hauling cars for a small company. Before joining the trucking industry, Joseph spent 10 years working in the oil field. He decided to join Melton after receiving a pamphlet from our Field Recruiting Team during their presentation at his school, Houston Community College.
One of his favorite parts about his job is that team drives with his wife, Justina, and gets to see her and their dog, Leeroy, every day. When Joseph isn't driving, he likes to spend his time fishing, watching his favorite sports teams, and spending quality time with his family.
If he could share 3 helpful tips with other drivers, they would be:
1. View Melton as if it were your own company.
2. Take your time and always double check everything to make sure you are being as safe as possible.
3. Always communicate.
Joseph's Driver Manager, Maria Valtierra, had nothing but positive things to say. "Joe is a super awesome driver with the best attitude! He continues to grow as a driver and is top notch. Super grateful to have him on my fleet!"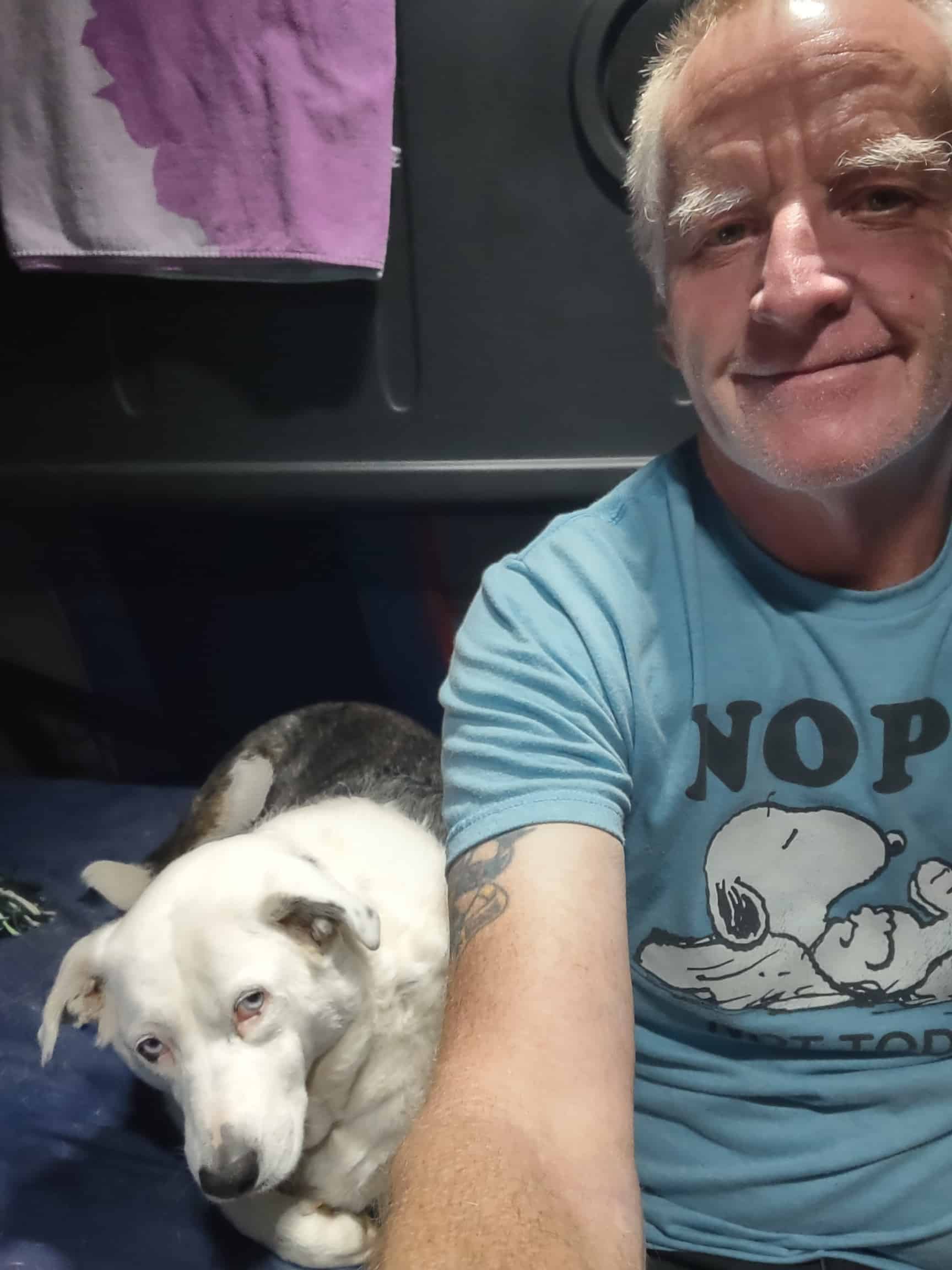 Paul Oostdyk
Our Rookie of the Month is Paul Oostdyk! Paul started at Melton in May of 2022. He is from Hopatcong, NJ and attended 160 Driving Academy at County College for ELDT/Hazmat. He chose Melton because of the reviews he read online, the miles, short training, and he could bring his dog, Squeegee, with him.
Paul's favorite place to drive in right now is Utah because of their beautiful views, smooth roads, and big truck stops. When he's not driving, Paul likes to spend time playing the guitar or working on his book series for children about dealing with emotions. If he could give advice to new drivers he would say "Safety first! Reference your training to make sure you are being safe and efficient. If you're running late, don't rush, just send an updated ETA macro."
Paul's Driver Manager, Karen Crall, enjoys having him on her team. "Paul is on top of the game. He is always one step ahead and his communication is superb! I love working with him!"