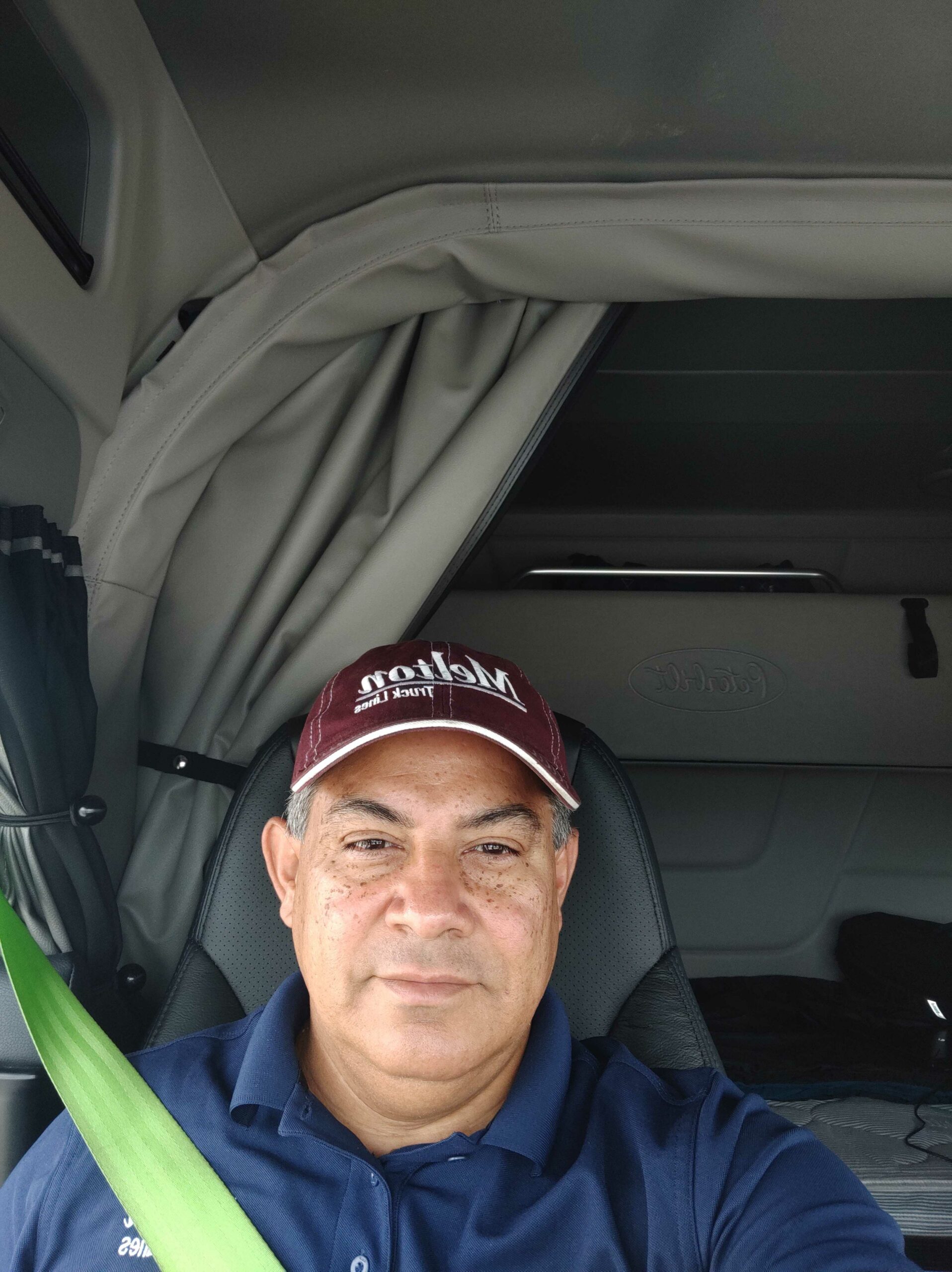 Ismael Moran
This month's Driver of the Month is Ismael Moran! Ismael has been with Melton since March of 2019 and drives on our hybrid fleet. He is from Texas and has two sons.
Ismael is a Veteran and worked in the financial series industry before Melton. He enjoys Melton because the culture and the equipment are great. He also feels like Melton provides drivers with the best resources to be successful.
Ismael chose Melton because he met an Ambassador of the Road at a Love's who told him all of the pros and cons. He then started doing his own research. The two things that stood out the most were the culture and how important Veterans are to Melton.
Ismael is a Safety Mentor that helps train the next generation of drivers. His best advice would be to keep an open mind and be willing to learn. Also, if you follow Melton's policies, communicate, and utilize the resources then you can be successful.
Ismael's Driver Manager, Maria Valtierra, is so thankful to have him on her team. "Ismael is always pleasant to work with and has a positive attitude, never gives me a hard time, and is dedicated to his work. Well deserved!"
Congratulations, Ismael!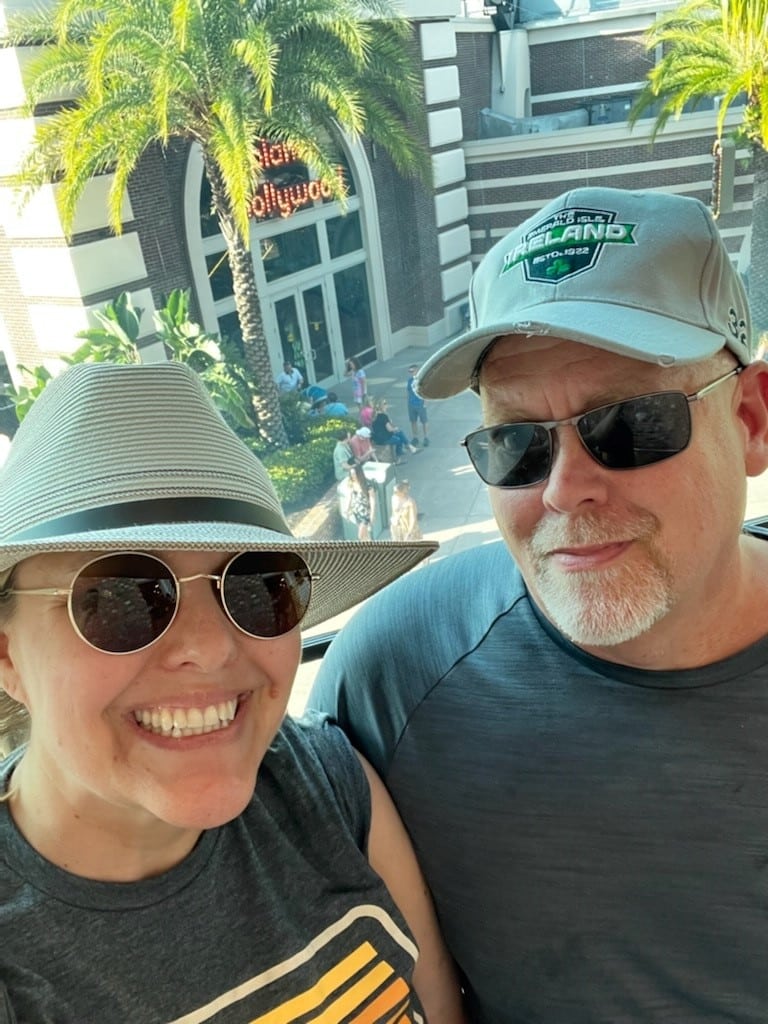 Chris Ehmen
Chris Ehmen is our newest Rookie of the Month. Chris started with Melton in November of 2021 and this is his first trucking job. He chose flatbed specifically because he wanted to stay active as much as possible.
Chris spent 27 years working in IT for companies like Walmart and Hilton before he decided to join the transportation industry.
Chris really enjoys videography, photography, traveling and outdoor recreation when he is not driving.
His best advice for a new driver starting their career would be "Don't be afraid to ask questions and take your time."
The coolest load Chris has hauled so far would be an overdeminisional load to a new Facebook data warehouse.
Chris' Driver Manager, Carolyn Orr, had nothing but good things to say about him. "Chris is fantastic! He has such a great attitude and is always willing to help other drivers."
Congratulations, Chris!