a message from our wellness manager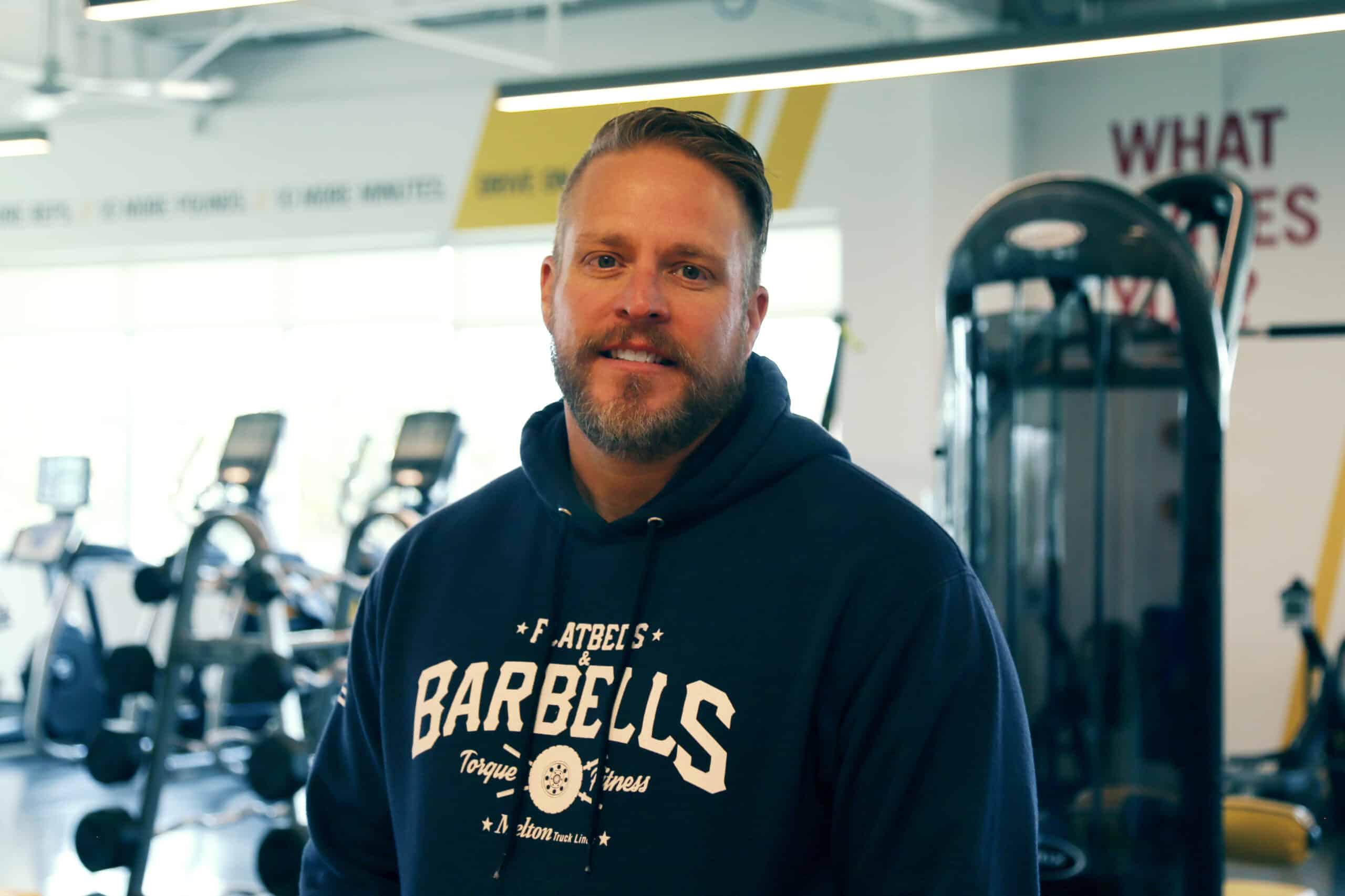 Greetings,
It's the holiday season and here we go again with the "don't gain too much weight" article. There are lots of factors that can affect weight gain this time of year: sleep cycles, stress, less physical activity, seasonal depression, and more alcohol consumption. It's important not to let those factors — which can continue for months after the holidays — snowball into unhealthy habits. Below are some suggestions to keep your weight gain to a minimum this year, but you have to be consistent!
1. MAKE A PLAN. Spontaneity may be great for some things, but weight loss is not one of them. People with a history of successful weight loss tend to plan ahead with strategies such as packing healthy snacks when traveling, according to a study published in April 2021 in the journal Obesity Science & Practice. And those who identified at least three strategies to help them achieve their weight goals were the most successful. So don't try to wing it; be prepared when temptation strikes.
2. WEIGH YOURSELF REGULARLY. Stepping on the scale every day was one of the strategies most used by successful dieters in the Obesity Science & Practice study. One reason this might help is because it's a goal for which you can find some positive reinforcement when you're successful.
3. GET YOURSELF INTO A RUT. Okay, a routine. The holidays are meant to be a time for celebration and enjoyment and that means not adhering to your usual schedules. While that can be a nice break, once the holidays are over, it's time to resume your healthy eating habits. When something is a habit, it's almost mindless and instinctive to do. A randomized, controlled trial of 75 adults with overweight or obesity found that forming new habits and breaking old habits resulted in clinically important weight loss maintenance after a year, according to a study published in April 2018 in the International Journal of Obesity.
4. ENLIST A FRIEND. When people are contending with weather that urges us to stay indoors and experiencing a post-holiday slump, creating goals with others can be especially helpful, says Badaracco. Whether you want to embark on Dry January (or extend it to February and beyond) or start hitting the gym again, having a partner to help keep you accountable can help you see results. Schedule workouts with a buddy, have walking meetings at work, or swap healthy recipes with a pal. It makes the activity so much more enjoyable, and you look forward to it. If you're still social distancing, using an app like Noom or even writing a log can provide support to prevent you from bailing on your goals until they can become solid habits.
5. BE PATIENT. The holiday season is generally defined as a six-week stretch. If you were overindulging for that amount of time, the pounds won't suddenly disappear overnight. It's more important and effective to set small, manageable goals. Planning to go for a 15-minute walk three times a week might not seem like much, but it's a small win that can propel you forward. Then you can gradually increase the goal. Plus, slow and steady weight loss is safer and more effective, research shows.
InBody testing in Torque is a great motivator!
Our InBody machine is available free to our employees. This machine scans your body composition and will compute total muscle and fat PLUS analyze how much muscle and fat you have within certain parts of the body. InBody testing also computes your hydration status (body water). This is a great way to monitor your bodyfat and muscle. After your scan, we'll talk about some simple tips to get those numbers moving in the right direction. Stop by Torque in Tulsa for more information.
In Good Health,
 Bret Bringham
Wellness Manager
At Melton, we strive to have a company of healthy individuals. Not all of our employees can make it to the onsite gym so Bret, our Wellness Manager, puts together some workouts that you can do anywhere. Below you will see some examples of those workouts. Try them out and let us know what you think! Join the Torqued Facebook group for more workouts like these.