a message from our wellness manager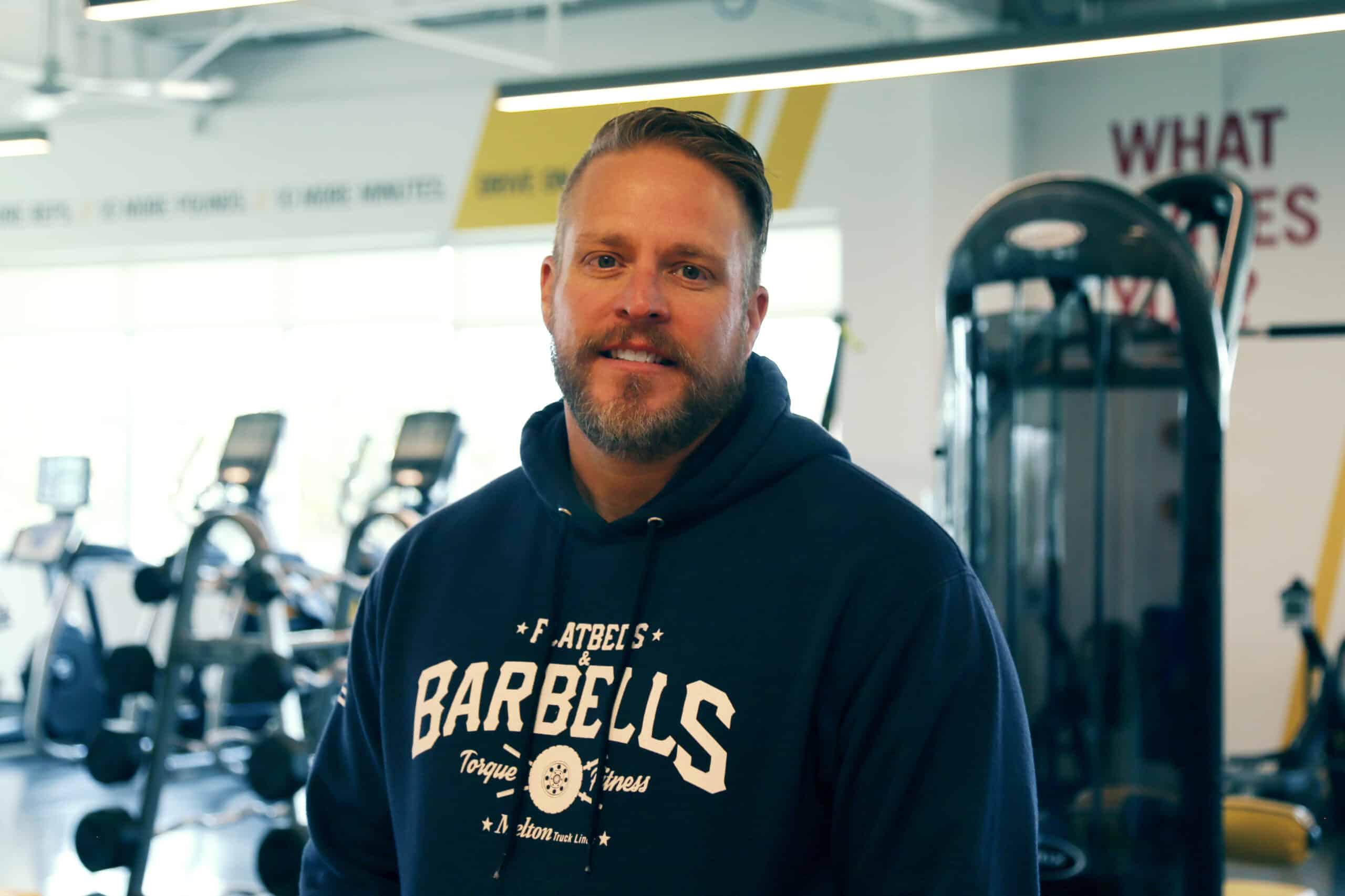 Hello my Friends! I wanted to remind you about a new program for those of you who would like to quit smoking, dipping and/or vaping.

Tobacco Cessation Program
Schedule a smoking cessation appointment with our CareATC physician at the Tulsa terminal – Dr. Flegel.
During your appointment, Dr. Flegel will give you some nicotine cessation tips and may even suggest a prescription like Wellbutrin. Wellbutrin is dispensed to you at no cost.
If you are interested in using NRT (nicotine replacement therapy) along with any prescribed medication, Dr. Flegel will give you a form to bring to me in Torque. I will then provide you with 2 weeks of NRT (patches, gum and/or lozenges). An in person visit with Dr. Flegel in Tulsa is required.
**The cost of your appointment, NRT and Wellbutrin are covered by Melton Truck Lines.
Contact CareATC at 918-876-4608 or 800.993.8244 or use the CareATC app.
In Good Health,
Bret Bringham
Wellness Manager
At Melton we strive to have a company of healthy individuals. Not all of our employees can make it to the onsite gym so Bret, our Wellness Manager, puts together some workouts that you can do anywhere. Below you will see some examples of those workouts. Try them out and let us know what you think! Join the Torqued Facebook group for more workouts like these.