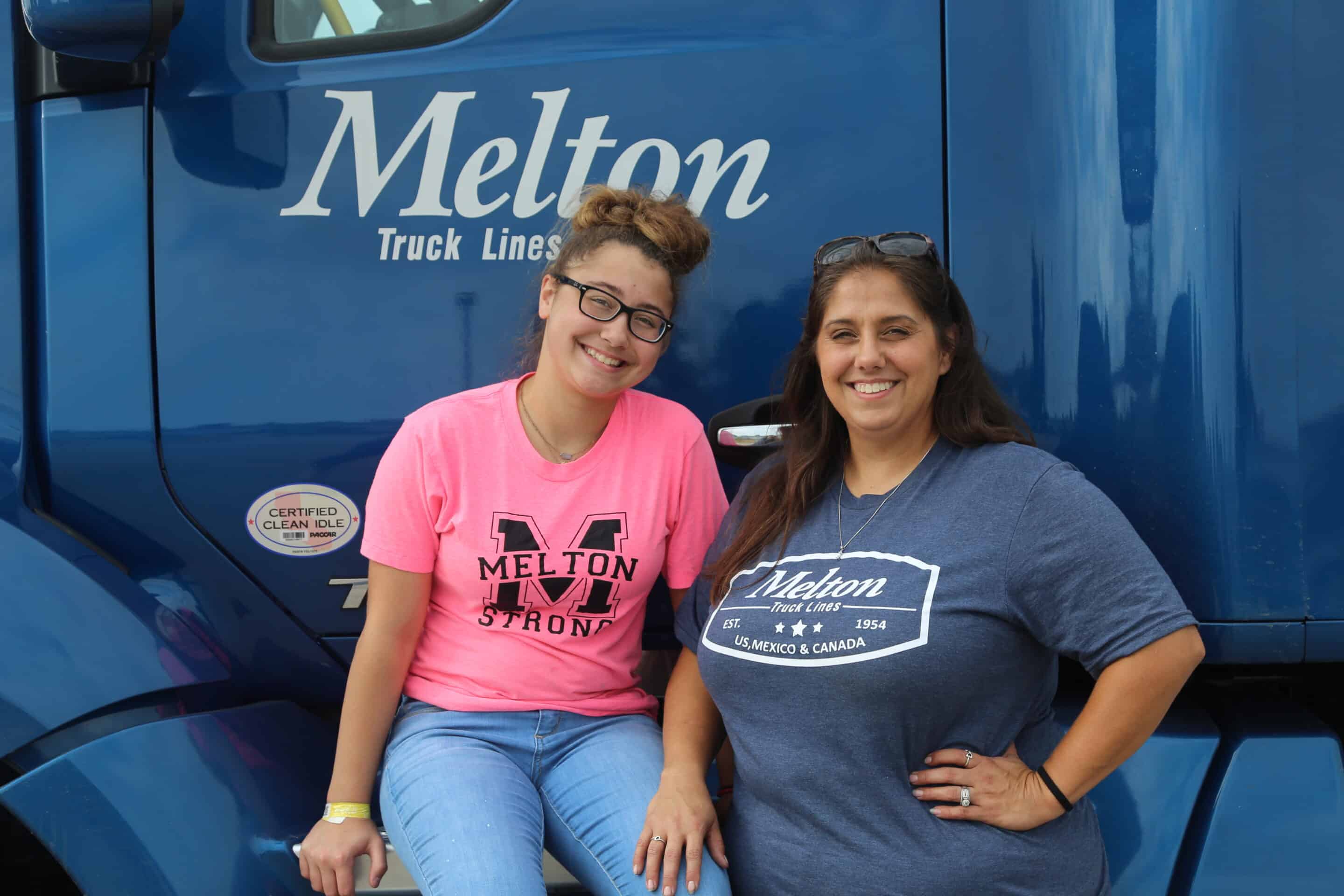 Ways to Stay Connected with Family as an OTR Driver
Having an OTR truck driving job has plenty of perks and benefits; your days are never the same, you get to travel all over the country, you get excellent pay and benefits, and the sights you get to see along the way make for great stories.
Sharing those stories with your family can seem like a challenge at times. However, technology these days allows us to stay in touch with our loved ones from anywhere in the world. There's a variety of ways you can stay connected for the long-haul, but here are a few we like:
Pre-Planned Calls
When trip planning for your next load, schedule a phone call with your loved ones during the times you won't be driving. Whether that be at a truck stop when refueling, at a shipper waiting to on a load, or at the end of your day – You can always take a little time to call home!  Just make sure you're safely stopped, and your load schedule permits.
FaceTime/Video Calls
There's nothing like getting to see and talk to your family face-to-face in real-time from wherever you are. It's a great way to catch up, talk about your day, and show your loved ones the gorgeous mountains or sunset view in front of you. Once you're safely stopped, simply turn the camera view, and let your family experience it with you. There are numerous apps that enable video call, and many that work with your cellular data.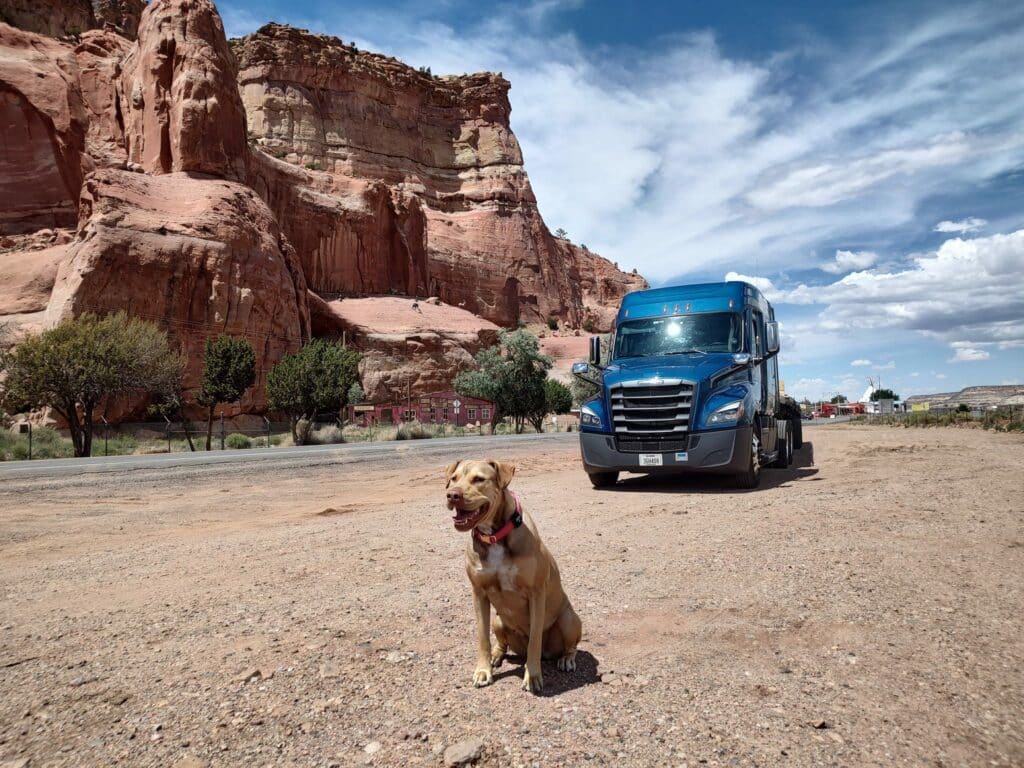 Souvenirs
We all know those little roadside shops with a plethora of magnets and keychains that yell for your attention any time you stop for some gas. Bringing home a few of them is a great way to remind your family that you are thinking about them while over the road. (You'll also have a cool fridge magnet collection to come back to when you take your home time!)
Videos on the Go
In certain areas, internet connection may not be strong enough to support a video call. However, sending a video through text, email, Snapchat, etc. is a wonderful way for you and your family to keep the morale up and the wheels moving. Send them a video of the cool load you just strapped down and have the family send you clips of their day, no matter how mundane it may seem. The best part about videos is that you can watch them as many times as you want, whenever you want!
Movie Night
Host a remote movie night!  Streaming services like Hulu, Disney+, and Amazon Prime offer the option to host a watch party. This allows any number of guests to join in and watch a movie together in real-time, no matter where they are. After you park your truck for the day, lay back and catch up on episodes of your favorite tv series with friends or watch a movie with the kids before bed.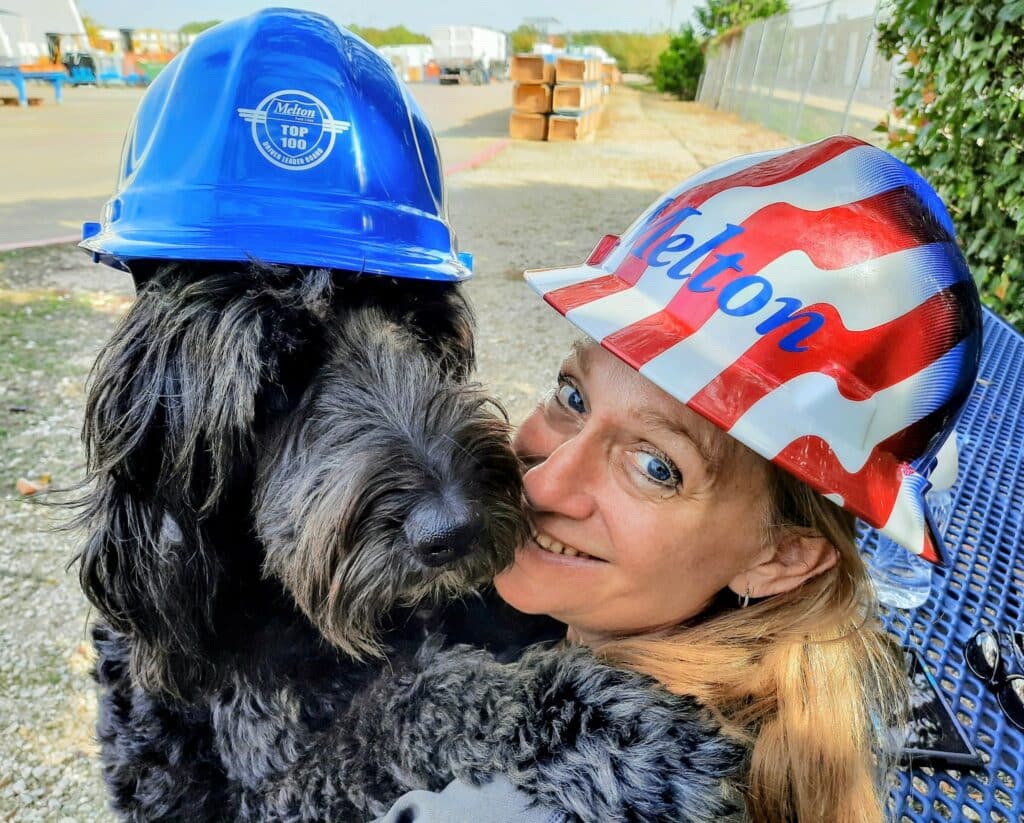 In Today's world, there are endless ways to keep in touch with loved ones when you're an OTR truck driver, but the most important thing to remember is communication! Setting aside time every day or every week to catch up with life at home will make life out on the road a little easier and will keep you in the loop of what's going on back at home.
Don't forget to reach out when your load takes you near the house (after giving your DM a heads up), and maybe consider bringing someone along as a rider! Like Melton, many truck driving companies offer pet and rider programs, so you can bring a loved one to keep you company on your OTR truck driving journey.