CHAIRMAN'S WELCOME
Melton Truck Lines is one of the nation's leading flatbed and step deck trucking companies with a growing fleet of modern, safe, and well-maintained big, blue trucks. We are uniquely 100% air-ride, providing shippers with consistent, on-time transportation service. We currently serve over 5,000 satisfied customers with a 98% on-time pick-up and delivery record.
With over 68 years in the business, Melton has grown to meet customer needs through just-in-time delivery services, satellite communications, and superior load tracking. We monitor each shipment, working diligently to ensure each load arrives on time. Melton is recognized as one of the most dependable international carriers covering the United States, Mexico, and Canada.
Melton has committed to growth, expanding business in Mexico beginning in 1980, with a full sales office in Monterrey. Our exceptional international border crossing expertise ensures our customers efficient and safe cargo transport across borders.
We are committed to improving services to our customers in conjunction with our ongoing dedication to the transportation industry and our family of drivers. We welcome you to our family.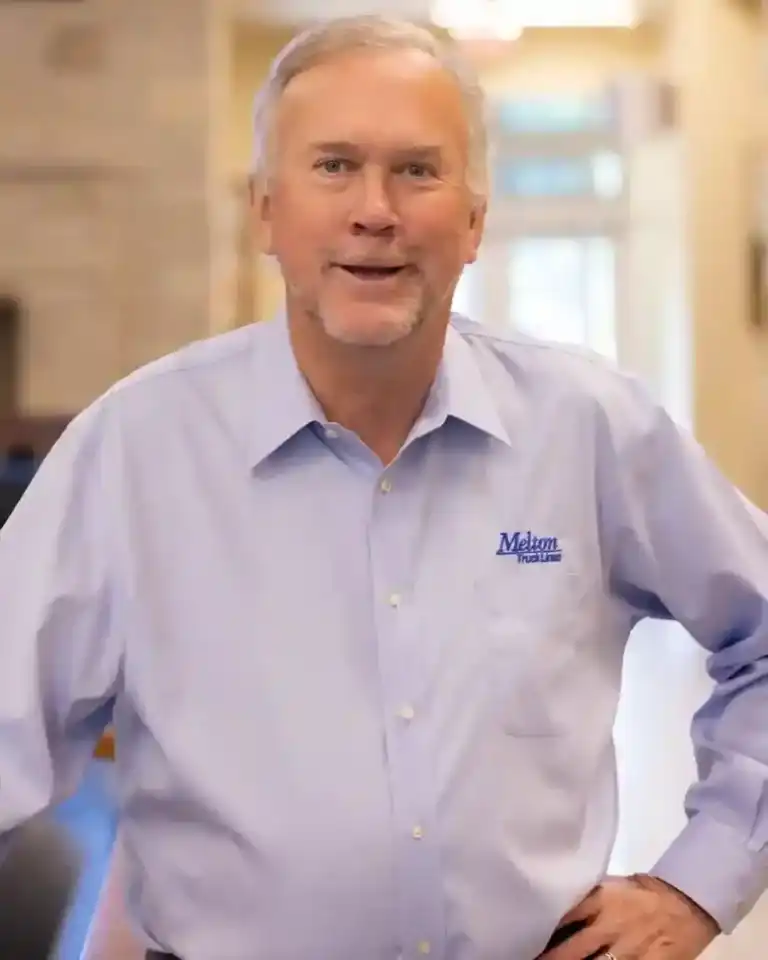 Bob Peterson
Chairman and CEO
Robert "Bob" Peterson is the Chairman and Chief Executive Officer of Melton Truck Lines, an open-deck trucking company headquartered in Tulsa, OK. Mr. Peterson began his career in trucking by obtaining a Commercial Driver's License in 1985, which he maintains currently.
Mr. Peterson acquired Melton in 1991, and operations have expanded to include a number of companies with diverse business activities organized under The Hawthorn Group, the parent company of Melton. These additional activities include freight brokerage, equipment sales and leasing and commercial real estate holdings.
Mr. Peterson holds a BA in Economics and Environmental Studies from Gustavus Adolphus College and an MBA from the University of Southern California. He also has practiced as a Certified Public Accountant.
Recently he was reappointed by Oklahoma Governor Kevin Stitt to be one of nine Commissioners of the Oklahoma Department of Transportation and serves as Vice Chairman.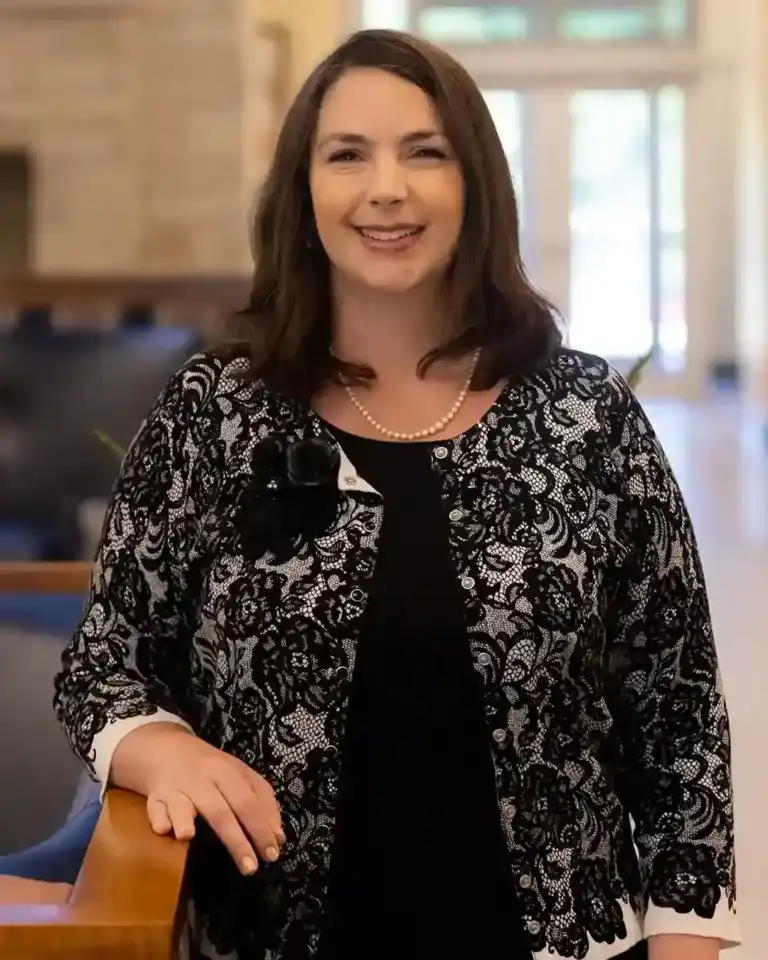 Angie Buchanan
VP of Operations
Angela Buchanan joined Melton Truck Lines in 1996 as a Recruiter. She served in that capacity until October 1997, when she assumed the responsibilities of HR and Recruiting Manager and progressed to the VP of Safety and HR. In January of 2019, she took the role of VP of Operations. She holds both a bachelor's degree in business management and an MBA from Northeastern State University.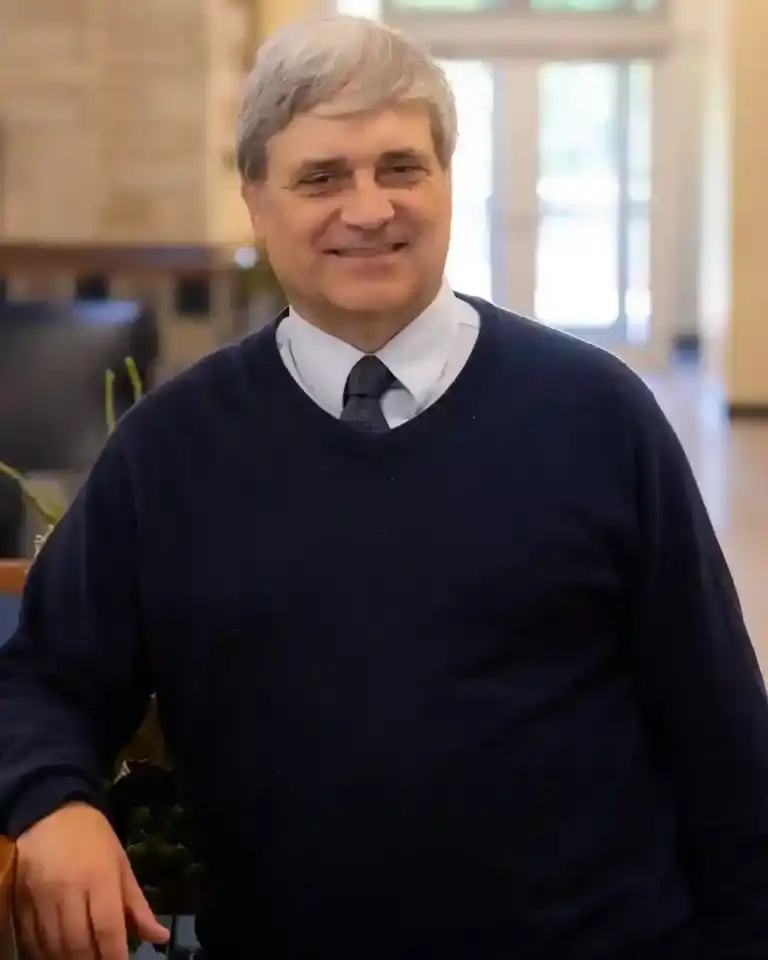 Mike Dargel
Vice President & General Counsel
Mike Dargel joined Melton in December 2004. Mike is VP and General Counsel for Melton Truck Lines, Inc, its parent company, The Hawthorn Group, and several affiliated sister corporations. He has 40 years of experience in litigation and claims management, including 10 years of private practice in defense litigation and another 10 years as associate general counsel to a national transportation insurer.
Mike has a bachelor's of science from Marquette University and his law degree from the University of Arizona; he is a practicing member of the Oklahoma Bar Association.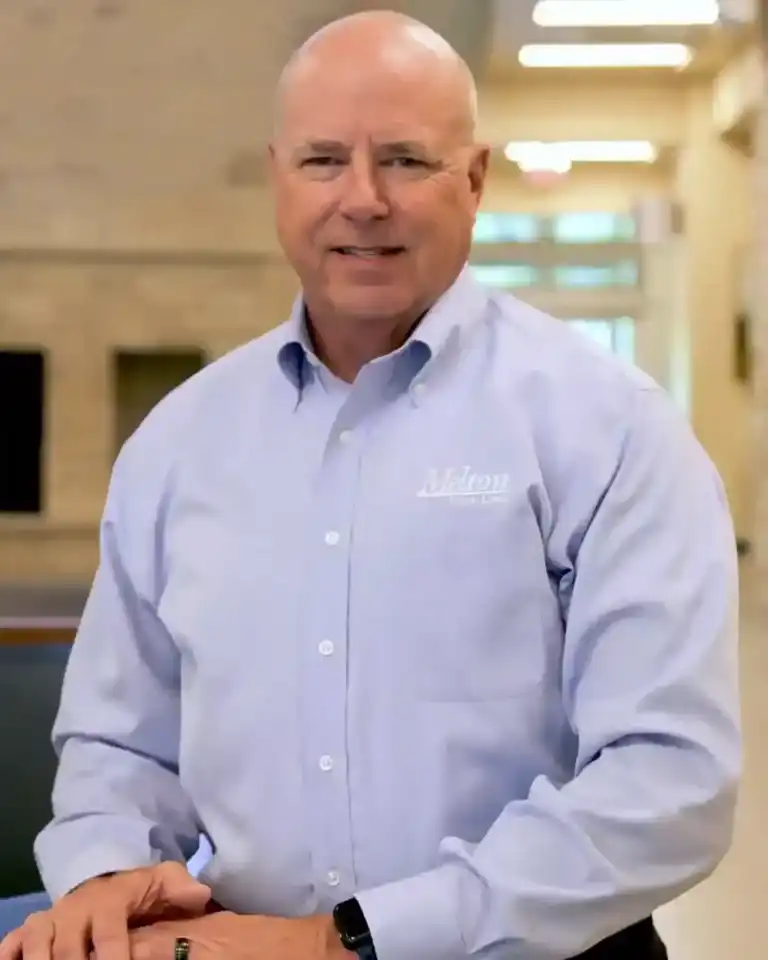 Russ elliott
Executive Vice President & Chief Operating Officer
Russ Elliott has over 30 years of truck transportation experience and joined Melton in 1991 as a Customer Service Representative. He has since served within the operations Department as manager, director, vice president, and senior vice president. He previously served as VP of safety, loss prevention, and HR. In his current role as Executive Vice President and Chief Operating Officer, Russ assists operations, safety, HR, recruiting, and sales departments daily. Russ holds a degree in business administration from the University of Oklahoma.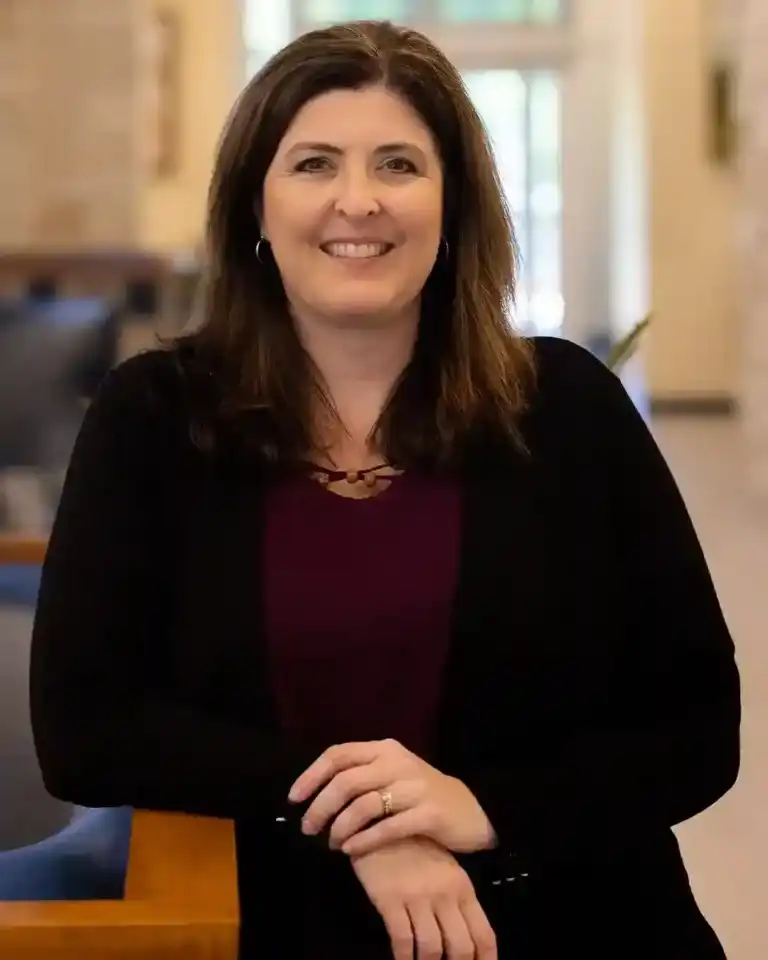 lisa mason
VP of HR & Safety
Lisa Mason began her career with Melton in October of 1998 as a Recruiting Associate and has been promoted through the company, serving most recently as VP of safety and HR. She holds a bachelor's degree in business administration, with an emphasis in human resources from Northeastern State University.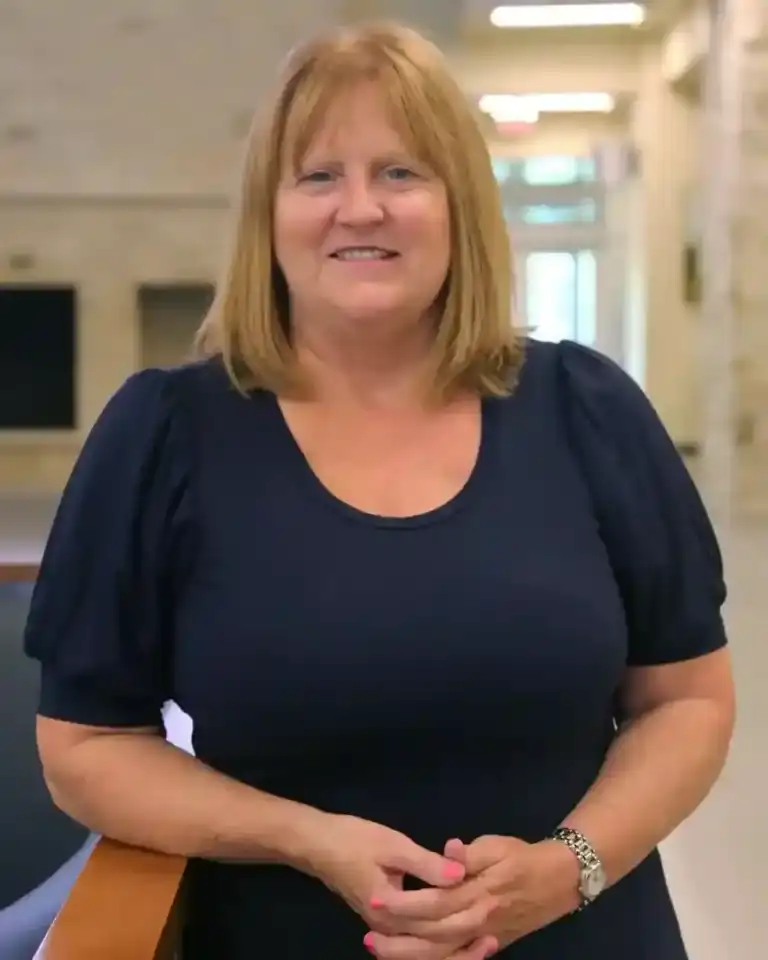 Rhonda meshew
VP & General Manager, Madrona Investment Co., LLC
Rhonda Meshew has been with Madrona Investment Co. since 2001. She currently designs, develops, and oversees the property management of Melton's truck terminals as well as develops and oversees asset and property management of a commercial investment real estate portfolio. Rhonda is a certified commercial investment member designee and has a bachelor's degree in secondary education and physical education from Oklahoma Christian College.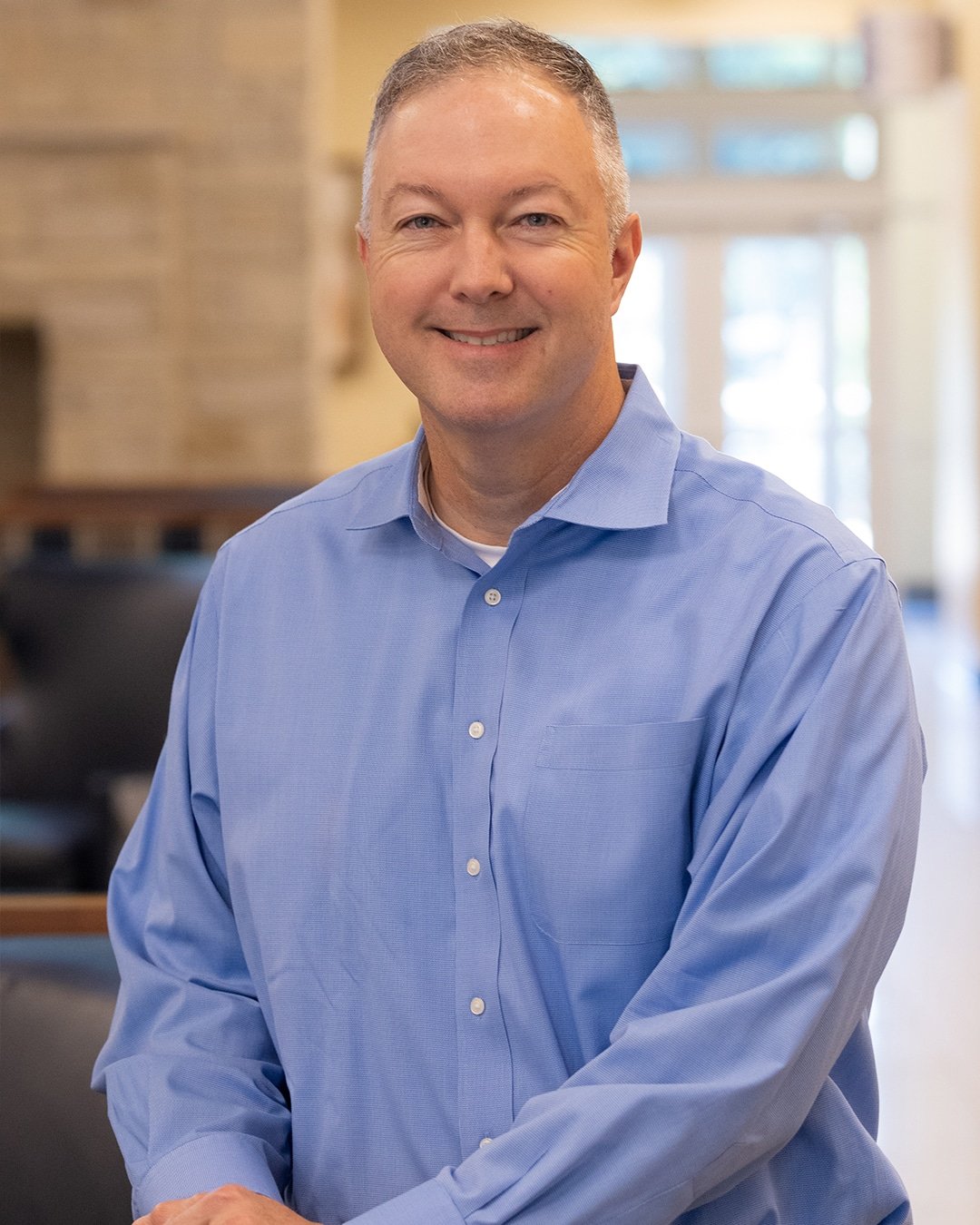 Brice peters
VP Strategic Business
Brice Peters joined Melton Truck Lines in August 1994. He was Melton's first Sales Representative of the Year and has served in several different sales positions including Regional Sales Manager and VP of Sales. In his current role as VP Strategic Business Brice is responsible for the growth of key strategic customers, and the development of regional and dedicated fleets. Brice earned a combined bachelor's degree in Marketing and Management from Missouri Southern State University.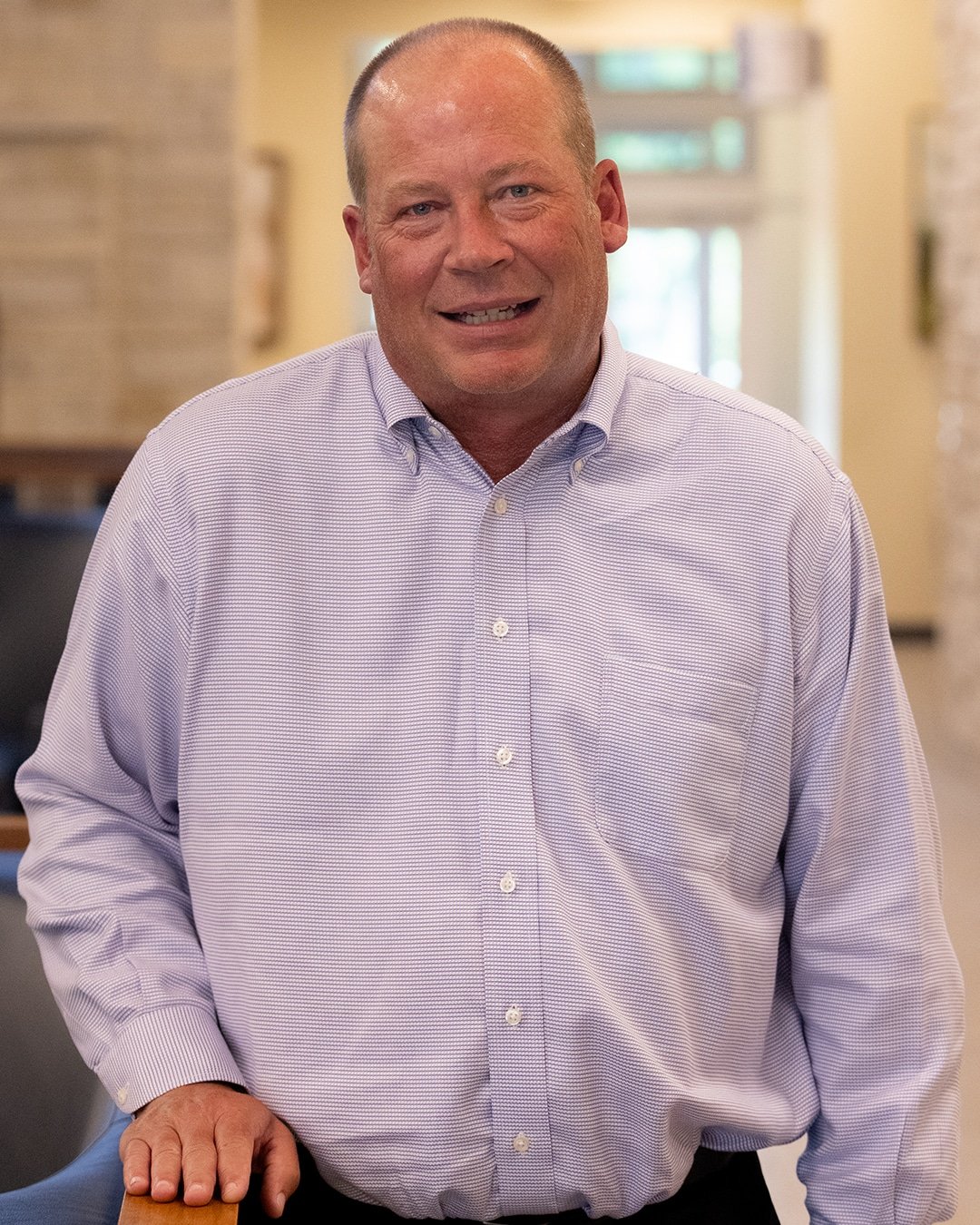 Robert ragan
Executive Vice President & Chief Financial Officer
Robert Ragan joined Melton Truck Lines in November of 2000. He formerly served as Executive Director of Finance for a trucking software company. Robert oversees all financial aspects of Melton and its parent company, The Hawthorn Group. Robert holds a bachelor's degree in accounting from the University of Oklahoma and an MBA from Oklahoma City University. He is the past chairman of the National Accounting & Finance Council for the American Trucking Association.
Randy rhines
Senior VP of Technology & Chief  Information Officer
Randy Rhines has over 35 years of experience in trucking management information systems. After serving five years as a program analyst with CFI in Joplin, MO, Randy joined Bob Peterson's startup team as an information services manager for GlasTran, Inc. in 1989. GlasTran, Inc. was later merged with Melton after their acquisition in 1991. He was promoted to Vice President of Information Technology in November 1996 and then to Senior VP and CIO in 2010.
Randy oversees the functions of the IT department which includes the procurement and management of all computers, communication, and security systems. Randy holds a bachelor's degree in computer science from Missouri Southern State University.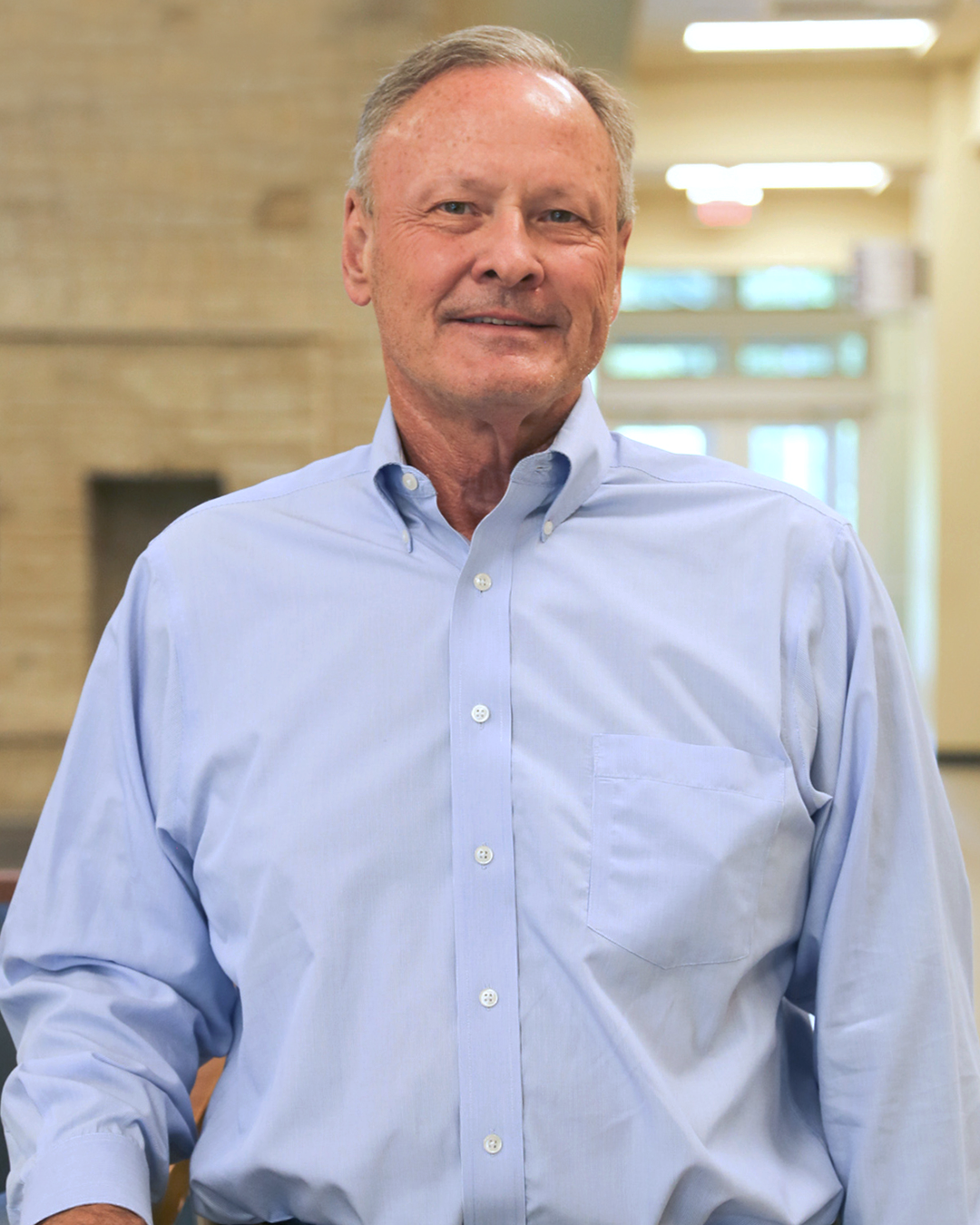 Dan taylor
Senior VP of Sales & Marketing
Dan Taylor joined Melton in September 2003. He has over 42 years of experience in domestic and international marketing and sales. Dan oversees the management of the sales and customer marketing efforts in the U.S., Mexico, and Canada to ensure the continued profitable growth and development of Melton's customer base. He has a Bachelor of Science degree in Marketing and a BS in Labor Relations from Oklahoma State University.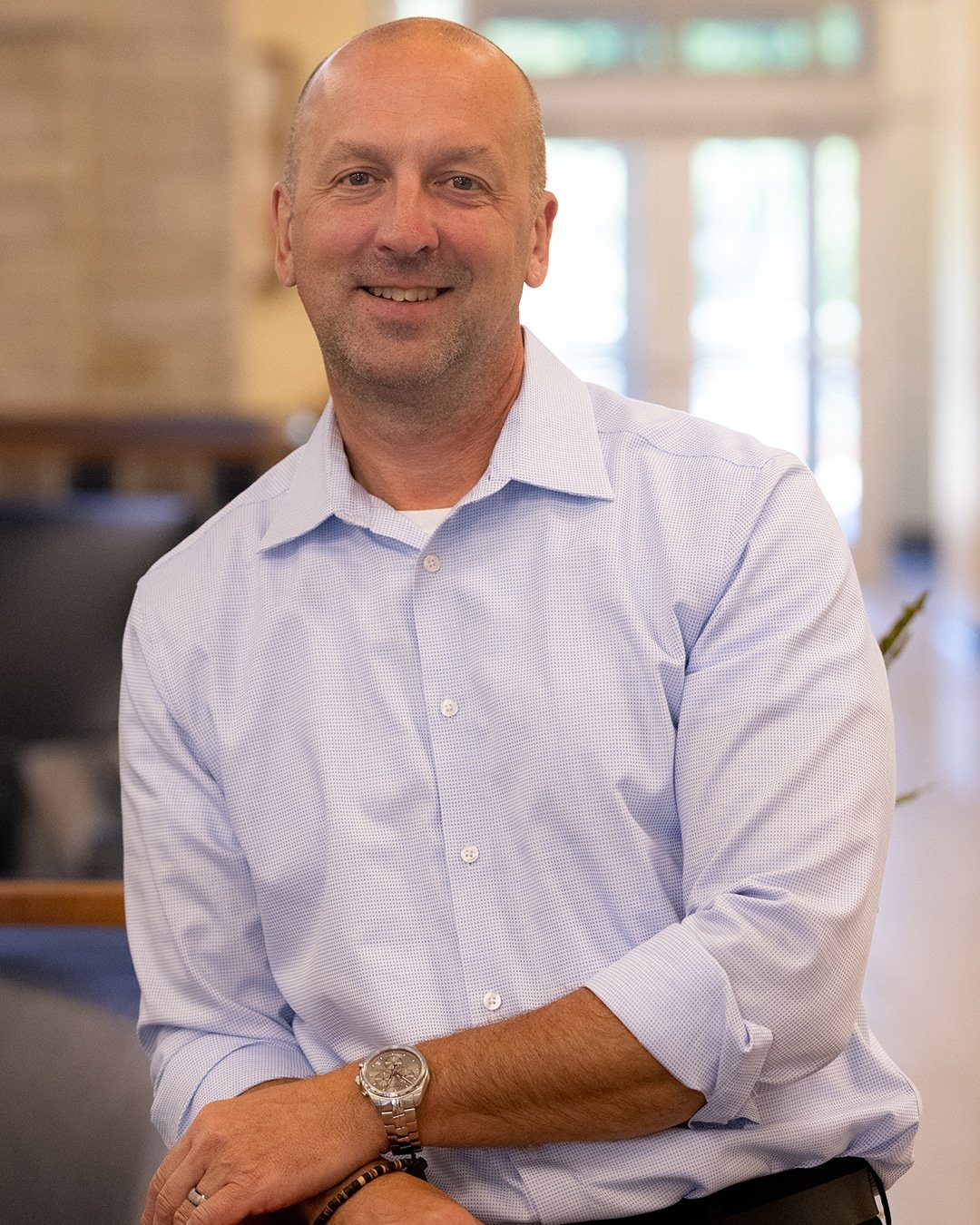 Scott Stephan
VP of Maintenance
Scott Stephan joined Melton as our Workers Compensation Manager in 2002. In 2005, he was promoted to Director of Safety, Compliance, and Injury Prevention.
Before joining Melton, Scott worked in the insurance industry for 10 years. Scott manages Melton's truck and trailer maintenance facilities in both Tulsa and Laredo, focusing on maintaining a customer-friendly department that meets quality, timeliness, and productivity goals. Scott holds a degree from Oklahoma State University in communication and served in the Army Reserve for six years.