Melton Truck Lines strives to make our community a better place for our employees and their families. We know that if our employees feel safe and engaged in our community, it will make for happier, more productive employees at work. The hard work of everyone at Melton and our continued success over the past 68 years has allowed us to support several organizations focusing on issues close to home, by either donations or by volunteer work from our great team. Below are just a few organizations and efforts Melton proudly supports:
As a transportation service provider, Melton understands the impact that our industry can have on the environment. Therefore, Melton ensures that our trucks are equipped with a variety of features that help reduce our environmental influence. Here are a few ways we reduce our carbon footprint:
Purchase trucks that are Clean Idle/Carbon Certified
Entire fleet operates on Automated Manual Transmission
Solar Panels installed on some trucks
Electric APU (EPU)

After 2022, the majority of our fleet will have EPUs.

Strong Focus on MPG and Idle Time

We set specific idle and MPG goals for drivers & monitor daily.

Focus on Truck Speed and RPMs

We educate drivers on the optimal speed based on load type.

 Focus on Fuel Conservation

Offer Fuel Bonuses to the top 20% of drivers that achieve top fuel conservation performance.

Modern and Fuel-Efficient Trucks

Average lifespan of 1.9 years
Freightliner Cascadia
Kenworth T680
Peterbilt 579
Melton's commitment to excellence and consistence in providing quality, award winning services and employment opportunities has resulted in all these awards presented to Melton over the years.
The Oklahoman's Top Workplaces List (2015 – 2022)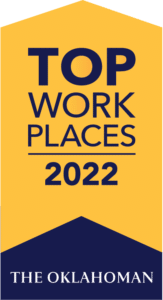 LM Quest for Quality Award Winner (16 out of the last 19 years)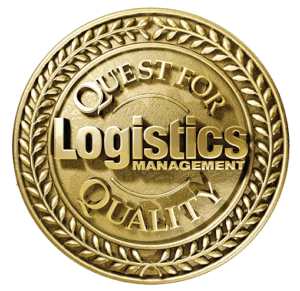 Oklahoma Veteran Alliance – Veteran Employer Champion (2019 – 2022)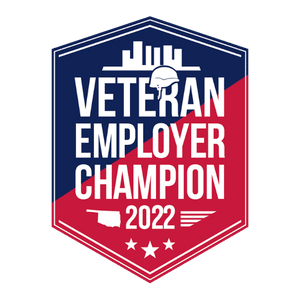 Oklahoma Magazine's Best of the Best Award (2014 – 2022)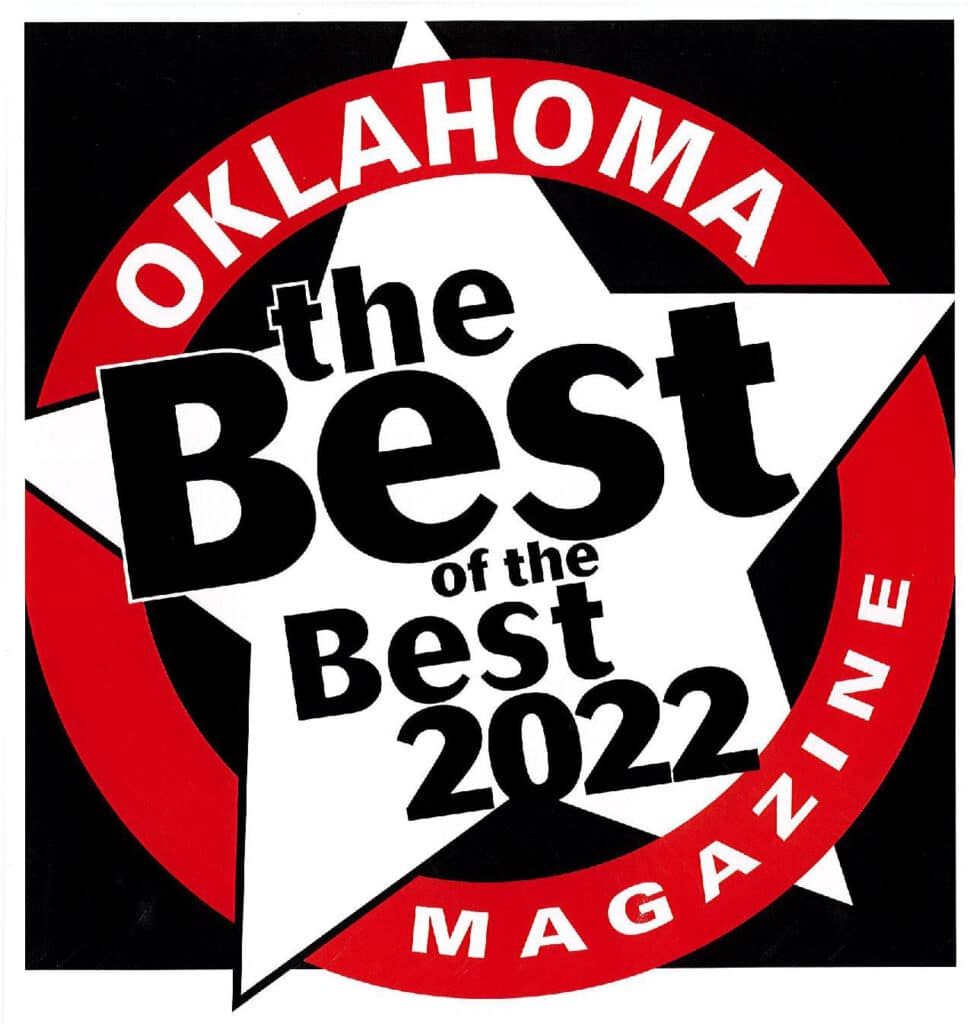 Women in Trucking – Top Places for Women to Work For in Transportation (2018 – 2019)

Military Friendly® Spouse Employer Award 2023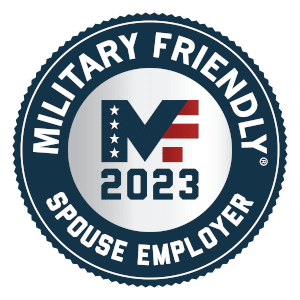 Military Friendly® Employer Award (2016 – 2023)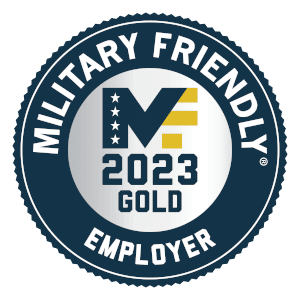 Oklahoma Magazine's Great Companies to Work For (2014 – 2022)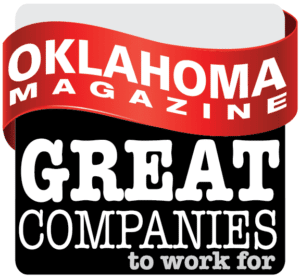 CCJ Top 250 Fleet (2016 – 2022)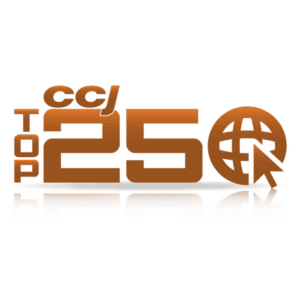 ATA Industrial Safety and Fleet Safety Awards (2015 – 2021)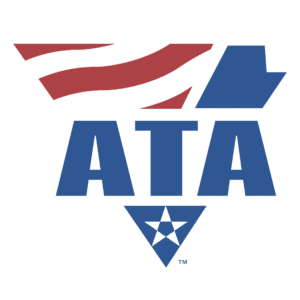 Transport Topics Top 100 Largest For-Hire Carriers (2018 – 2022)

Best Fleets to Drive For (2016, Fleet to Watch 2020)

FreightWaves Top 500 For-Hire Carriers 2022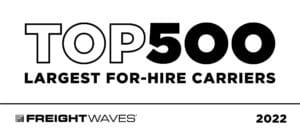 CCJ Innovator of the Year (2014 & 2023)

Melton recognizes our heroic drivers who go the extra mile over the road. Each of the drivers listed below selflessly helped others while on the road and most saved a life thanks to their actions. Many of our Blue Angels are also nationally-recognized TCA Highway Angels as well! If you have a great Melton story to share, please email our Social Media Coordinator, Emily Bump.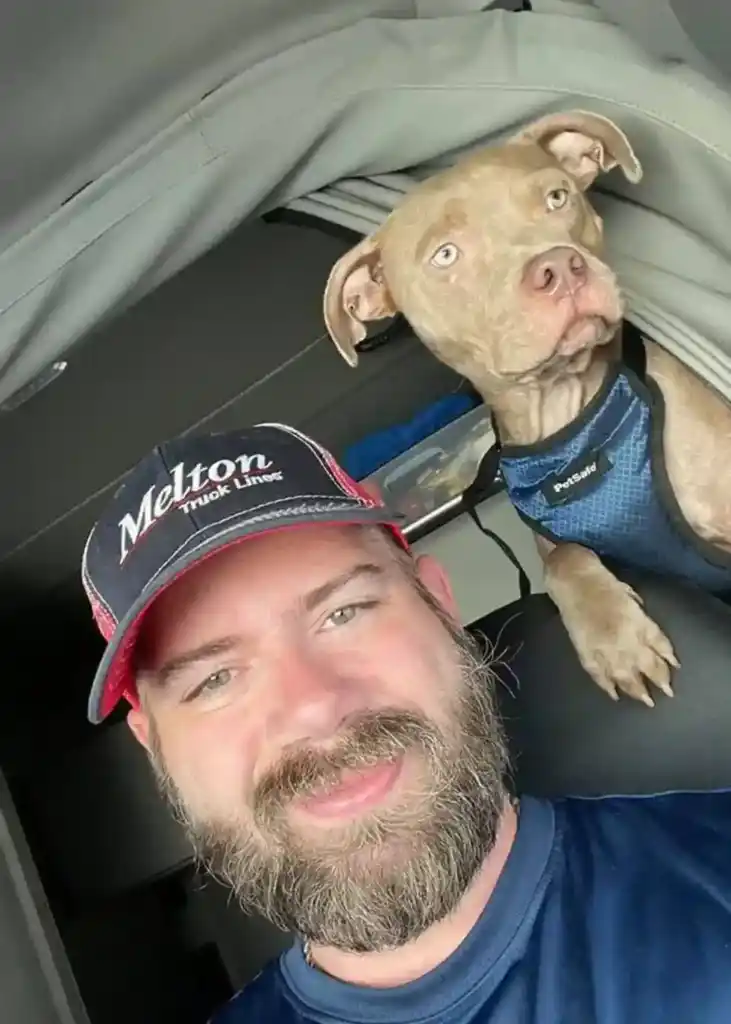 Scott Nowell
Scott was on I-10, coming into Louisiana during a rainstorm back in late June. He noticed a small car that drove up ahead of him begin to lose traction. Then, within seconds, it started to hydroplane and began rolling over. Instantly, Scott called 911 and ran to the scene to help. An elderly couple were involved in the crash and both were frightened and in shock. Scott helped them both out of the car and held the ladies hand trying to calm her down after this traumatic experience. He waited with them until paramedics arrived. The couple's son called Melton to thank Scott for his kindness and quick actions. We are proud to have Scott on our team and thank him for this selfless act!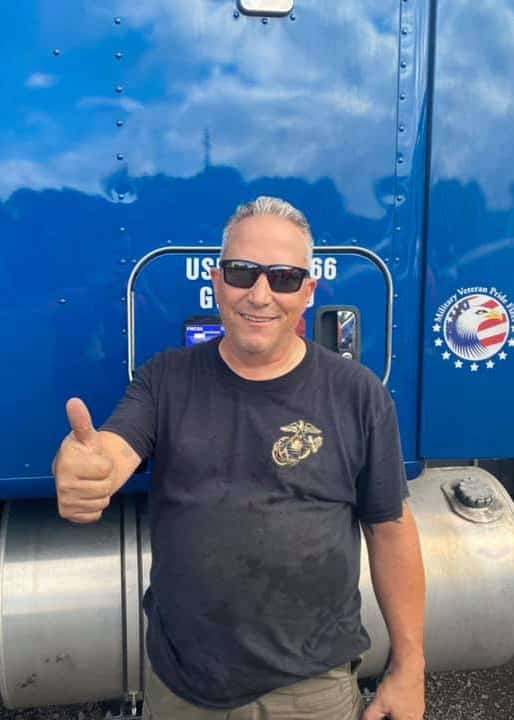 Stephen Carlin
Stephen was driving on I-10 coming into Louisiana from Texas at Exit 4. A truck in front of him drifted off the road with his steer tire and the driver overcorrected trying to get back on the road. The shoulder was very soft and the truck overturned. Stephen served in the Military for 4 years and was a Police Officer for 6 years before coming to Melton. He used the skills he learned and sprung into action. Stephen first blocked the highway with his truck and then got out to help the driver and his wife get out of the truck. He used his ratchet bar to bust the windshield to help them to safety. Stephen says he carries foil blankets in case of emergencies; he never thought he would use them, but he did that day. He said when you see things like this happen, don't panic and stay calm. If you are calm, you can think and process. If you are in a panic, you can't think straight. Thank you for your heroic act, Stephen. Without you, our highways would be a lot less safe!
Alton Jackson
Alton Jackson is one of Melton's Senior Ambassadors of the Road and has over 3 Million Melton Miles! On July 6th, Alton was heading home and passing through Hillsboro, TX when he witnessed a single-car accident. A car driven by a young lady, likely a teen, had run off the road and into a large water-filled ditch. Immediately, Alton went into action and was concerned when he couldn't see the top of her car. Once he arrived at the crash scene, he worked on calming the young driver down and helping with any major injuries. It seemed she had suffered neck and back injuries during the crash, so he focused on keeping her still and checked her blood pressure along with a nurse who happened to be nearby. Alton waited there with her until paramedics arrived. Alton stated that he was previously in law enforcement and it's who he is to step in to help those in need.
Thank you for all you do Alton!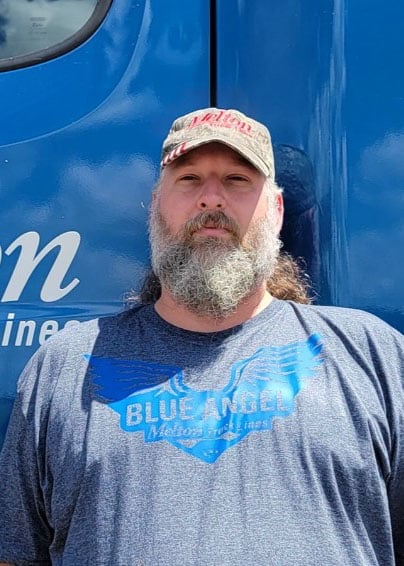 Paul Annen
Driver Paul Annen has been named a Melton Blue Angel recipient! Paul is a U.S. Navy veteran and joined the Melton team nearly five years ago. Since then, he has been one of our top performing drivers and is an excellent Road Trainer for us. This past week, Paul and his trainee came across a burning truck in Arkansas. Paul jumped in to help extinguish the fire while others stood watching. Drivers soon brought Paul their extinguishers to help fight the flames until the fire department arrived. He managed to slow the damage and influence others to help in the process.
Paul did mention that he would like this situation to serve as a reminder for drivers to know their equipment. Learning to properly operate an extinguisher could save equipment and even save lives. Thank you, Paul, for your willingness to help others without a second thought. We are so proud to have you on the Melton team!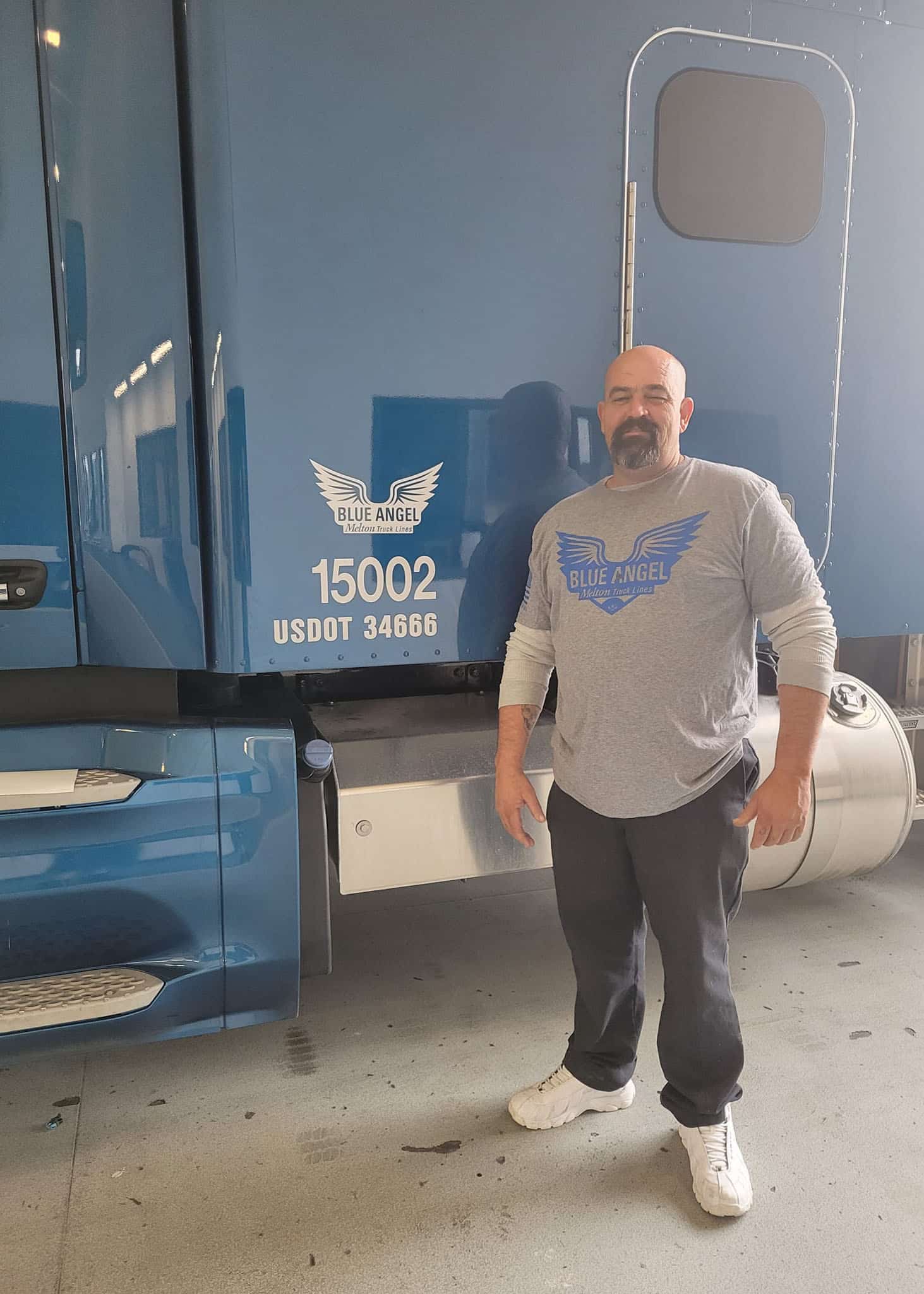 Christopher Hight
Chris H. came upon a wreck that a involved a mother and her child. The mother supposedly swerved and slowed down to miss a tire sitting on the road. However, the semi-truck behind her couldn't stop in time and ultimately crashed into them. It pushed her and the baby into a ditch. Chris was not far behind and saw the wrecked car. He immediately stopped to help. He first helped the woman out of the driver side and then started prying metal off the car to get the baby who was still trapped. Once they finally got the child out, it was surprising and amazing that it had no outward injuries besides a busted lip and the mother was pretty beat up but moving around fine. The mother when she saw her baby was okay, showed the driver who hit them, and he fell to his knees in tears over the ordeal. Chris's actions were extremely admirable, and we are so thankful he was there to help.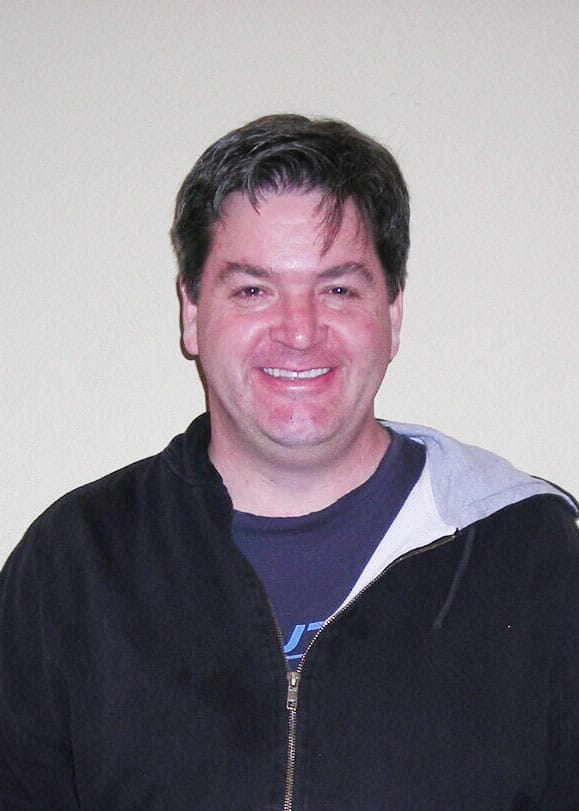 Michael Lowe
Michael Lowe has been named a Blue Angel for his heroic actions that took place along I-40. Recently, he was headed down the highway toward Flagstaff, Arizona, when he witnessed another driver roll his truck. He pulled over right away and ran over to the mangled truck on the side of the road. Michael was able to pull the husband and wife out, and miraculously they only had a few scratches. He stayed with them until help arrived. Thank you, Michael, for taking action and helping others! We appreciate you.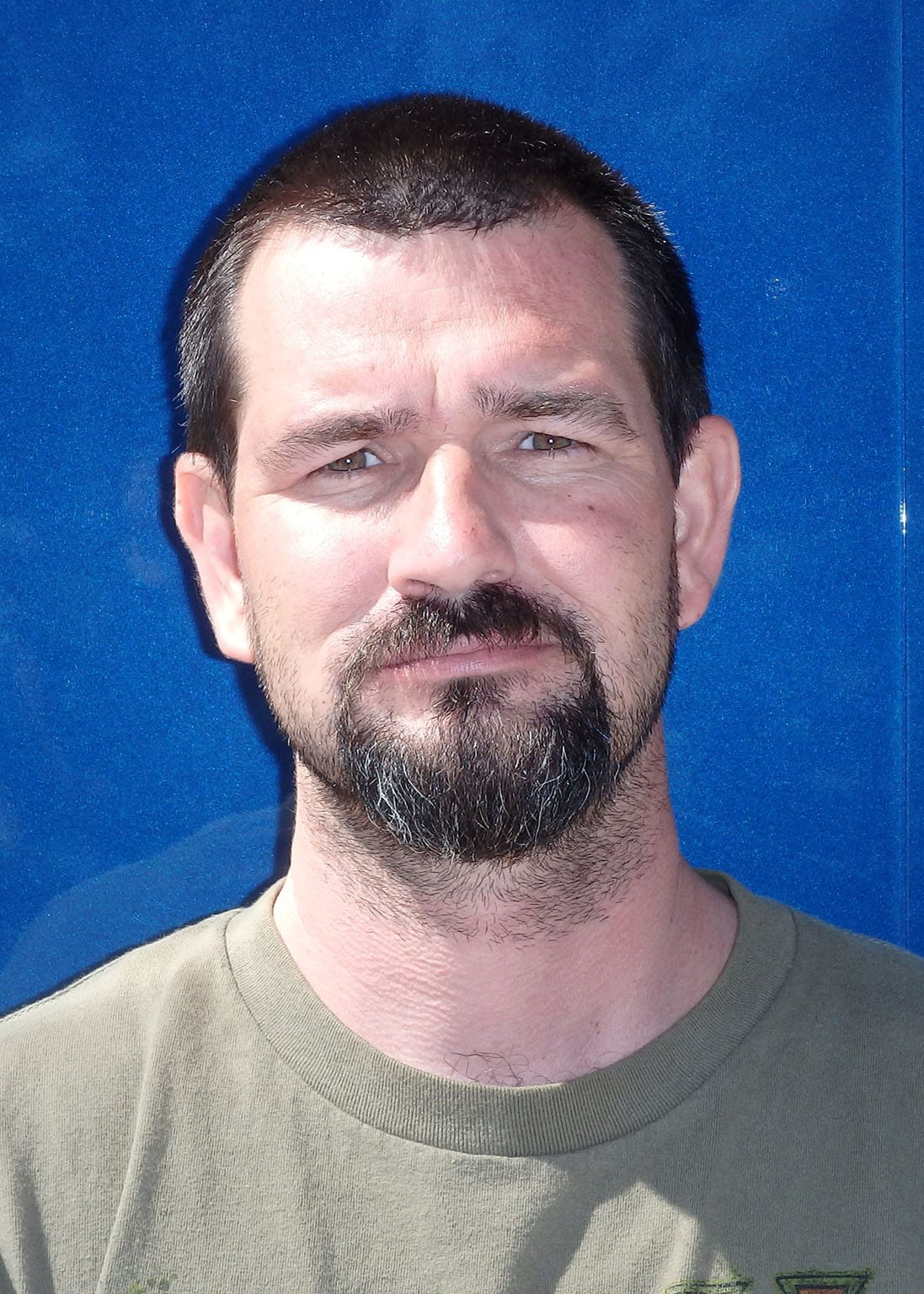 Michael Holland
Melton Truck Lines would like to recognize our driver, Michael Holland, for his amazing act of bravery on May 24th, 2020. Michael and his son were rolling into Monroe County, south of Detroit, when he approached a red light. In front of him, he assumed there was a routine traffic stop taking place. Then, things took a turn for the worse. Michael was confused when the guy being pulled over started to run away. He then heard four or five gunshots ring out, and suddenly, another person gets out of the car and starts running away. Michael was immediately concerned when he could no longer see the officer. He told his son to take cover, and then Michael proceeded to block off the intersection. After that, he rushed over to check on the officer who was laying on the ground. She'd been shot twice! The officer had no backup present, so Michael quickly grabbed the officer's radio to call for help, all while maintaining pressure on her gunshot wounds. The officer was taken to the hospital, and she is doing okay now. Michael said after everything happened, he went back to his truck where his son was, and they watched a comedy movie on Netflix to lighten the mood. When we asked why he acted so quickly in such a dangerous situation, Michael replied, "I wasn't thinking clearly. The only thing on my mind when running out there was making sure that officer was okay." Michael displayed a true act of heroism that day, and it is drivers like him who make Melton great!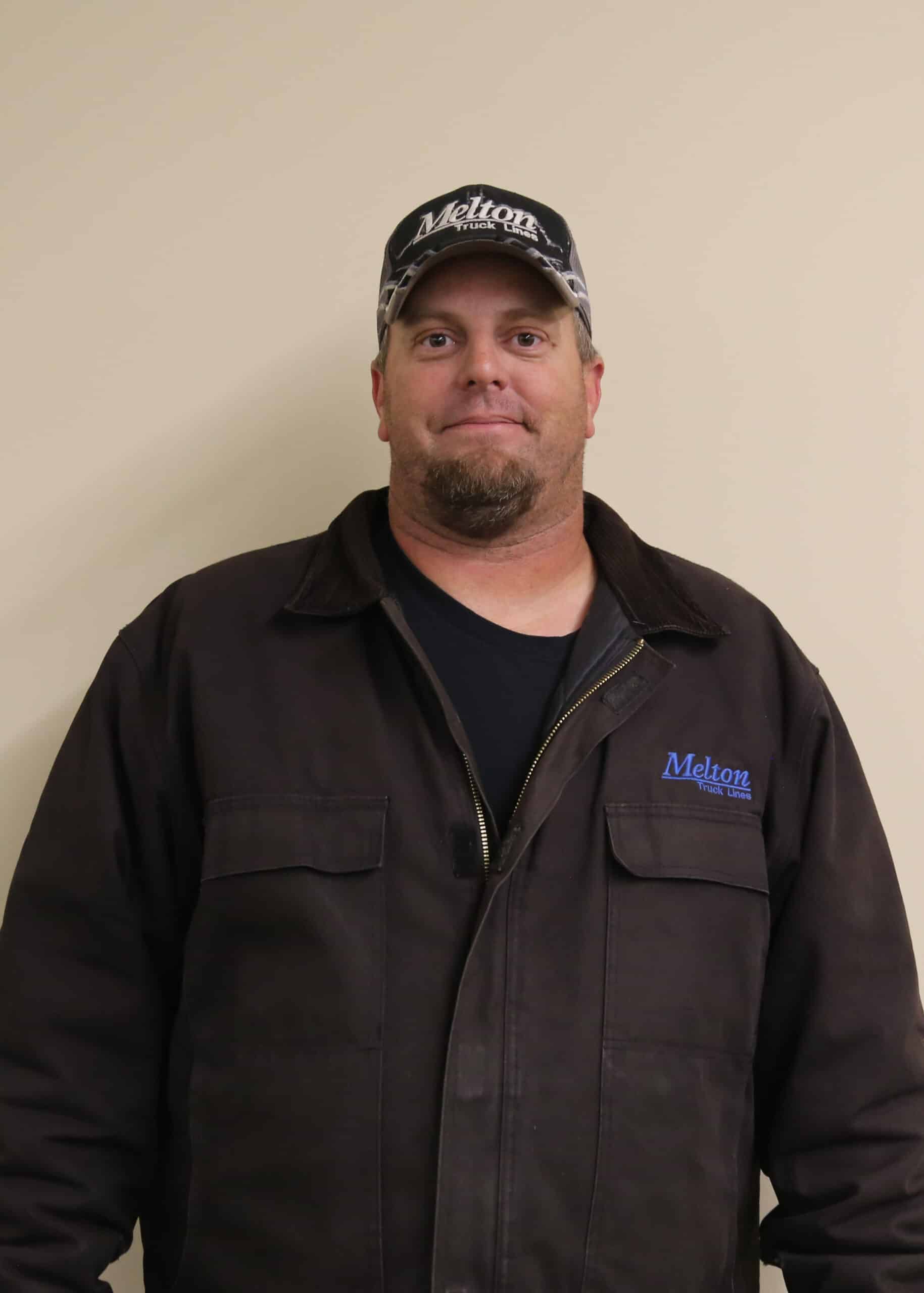 Kris Stauffacher
Kris was headed north on I-45 driving like any normal day when he and his trainee came across another truck that was on fire. Without hesitation, Kris stopped and tried to put the fire out with the fire extinguisher he had on his truck. He was able to save the cab of the truck, but unfortunately, the trailer was lost to the fire. A few minutes later, the Fire Department showed up and started helping. This heroic action by Kris is what has earned him a place in our very special Blue Angels club. Kris, thank you for offering a helping hand to someone in need. We are proud to have you on the Melton team!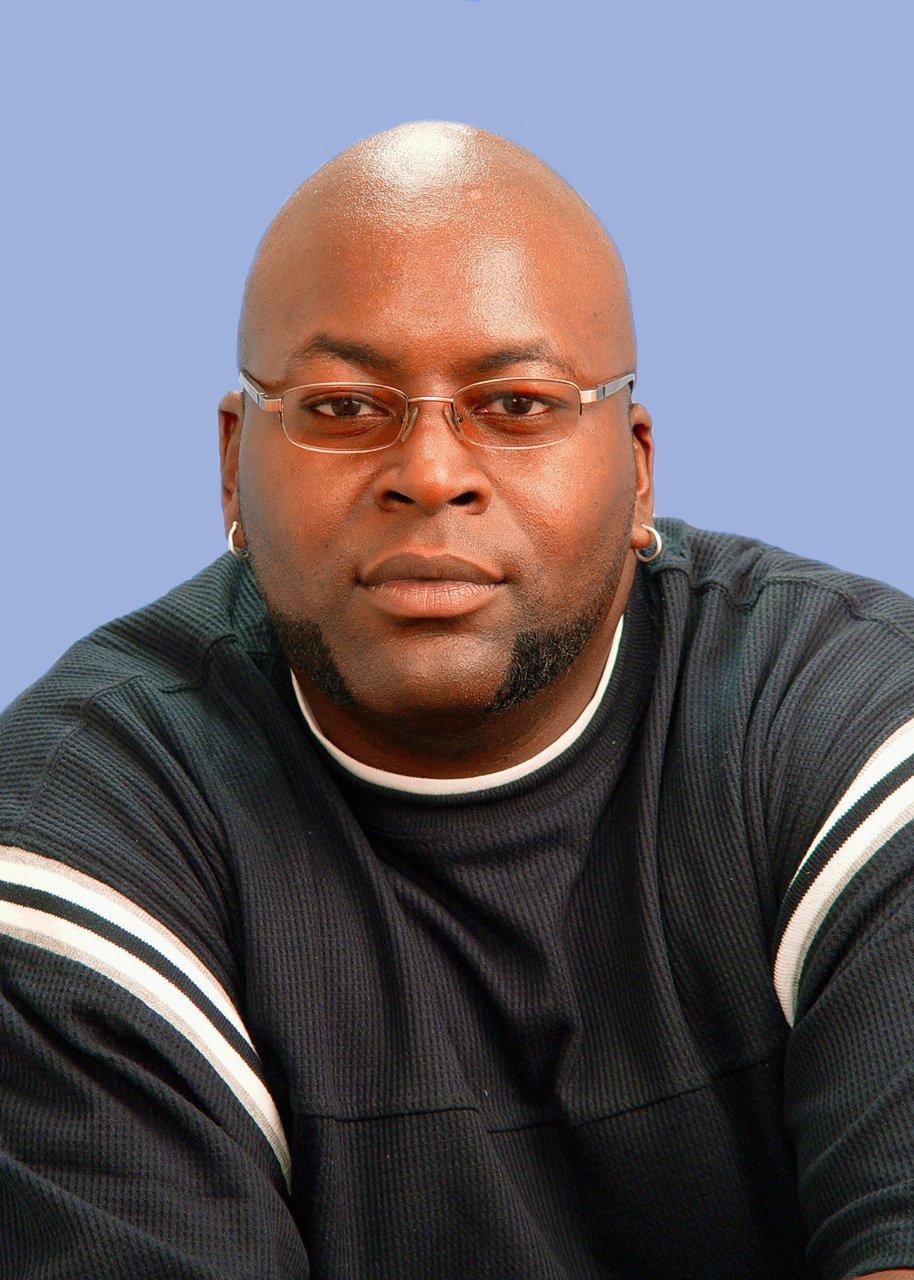 Kavin Foster
Late last year, our Ambassador of the Road, Kavin Foster, was headed eastbound on I-80 in Wyoming, where winds were 80+ miles per hour. A driver in a yellow Kenworth passed Kavin on the highway pulling a van trailer. About 10 miles later, the driver with the van trailer blew over into the middle of the highway. Kavin acted quickly! He pulled over in front of the driver's truck, got his wedge bar, busted out the driver's window, and pulled this driver out. After making sure the driver was okay, with his nearly 20 years of driving experience at Melton, Kavin started coaching this driver on safety measures in the future and takeaways from the experience. Shout out to Kavin Foster, another true Melton Blue Angel of our highways!
Richard Rubio
Our driver, Richard Rubio, was driving down the road like any normal day when he suddenly came across an accident scene where he found another semi laying on its side. Richard and another man quickly got the injured driver out of the tractor by prying open the front windshield with a crowbar Richard had. When Richard first came across the scene, there were already several others around, but they were just videoing what was happening. Richard's first instinct was to get out and help the driver who was still in the tractor, and he knew he had to move quickly because he could smell fuel leaking out. For Richard's bravery in the face of such a frightening situation, we would like to honor him with recognition as a Melton Blue Angel! We would like to personally extend Richard a huge THANK YOU for going above and beyond in helping a fellow driver in crisis. We are so proud of you!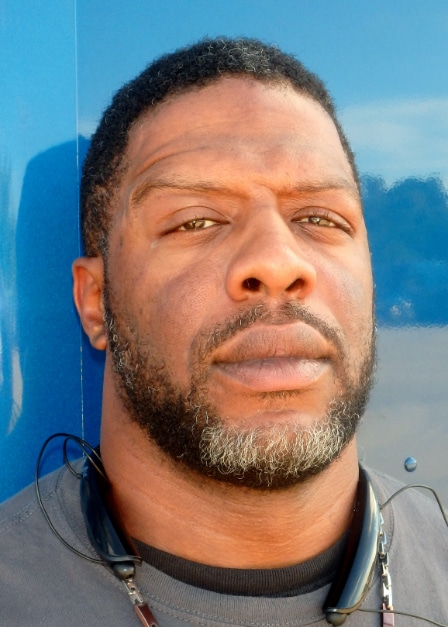 Reuben Roy
We are proud to feature our professional driver and proud member of the United States Army, Reuben Roy, today. You may recall our post about Reuben a few months ago when we surprised him with one of our Military Pride trucks. Since then, Reuben has driven around the country representing Melton and also continues his service in the United States Army. Now, Reuben has once again amazed us with his generosity and desire to serve others.
Reuben and his family are long-time residents of New Orleans, Louisiana. The recent devastation from Category 4 storm, Hurricane Laura, has left his community battered. Having memory of serving overseas during Hurricane Katrina and feeling helpless when it came to protecting his parents, family, and friends at that time, Reuben was insistent on giving back.
He connected with the Executive Director of the Tacoma Recovery Center and organized providing supplies such as generators, water, bedding, and other essential items to the New Orleans area. Melton was more than willing to sponsor the delivery of the load. Rueben's brother works in the Washington area as an owner-operator and was able to pick up the supplies most conveniently. Our sister company, Melton Logistics, played a key role in coordinating the load, and, in a family effort, Reuben and his brother worked as a team to deliver the supplies from Tacoma, Washington to Lake Charles, LA.
We're incredibly grateful for all who played a role in making this relief effort a reality. Thank you to Reuben for your generosity, the Tacoma Recovery Center for contacting us with this opportunity, Melton Logistics for coordinating the freight, and all who played a hand in helping rebuild the New Orleans area.
For Reuben's continual service to others and coordination of this relief effort, we have also chosen him as our newest Melton Blue Angel. This program was designed for us to recognize and distinguish drivers who have gone the extra mile. We are honored to have Reuben on the Melton team.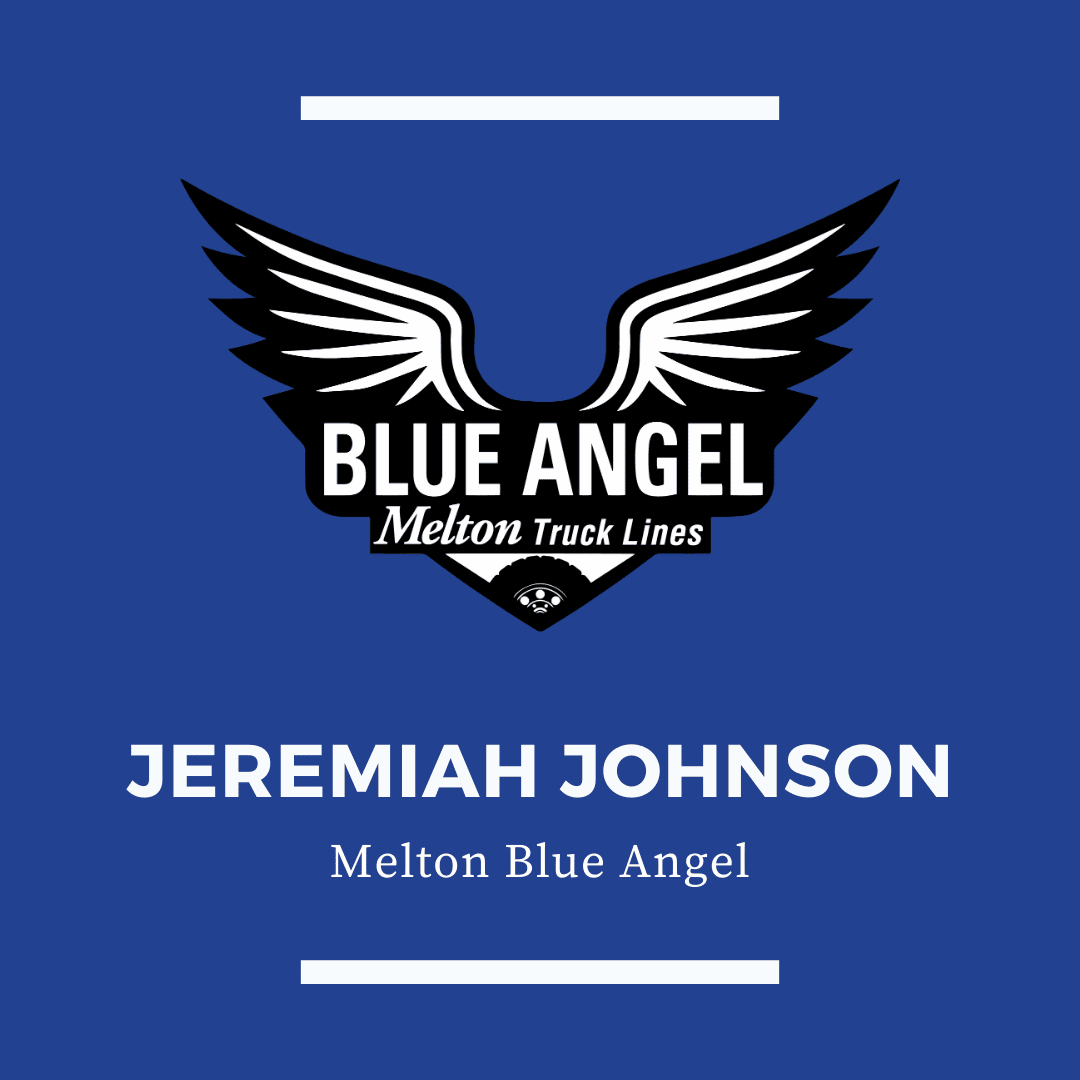 Jeremiah Johnson
Jeremiah was driving down the road when he suddenly came across a man lying down next to his motorcycle. The man had hit a deer and sustained some pretty serious injuries. Jeremiah immediately grabbed his emergency kit and went over to the man. A paramedic who was heading home that evening was also conveniently on the scene. Jeremiah helped stabilize the man's head, as he could tell he had a bad concussion. He also kept conversation with him in an effort to maintain consciousness.  The paramedic worked on bandaging some wounds he had on his legs and arms. They were both there about 25 minutes before the ambulance and police arrived.
We would like to publicly thank Jeremiah for all he did to help this man! Jeremiah said, "At the end of the day, I just want to help those in need." And, he did just that. We are so proud to have you on the Melton Team!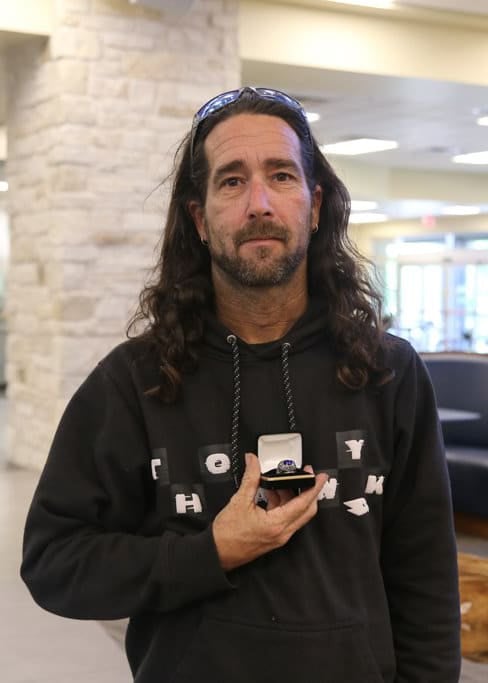 Aaron Desilva
Celebrating our Blue Angel, Aaron Desilva, for the compassion and quick thinking he showed last week. Aaron and his wife, Tiffany, were driving east on I-40 through Memphis, Tennessee when another semi hit a small car. The car flipped upside down and slid down the interstate right in front of them. Meanwhile, the semi that hit this car didn't even stop to see if the person was ok. Aaron quickly stopped, told Tiffany to call 911, and ran over to help the person out of their vehicle. The first responders showed up and after the person was checked he called his mom. Justin, the person in the accident, handed Tiffany the phone with his mom still on the call and his mom asked if she and Aaron would wait with him until she and her husband got there. When Justin's mom showed up, she went right up to Tiffany and started hugging her. Justin seems to be doing ok now. Thank you, Aaron and Tiffany, for showing compassion to a complete stranger!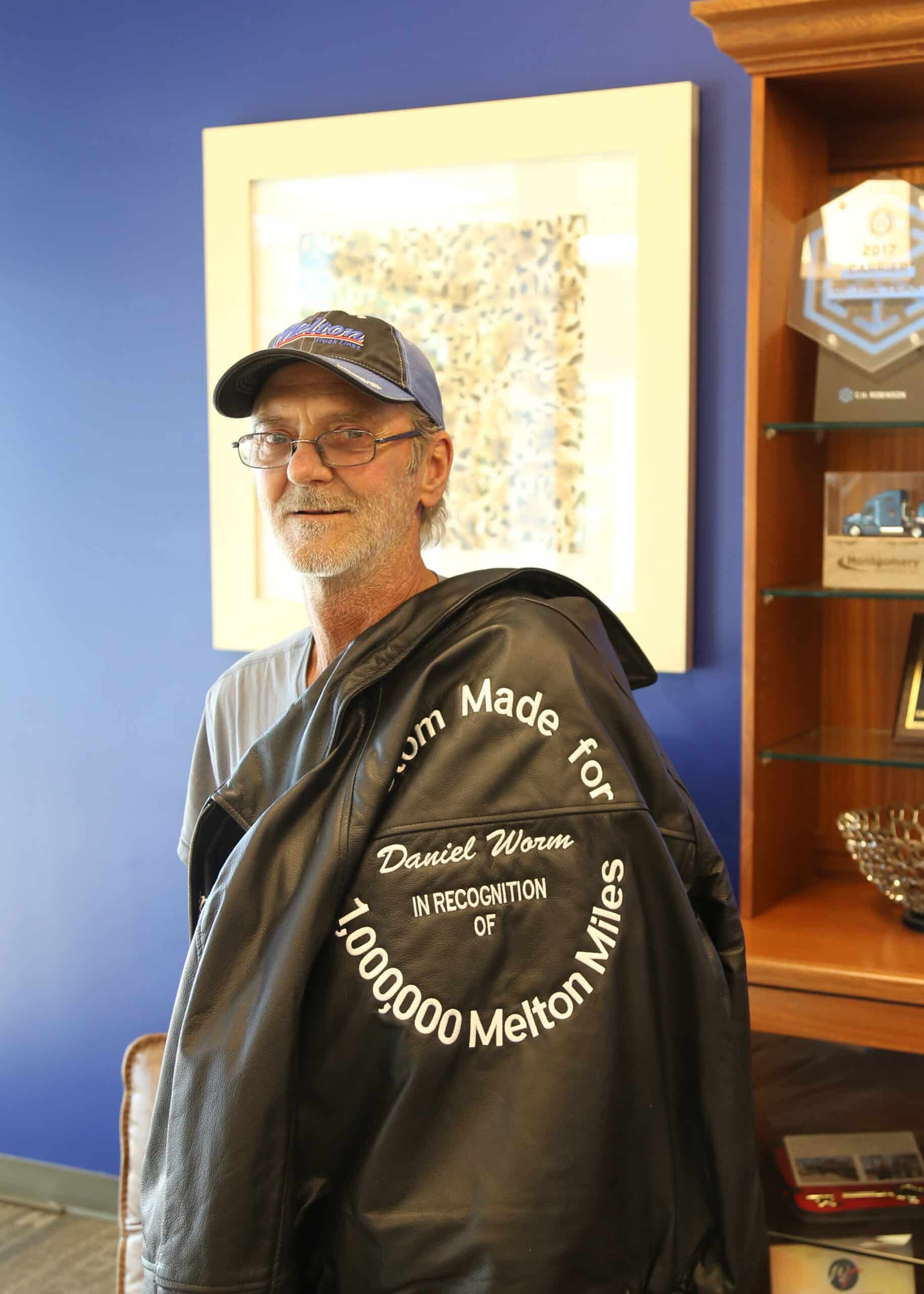 Daniel Worm
Daniel Worm was driving in east of Louisville, Kentucky. He was approaching a standstill in road construction. Then noticed a vehicle had lost control. When the vehicle lost control, he sadly witnessed a small child get ejected from the vehicle. As soon as he saw the wreck Daniel acted fast. Daniel has 21 years of Fire and EMS experience, so went to work. He saw the Dad was pinned in the vehicle. Brother was 8 years old and laying on the ground getting help by another civilian. Though, the young daughter was in the most critical condition with severe head trauma. Immediately he started helping the young nine-year-old girl with her injuries and prepping her for medics to arrive. She didn't know what happened during this situation and he talked to her to make sure she stayed awake. Shortly, a trauma doctor responded to the scene along with EMS. They were all amazed and thankful for Daniel's help!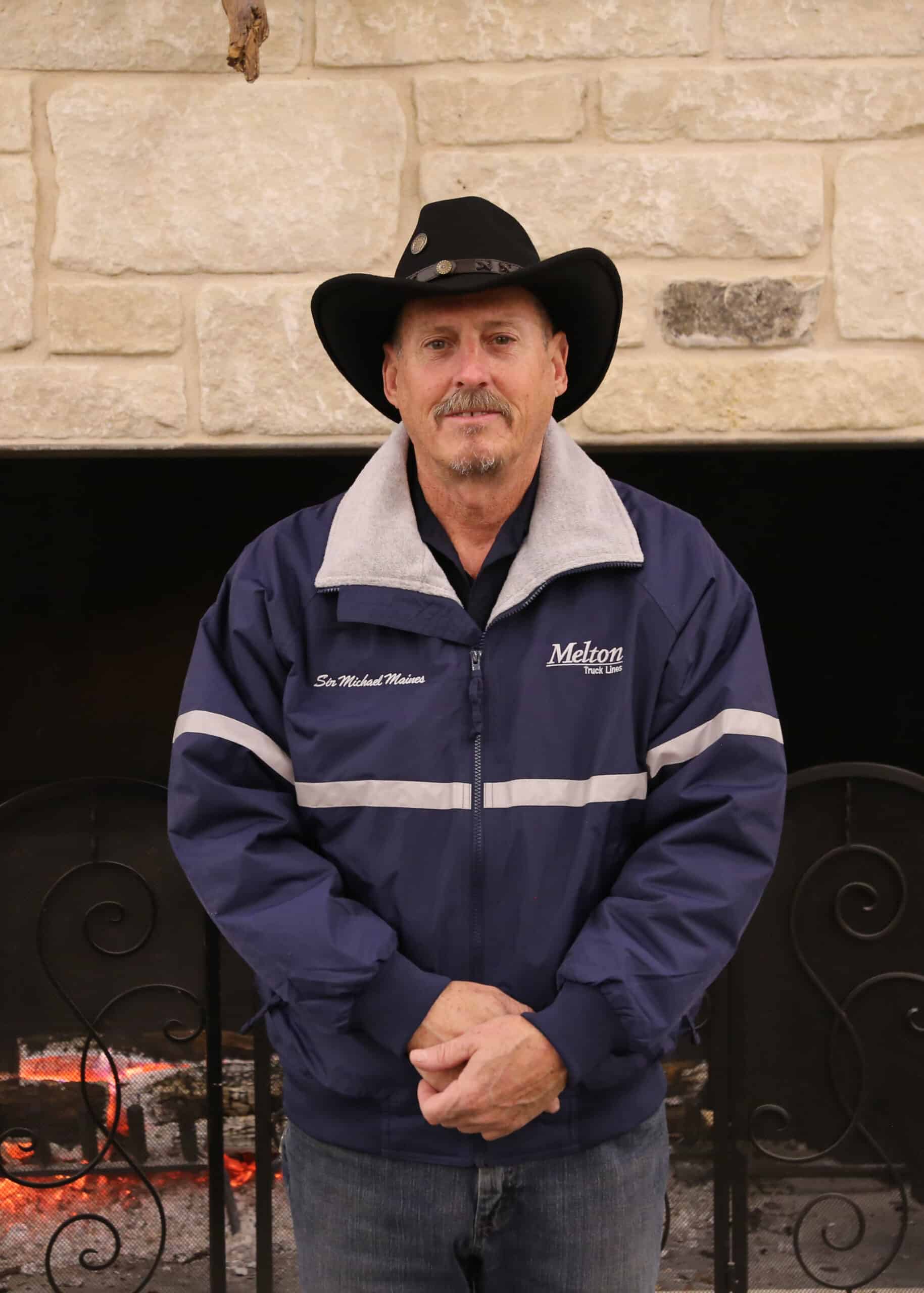 Michael Maines
Michael Maines, was just in front of Daniel and witnessed the wreckage as well. He immediately blocked the lane. He did a real quick triage of everyone involved so they could inform the emergency crew on what to bring and expect. He spoke to the young boy and father to better understand their condition and keep them awake. He also made sure no one moved them to much in case of spinal or neck injuries. Michael continues to inform authorities of the situation and helped them get the children into the ambulance to be taken to a Child Trauma hospital. Michael is EX Military and is trained for emergency medical situations. He was able to use this previous knowledge and experience to help others OTR.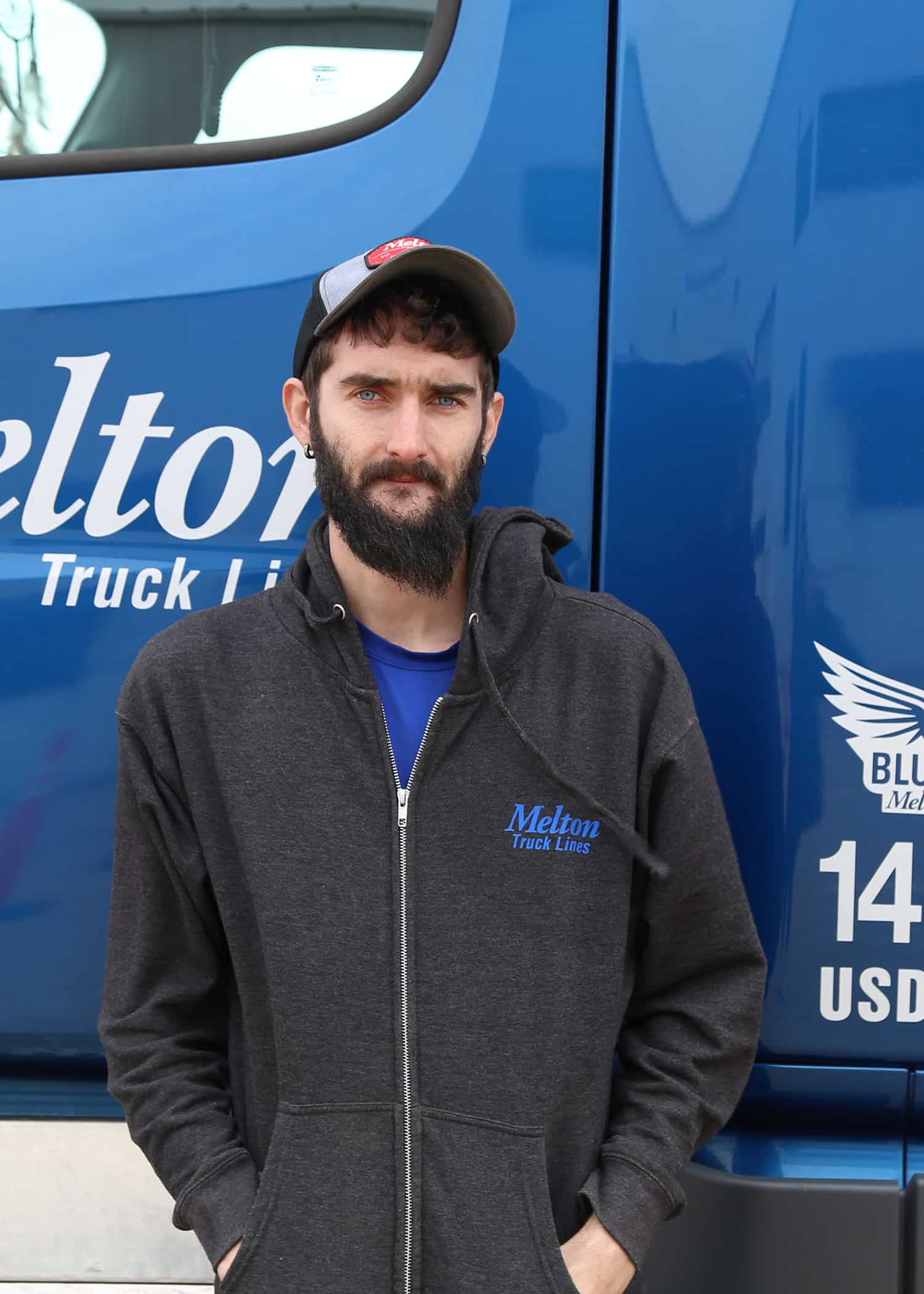 Ty Hinton
On February 15, 2023, a driver at the Flying J in Oklahoma City suffered a stroke. Ty was quick to action by calling emergency services, then calling the driver's wife to let her know what was happening. He stayed with the driver until help arrived and remained on the phone with his wife, allowing her to talk to her husband. It is because of Ty's actions that the driver is doing better and will recover. The driver's wife contacted Melton to express her gratitude to Ty.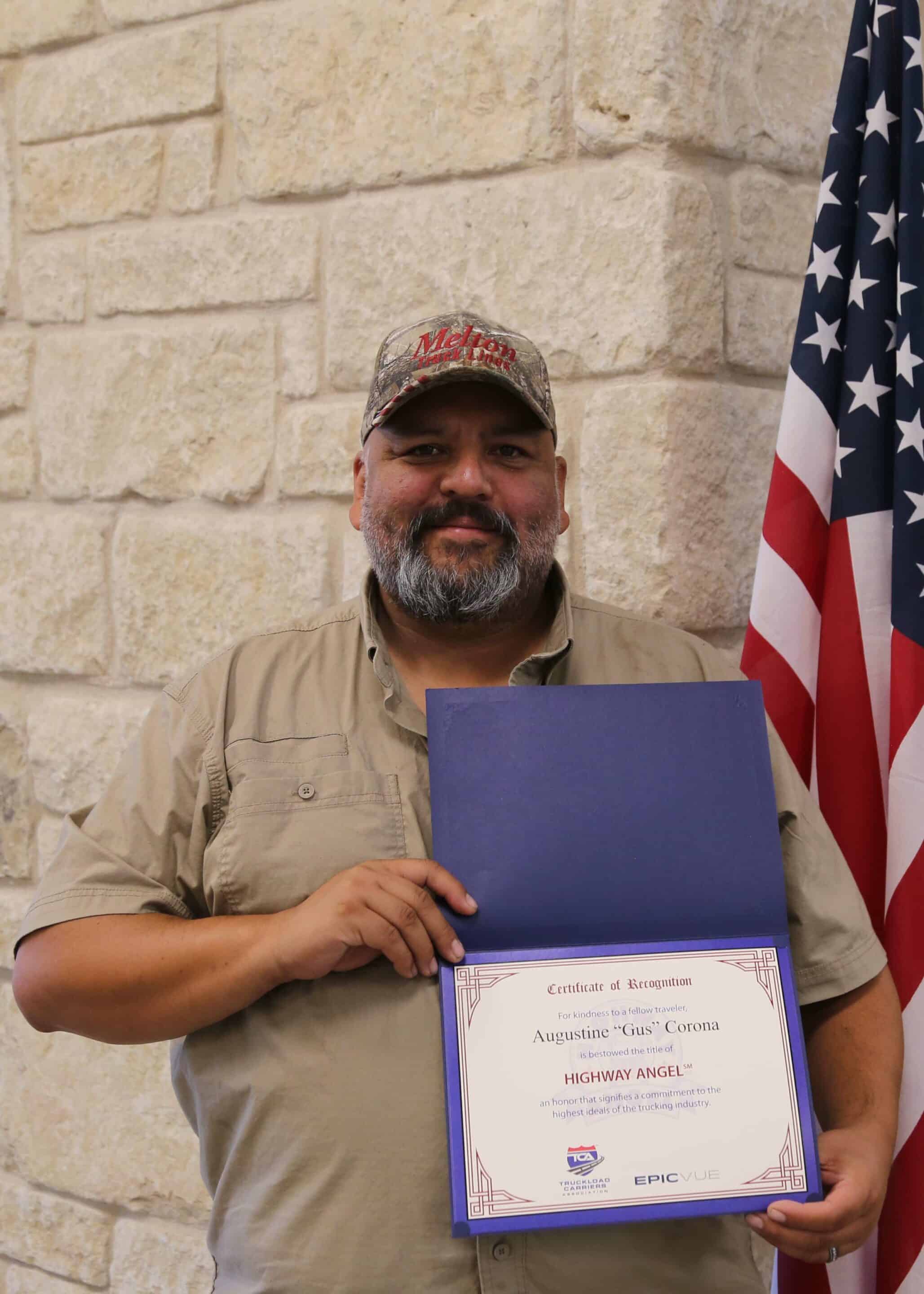 Gus Corona
A driver in front of him had a shipping container that was bobbing back and forth, so Gus backed off noticing the issue. As they continued, the road narrowed and there were cement barriers. All of a sudden, the truck rolled over onto the passenger side.
Immediately, Gus stopped, parked off the side of the road, and hit the front camera button to record. Then, went into action with caution as he saw the smoke coming from the turned over truck. Gus jumped over the barriers to find the driver. The woman driving was still in the truck; she seemed to be okay, but Gus saw liquids pouring out all over the truck which had him concerned. He told her to roll the driver window down, then was able to climb up and pull her out of the truck. He then checked to make sure the load wasn't Hazmat just in case the situation could worsen or if he needed to warn officers. Gus then looked back and smoke was coming from around his truck. He believed this was from sparks during the wreck. Gus then grabs his fire extinguisher and had to put out 3 fires! Overall, Gus stayed at the wreck site for about four hours and waited for the cops to arrive to let them know what's happening. Gus went the extra mile again waiting alongside the women to give her a ride to a nearby Pilot so her family could pick her up.
He believes his previous Military experience helped him in this situation where he had to act fast and help combat every situation that arose.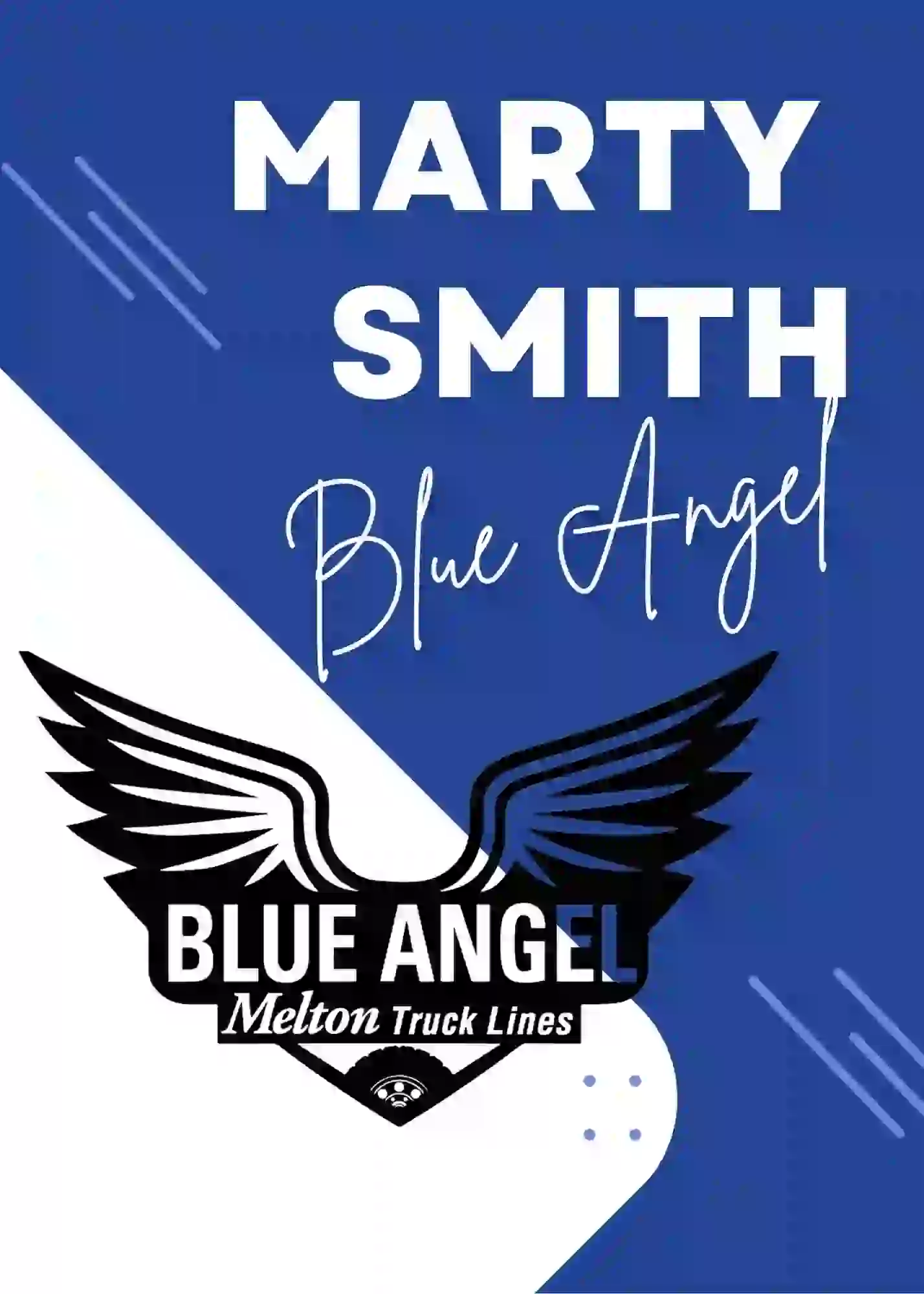 Marty Smith
Marty was driving on I70 going through Colorado and it was raining heavily. Then, he witnessed a car that had just passed him hydroplane into the center median, where it flipped multiple times. Marty quickly pulled over to help the driver. The driver was trapped when the car landed on its side. So, Marty ran back to grab his gloves to help pry the front windshield open, while the driver was kicking it from the inside. They finally had it open, and the driver seemed to be okay. Only a bit dazed and shaken up. Cops arrived almost immediately after he was freed from the car. Marty was just so grateful the driver was okay, and he was there to help in this frightening situation.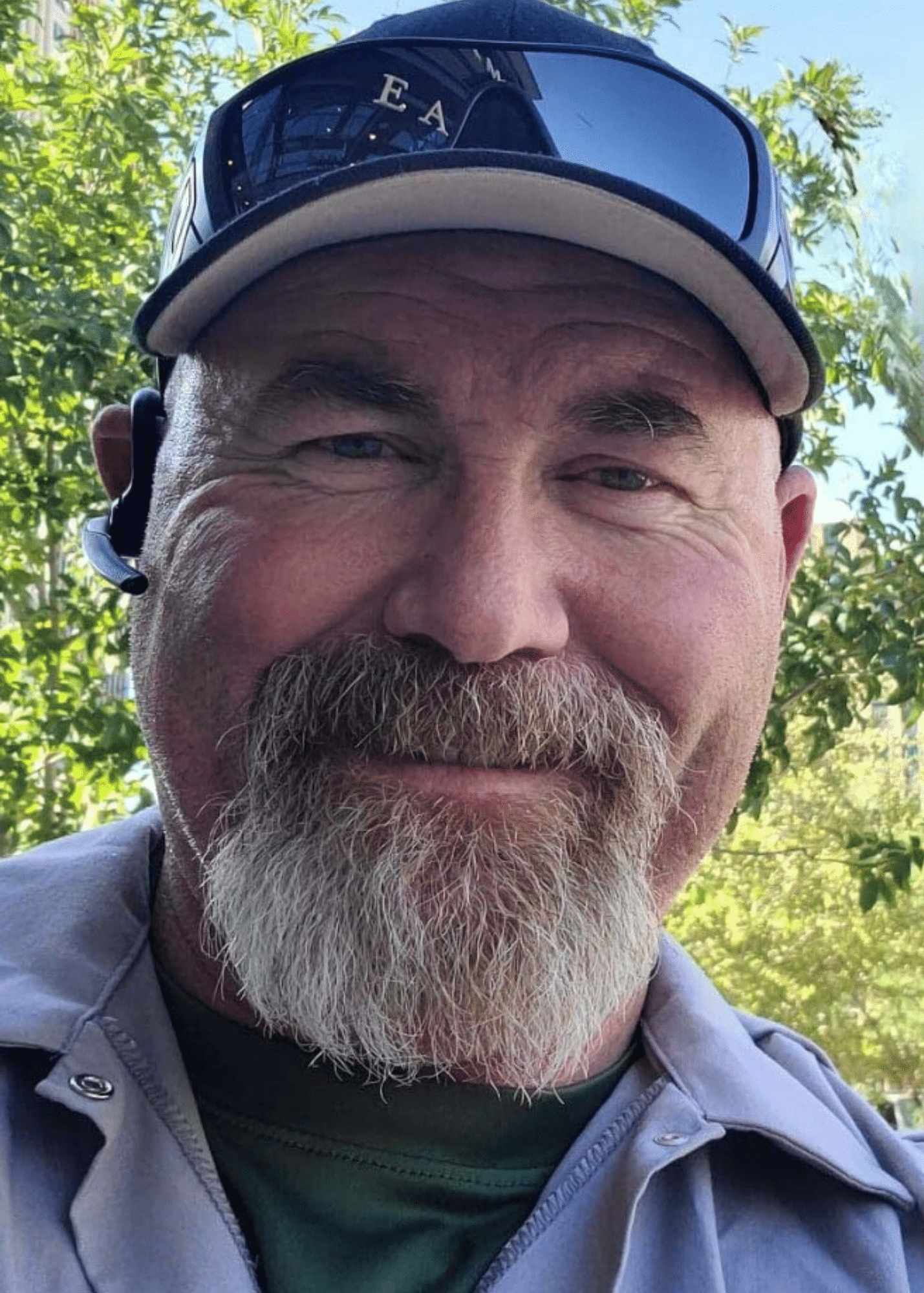 Ken Robbins
Ken was driving down a highway in Illinois when he noticed the Jeep in front of him had small flames coming out from underneath. He started trying to get their attention. Once the Jeep driver noticed the issue, they immediately pulled over and Ken parked just a bit in front of them. As the flames began to grow quickly, he ran over to the Jeep to help a young woman and two children out of the car . He was even able to get a few personal items out as well. Ken ran back to get the fire extinguisher in his truck and was able to extinguish the engine fire, but sadly, it already reached the inside compartment. He called 911 and they arrived to clean up the scene and make sure the fire was completely out. He empathized with the family in the car as they were traveling to see family for the 4th of July, but he was thankful to be there to help as much as he could.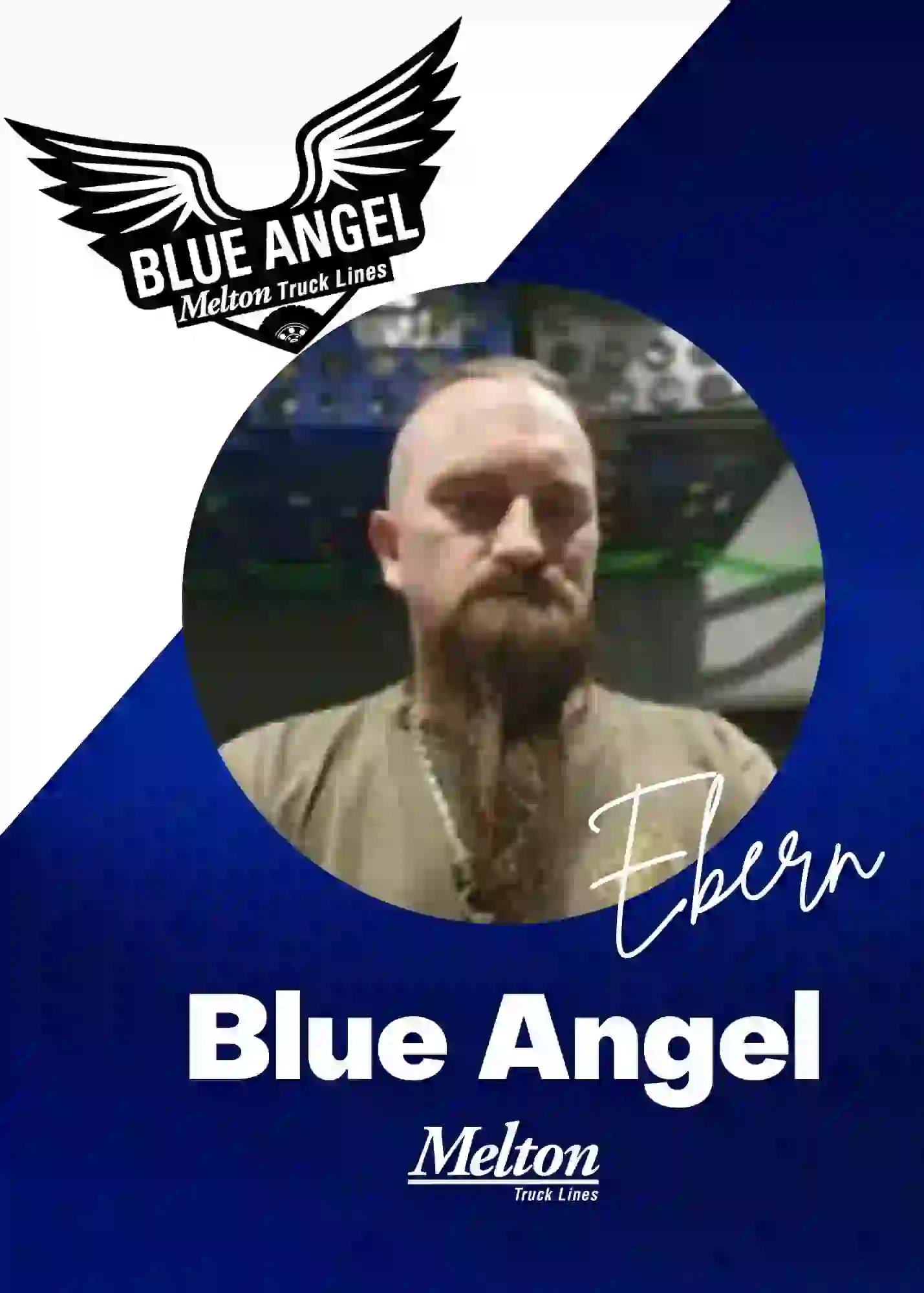 Ebern Wiley
While driving through Wyoming, Ebern witnessed a frightful crash where an SUV hit black ice and started flipping down the median. Ebern immediately pulled over to assist the driver in distress trying to break open his own window. He grabbed a prybar and a pair of gloves from his truck and rushed to the scene. He used the prybar to breakout out the windshield and helped the driver out of the vehicle. Then quickly led him over to his Melton truck and out of the freezing cold weather. Once in the car, he called 911 and waited for their assistance. When asked what encouraged Ebern to do such a courageous act without hesitation, he responded that he had been committed to helping others in need from his last time in the military to his many years in the trucking industry.