Expected Pay
As a flatbed driver
The trucking industry offers a variety of ways in which drivers are paid. The difference in pay depends on different factors for each company and each mode of transportation.
Cent Per Mile Base Pay
Melton offers cent per mile pay based on verifiable over-the-road (OTR) experience. Pay by the mile is the most common base pay method in the trucking industry. However, not all companies pay out miles the same. Melton pays Practical Mileage, which is the calculated using the most efficient distance between the origin and the destination. The distance is calculated by satellite along a known route and is typically reflected in a truck's onboard electronic logging device (ELD). These miles closely resemble the mileage provided by Google Maps for the same trip planned. Many companies will only pay drivers for loaded miles, however, at Melton, drivers will receive the same CPM pay for both loaded and empty miles!
More Than Just your base Pay
Additional Pay
At many trucking companies, there are numerous ways to earn additional money on top of your base pay. At Melton, you can earn an additional $0.16 CPM hauling an over-dimensional load, with no special endorsement required. If you have your Hazmat endorsement, you could earn an additional $0.06 CPM hauling a hazmat load. Melton also offers layover pay, extra stop pay, break down pay, holiday pay, and profit sharing after 3 years of safe driving!
Interested in getting a Hazmat endorsement as a Melton driver? Contact Safety or our Driver Services team. At 12 months of experience, Melton drivers qualify for reimbursement for their endorsement expenses.
Detention Pay
To get the best out of any haul, drivers need to stay within hours-of-service requirements as well as on-schedule. When a shipper causes unnecessary delays, it can create time conflicts with the next scheduled route in your load plan. At Melton, we know our drivers' time is valuable, so, we offer an hourly Detention Pay.
Tarp Pay
One of the main differentiators of flatbed trucking is tarping and load securement. Many flatbed companies offer additional pay for tarping loads. Melton recognizes that tarping is the hardest part of a flatbed driver's job, so, we lead the industry in paying $100 for every tarped load. This pay is equal to an additional $0.06 CPM, which equates to an average of $10,000 a year on top of base pay.
Fuel Bonuses
As we all know, fuel is expensive. Imagine the fuel cost for a whole fleet? Trucking companies keep a close eye on Fuel costs, as they are typically the costliest expense. Fuel is the 2nd highest expense at Melton. To combat that, we offer our drivers an incentive to improve their MPG and idle time percentage. Not only does this incentive program help preserve fuel, but also allows us to put more money in our drivers' pockets. With this program, drivers could earn up to $1,500 extra per quarter!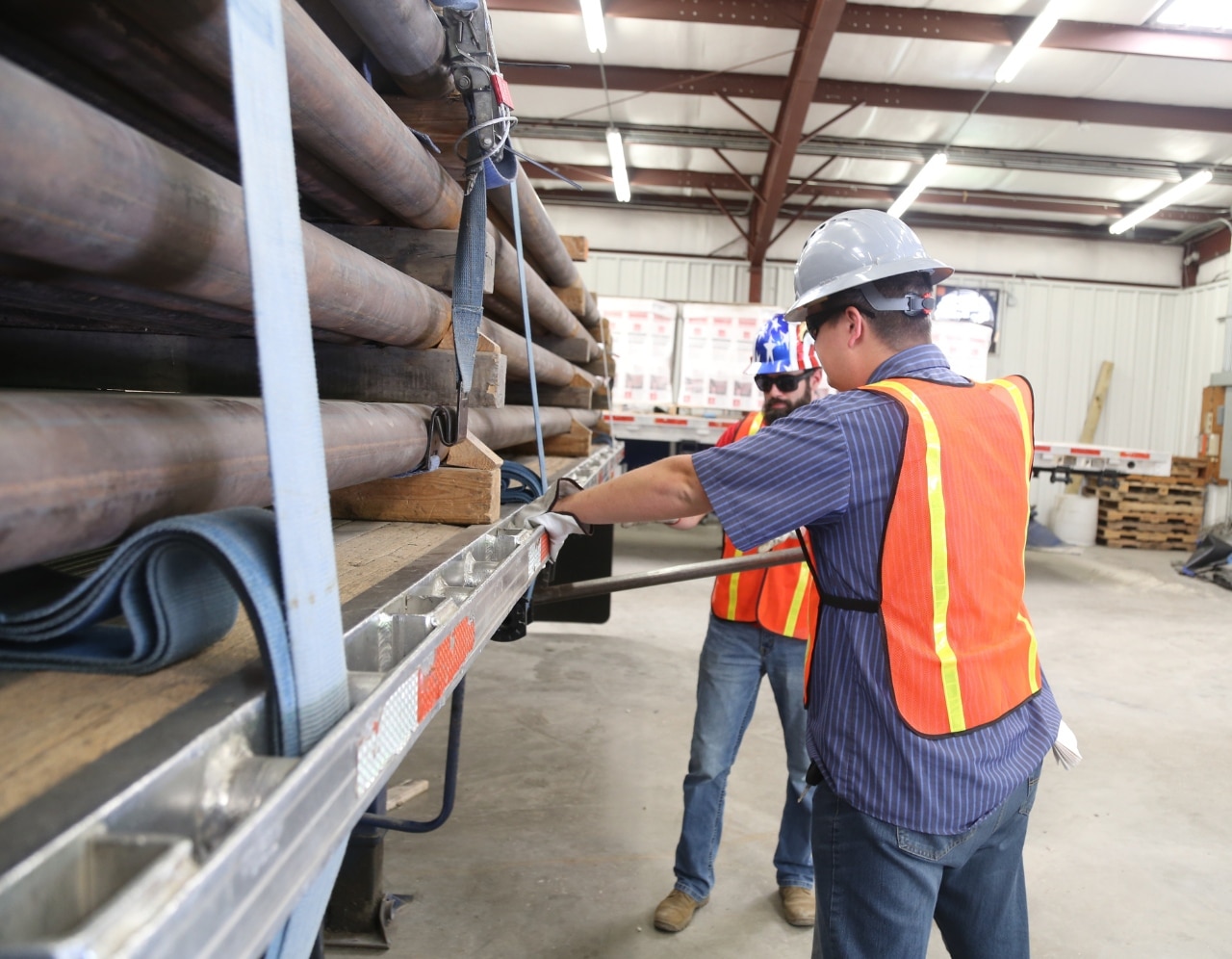 Tuition Reimbursement
Are you a recent CDL graduate? CDL grads with less than 5 months of OTR experience could qualify for Melton's tuition reimbursement program. This program will pay $150 every month up to $10,000!
Tips to Save Money while Driving
Managing your money and time are two of the most important aspects of being a successful driver. As a professional OTR flatbed driver, you are busy working hard and driving long hours, so, being financially conscious may not be top of mind because you want something quick and convenient. Below are just a few tips that can help you strategize and maximize your income. Some of these might seem obvious, but simple things like tightening up your budgeting skills can turn into big savings for drivers!
Budgeting
Keep track of how you spend your money. Using budgeting apps or just a plain notebook can help you track how you spend your money and help you plan how to save and better spend your money.
Plan Well & Be Prepared
Planning and being prepared can help prevent impulse purchases at truck stops and stores. Stocking up on groceries, personal items, a well-prepared first aid kit, and anything else you could potentially need on the road, could help save you time and money.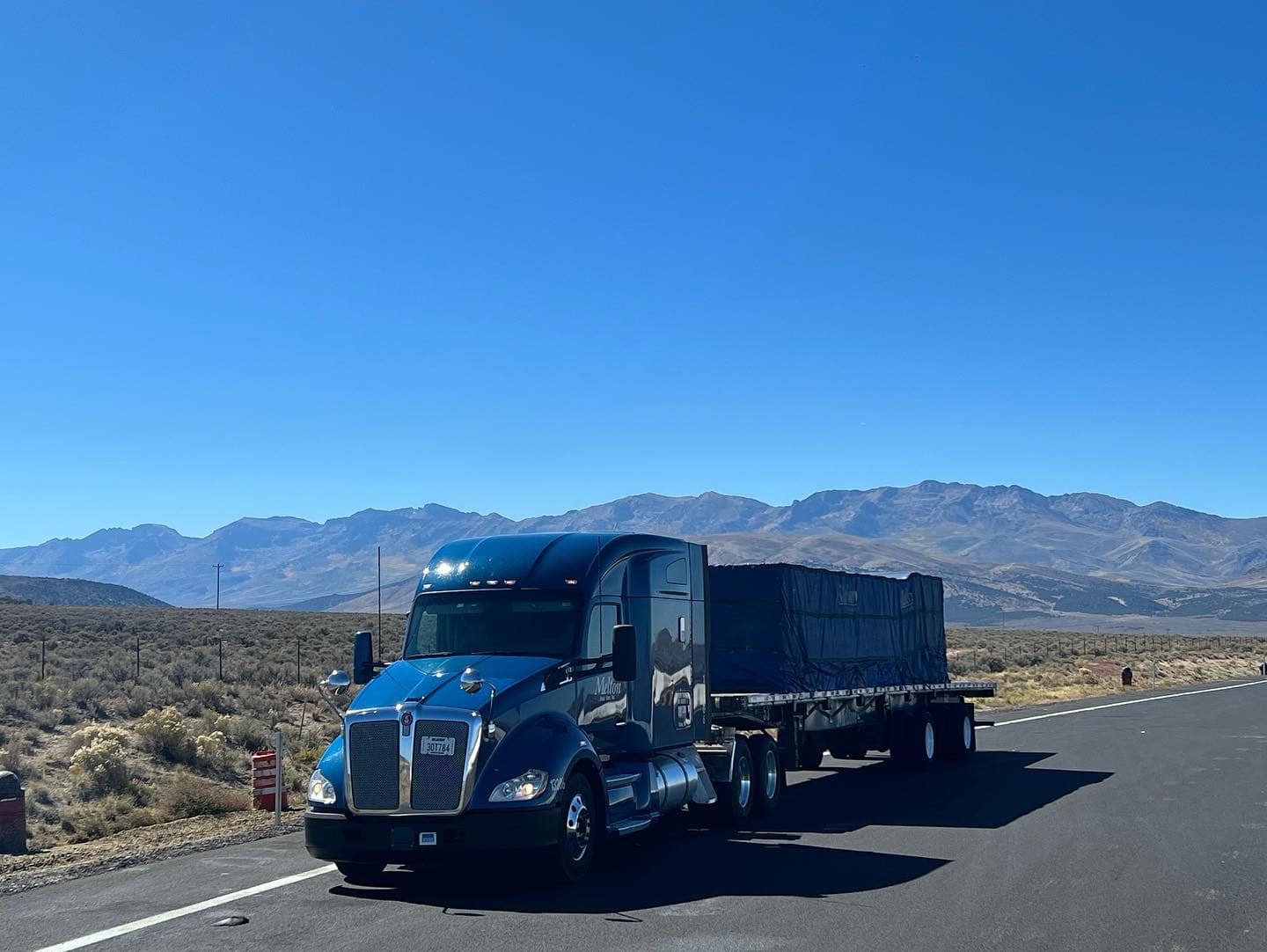 The Best Truck Stops in the US After a long day of driving across America, the one thing on a truck driver's mind is finding a place to rest. However, not all trucks stops are created equal! Some could be as small as a convenience store, and others could be more akin...