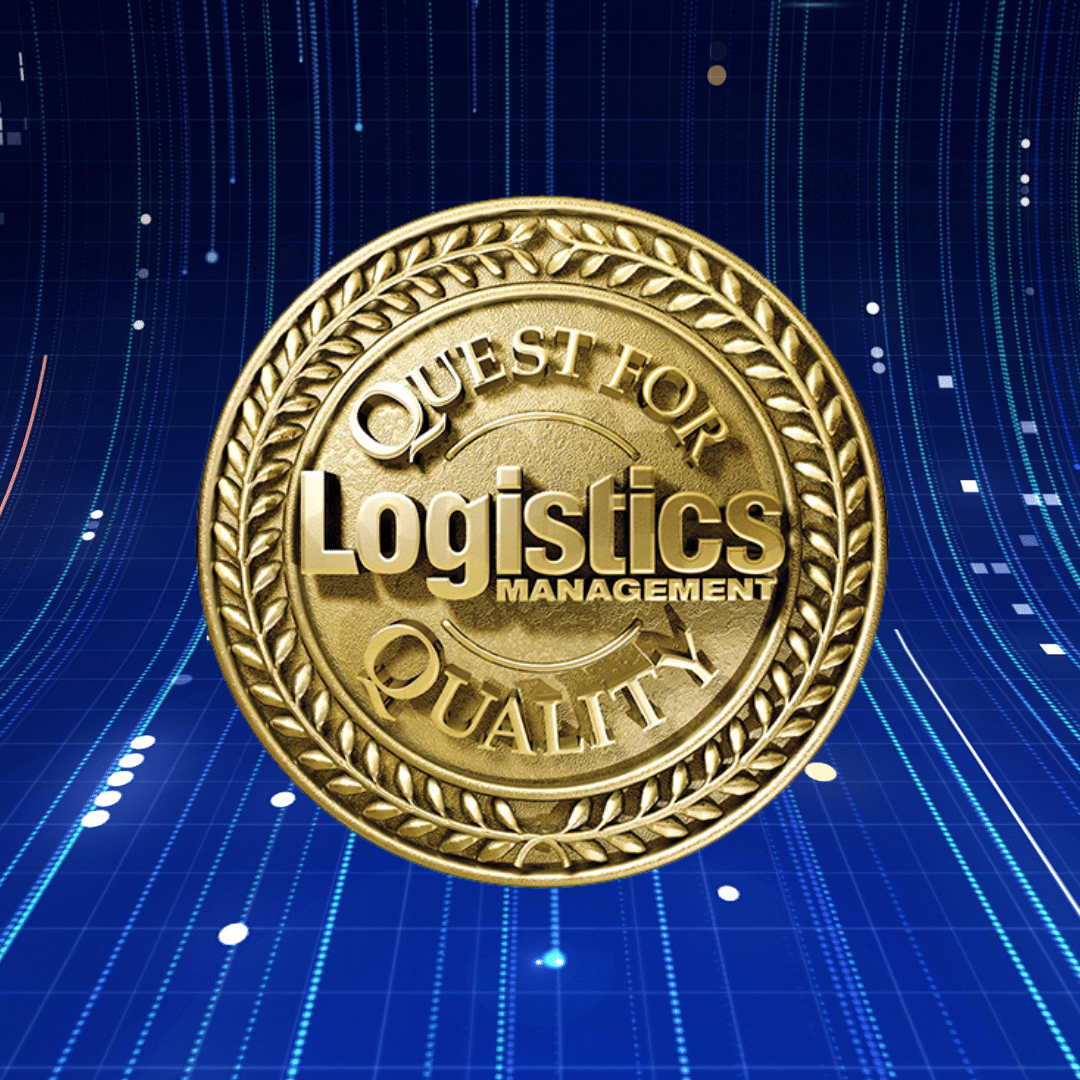 Melton's Quest for Quality
 As the transportation industry develops and shifts, businesses continue to face ever-changing demands and expectations of consumers, employees, and industry partners alike. Attributes such as customer service, performance, and speed are more important than ever.
Logistics Management Magazine's Quest for Quality award is one of the most prestigious awards in the transportation industry and aims to celebrate the companies going above and beyond in their efforts to meet the highest standards in transportation. In this blog, we're going to take a closer look at the award and discuss Melton's history with our quest for quality.
How Does the Quest for Quality Work?
As previously mentioned, the Quest for Quality award is distributed annually by Logistics Management Magazine. This honor encompasses not just the trucking industry, but the transportation and logistics industry as a whole. The poll is designed to study the importance of key service attributes when searching for quality transportation providers. There are 7 categories to more accurately classify individual companies:
LTL (Less Than Truckload)
Truckload
Rail/Intermodal
Ocean Carriers
Ports
3PL (Third-Party Logistics)
Air Carriers & Freight Forwarders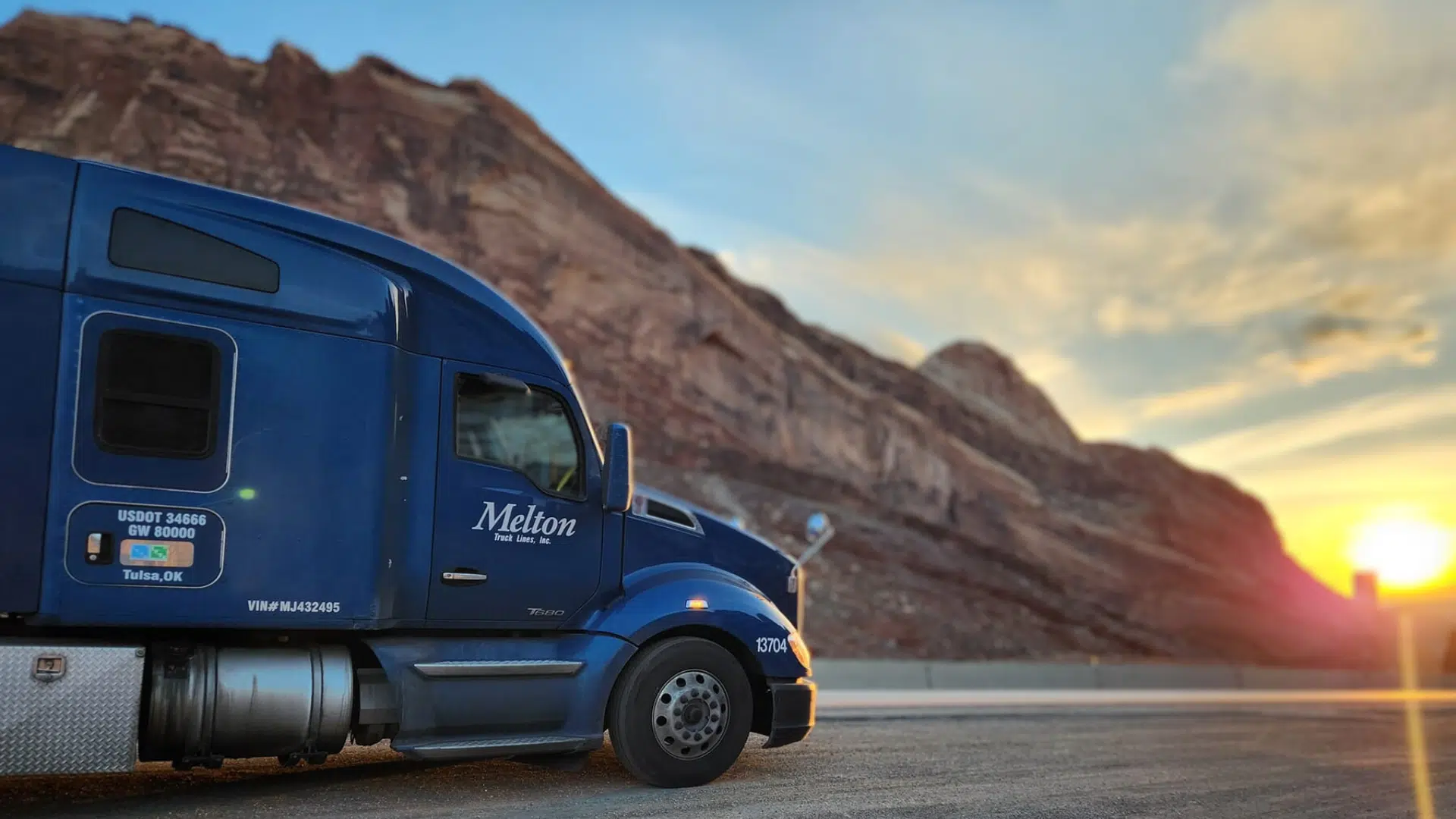 Each category also contains relevant subcategories to better classify and rank businesses. Each company is then scored on key attributes such as value, on-time performance, and customer service – Which is then added into a final weighted score that determines how finalists compare to each other. A higher score represents a higher overall performance – but who determines all of this?
The answer: real customers. Customers who are subscribed to Logistics Management Magazine and who are vetted as credible are given the opportunity to rate each carrier in their given service category, and vote for the companies they have had the best experiences with. This means that the scores directly reflect how these companies are performing, and who is providing the best quality service to customers. This makes the Quest for Quality award one of the most valued awards in the industry!
Melton's History with Quest for Quality
Melton works hard to ensure that we always meet the given criteria and deliver consistent top-quality service to our customers. Thanks to our loyal customers, devoted employees, and our commitment to providing quality flatbed transportation services, Melton has won the Quest for Quality award 15 of the last 16 years. Our reputation for quality is a never-ending quest. We 're always seeking new ways to improve our quality of service for our customers.
We hope you consider Melton for our quality service when voting in the 40th Annual Quest for Quality Awards. You can subscribe to Logistics Management Magazine for free below for a chance to participate.