The Best Trucking Apps for Drivers
A smartphone is one of the most important tools a driver can have on hand. Mobile devices can be used to stay in touch with friends and family, navigate routes, be used as entertainment on breaks, and more. There are tens of thousands of apps you can download, including some trucker apps that make your time on the road easier and more convenient than ever before. In order to get the best trucking app recommendations, we asked our drivers what their favorite mobile apps to use are – here are the top answers!
Note – You should never use your cell phone when driving your truck. It is extremely dangerous to divert your attention from the road, and violations can cause heavy fines or termination.
Trucker Path is the most popular trucker app on the market with over a million users. Its main interface is a map that gives you several options to search for, including truck stops, fuel stations, rest areas, and more. Once you've selected a location, you'll get information about fuel pricing, parking availability, and other important notes from fellow drivers. This makes planning your route easier and can help you identify a place to park for the night. While the app itself is free, there are upgrades you can pay for that disable ads and unlock extra features like unlimited stops, HOS optimization, parking prediction, and more.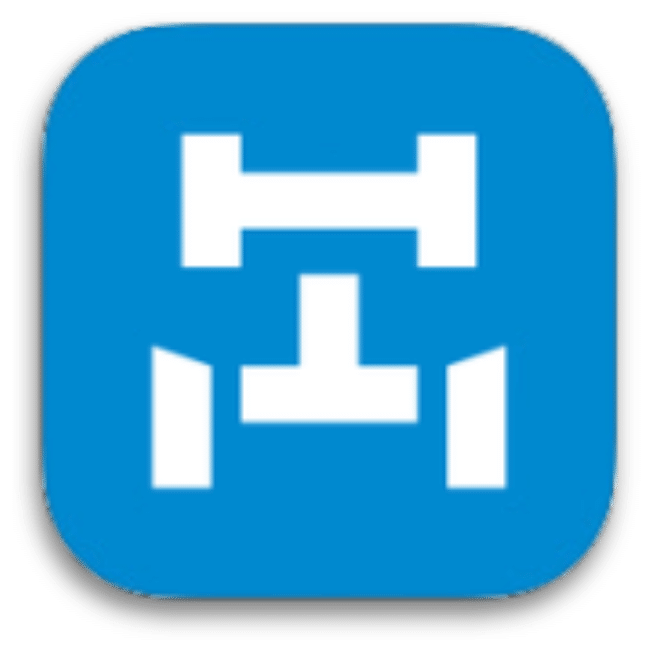 Hammer is a GPS app created for truck drivers that will optimize your route depending on the specifications of your truck. It has many features similar to other apps like trusted stops, weigh station alerts, and speed limit warnings. There is also a route planning feature where you can map out all of your stops for the day right in the app. The app is completely free with no ads, making it a good option for those looking to save money.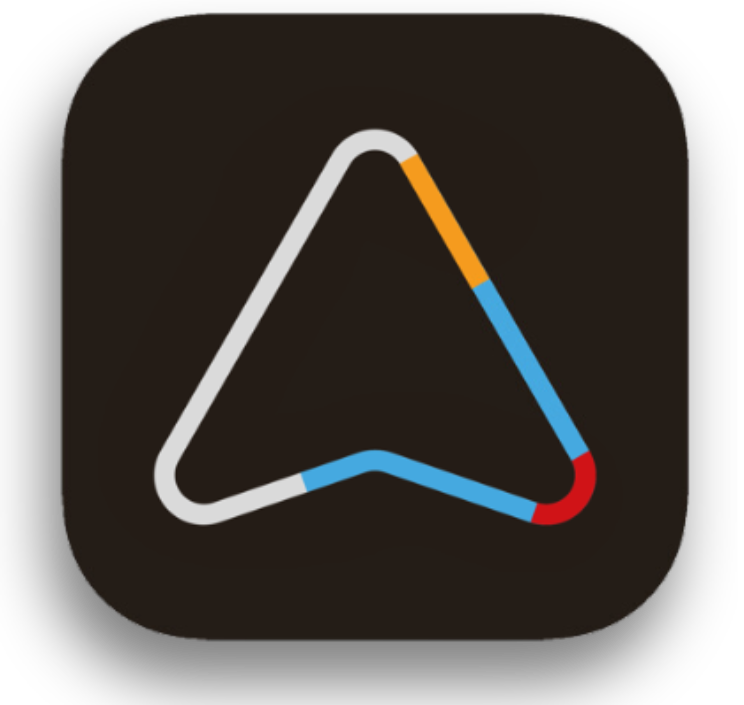 Truck Driver Power is a navigational app for truck drivers and has many features seen in the other apps on this list – you'll be shown truck-friendly routes, weather and traffic alerts, and information about fuel and truck stops you might find along the way. However, this app also tracks statistics concerning your trucking career like the number of runs and the type of driving you do. It also allows you to connect and chat with other drivers. This app is free to download, but does offer in-app purchases.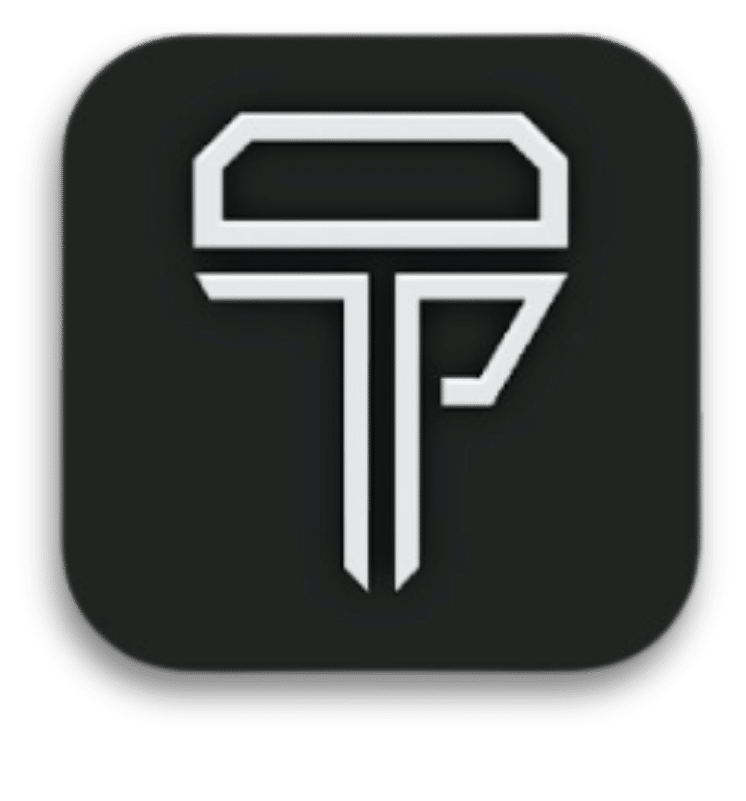 This app is for anyone who regularly visits Love's truck stops and wants a better experience. Similar to the Pilot Flying J app, Love's has a points system, shows shower and parking statuses for the nearest Love's, and shows you every location in your area with fuel prices and restaurant options. Melton offers our drivers Diamond status with Love's truck stops, meaning you can earn extra points on purchases as well as free drink refills and showers!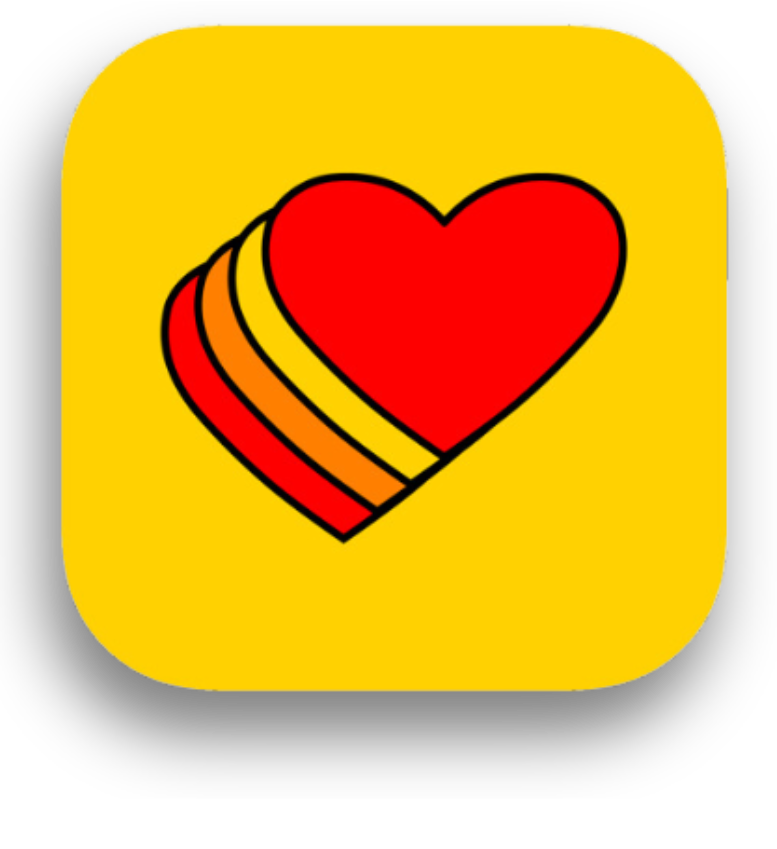 This app is a must-have for any driver who frequently visits Pilot Flying J. It enables an easier experience with their truck stops. It comes with a points and reward system to save you money, parking and shower reservations, and points you to the nearest Pilot Flying J. You can also look at real-time available parking, so you'll know when there's space for your truck.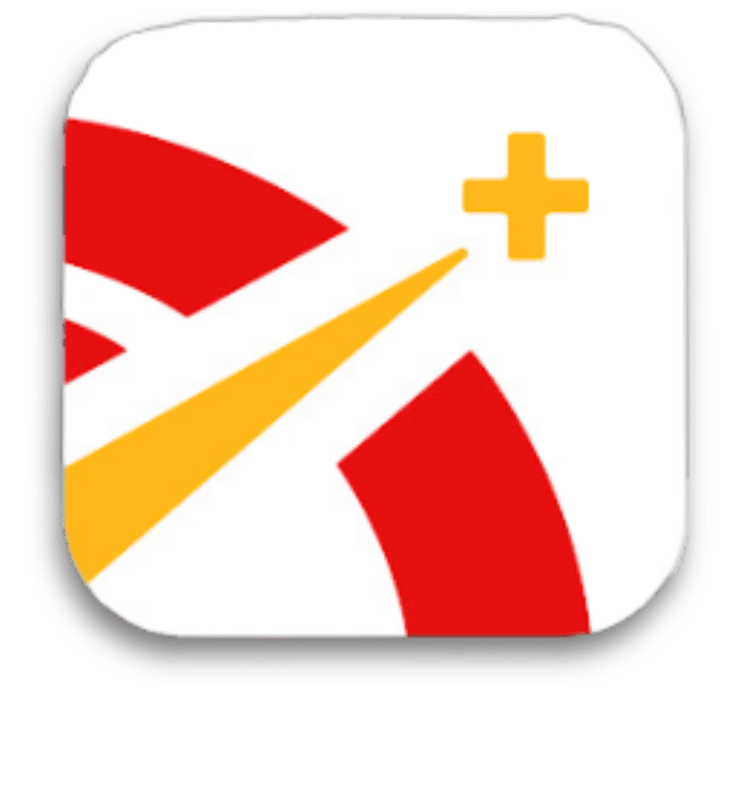 . We offer our own app to our drivers in order to make communications as easy as possible. The app allows access to training resources, instructions to secure nearly any type of load, safety updates, as well as the ability to send certain macros about your status on the road. Our goal is to make the app convenient for our drivers, and we're always updating the app with new features to make it the most valuable trucker app on your phone.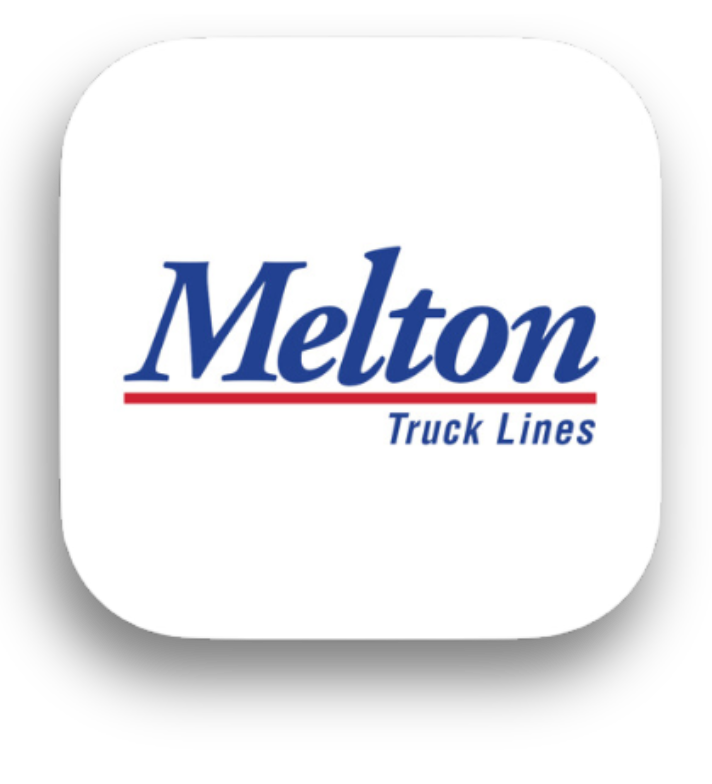 There are many trucker tools available at your disposal to make your job easier. Make sure to check out these apps if you're looking to make your trip planning more efficient and want to ensure you're getting truck-friendly directions. If you're looking for more information about the technology that comes equipped with our late-model truck that makes your job better, check out our equipment page here!