The newsletter for melton employees
OpenLine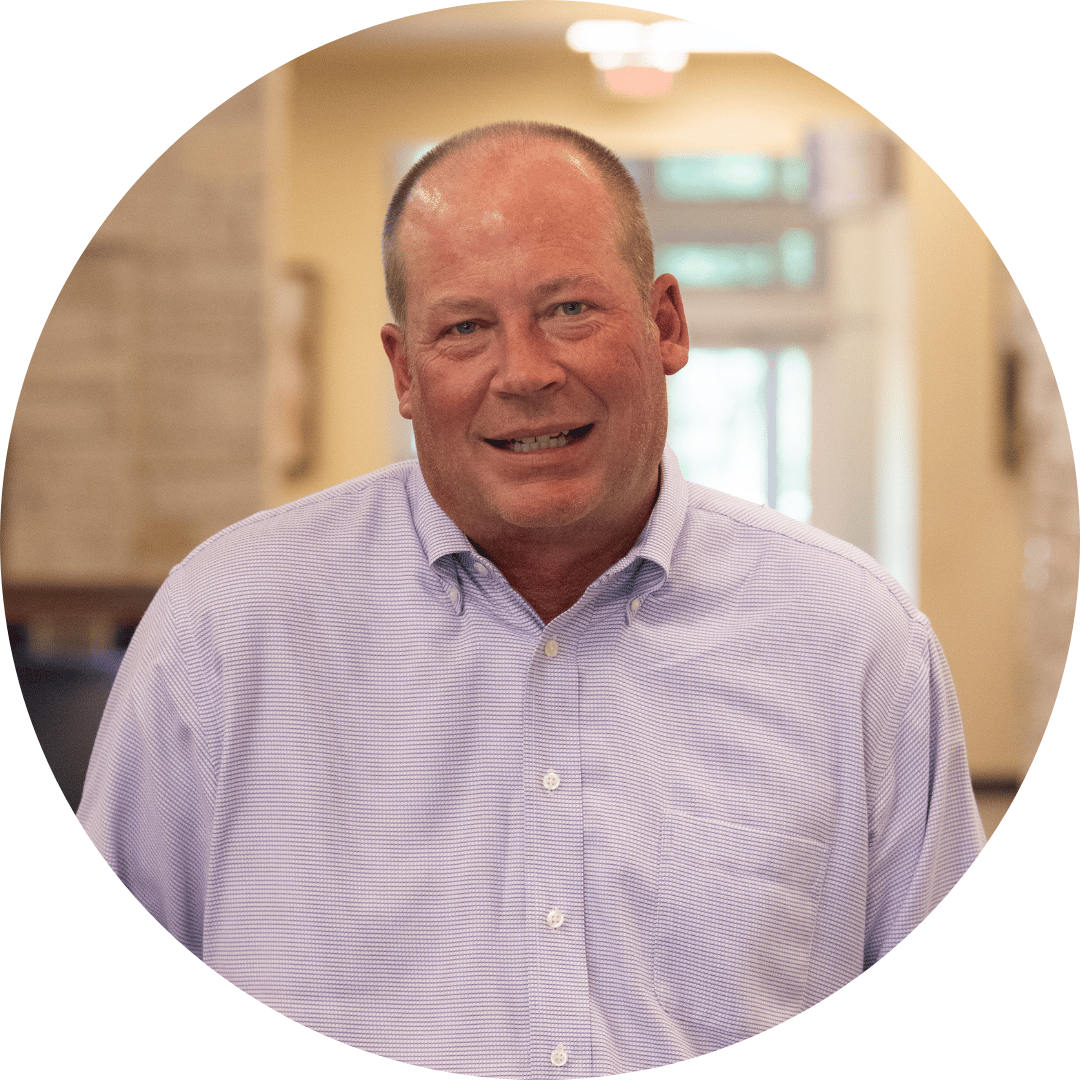 Hello and welcome to the latest edition of the OpenLine.
I would like to start out by saying congratulations to our Driver of the Month, Kemal Denk, and our Rookie of the Month, Jesus Beltran. Thank you for your hard work that allowed you to stand out among our 1,250+ drivers. It was also exciting to see, Jason Corino, represent Melton at the recent National Truck Driving Championship. Congratulations, Jason, as everyone is very proud of your accomplishment.
Overall, our freight levels remain solid; however, we do see a slowdown from the incredible run we have been on going back to last year. During this strong freight cycle, our sales department did a fine job securing new/large volume customers, while operations has implemented processes to help maximize your productivity. In good or bad freight environments, we do everything possible to keep you moving as that benefits the driver as well as the company.
I encourage all drivers to use the "Rate My Load" app that is available to you. In this strong freight cycle, our sales and operations department typically have several load options to keep you busy. Your feedback is important, and I can tell you every comment is acted upon if necessary. We would like to see more input from drivers, as this is an important tool that allows us to make changes and help improve your work environment.
This year, we will take possession of 300 Kenworth T680s and 75 Freightliner Cascadias to replace trucks that are 42 months old. This will allow Melton to maintain one of the youngest fleets in the country. At the end of the year the average age of our trucks will be 1.8 years.
One area of concern is the decline of our fleet's MPG. Unfortunately, we are having one of our worst MPG years during a time when diesel prices are elevated. It is disappointing to hear our idle percentage is the highest compared to all our competitors. Drivers will notice a stronger focus on MPG performance in the future.
As a team, I know we can do better. Let's finish this year strong. We appreciate you and all of your hard work. Thank you for keeping us rolling.
Drive Safe-
Executive VP and CFO,
Robert Ragan