The newsletter for melton employees
OpenLine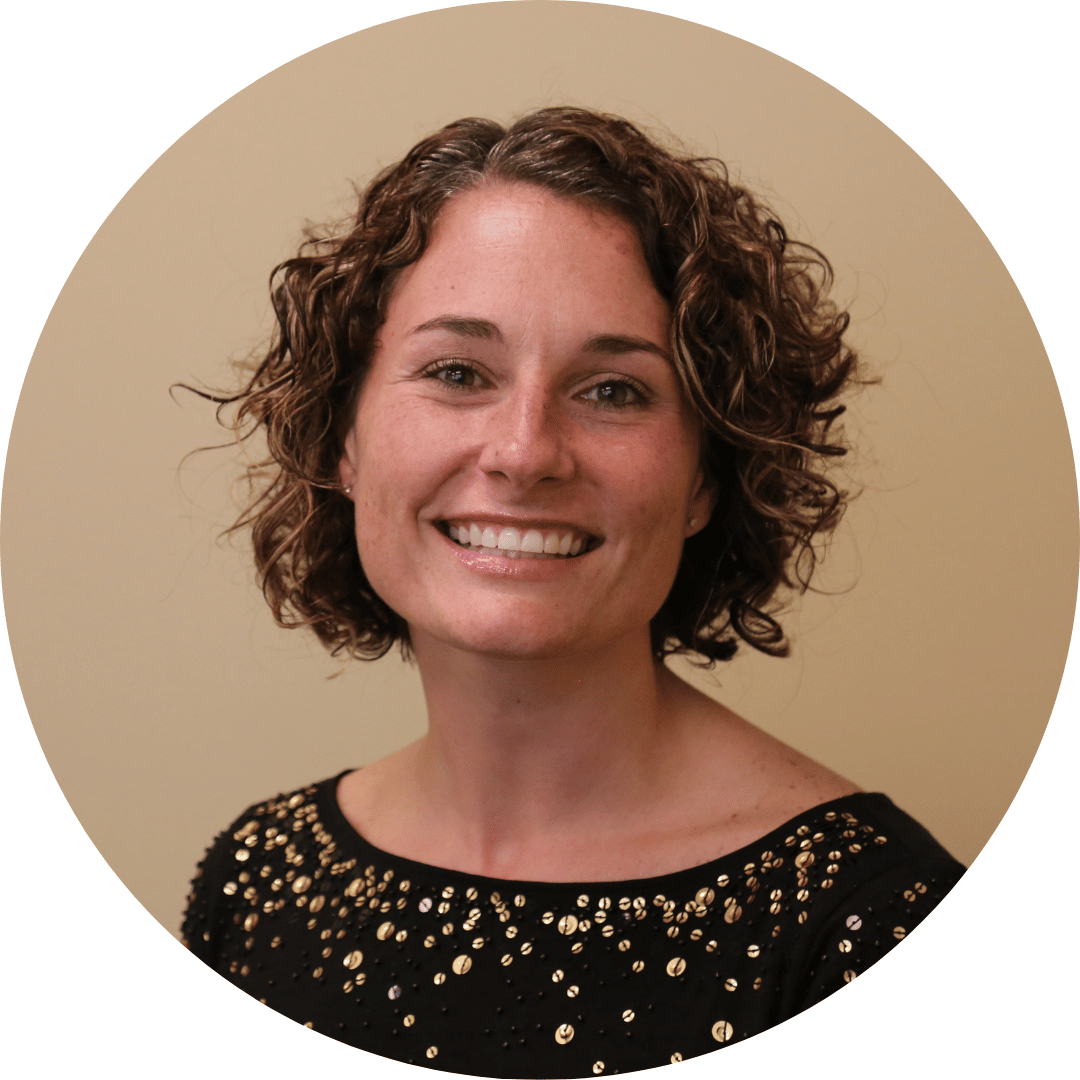 Hello and welcome to the May edition of the OpenLine!
I would like to start off by congratulating a couple of our own that have performed exceptionally well and joined the prestigious rank of Driver and Rookie of the Month.  Our Driver of the month for May is Luke Brown. Our Rookie of the Month is Roger Fisher  Thanking you both for your hard work and dedication to being safe and productive doesn't seem to truly show the magnitude of my gratitude to you.
With the summer months upon us, it is an excellent time to talk about staying hydrated.  Remember it is important to drink water before, during, and after working in the heat. Drinking water before will help prevent getting dehydrated during the work.  Avoid high sugar, high caffeine drinks (no more Monsters) as much as possible. Take breaks when you need to. Get in the truck and cool off. Heat exhaustion and heat strokes are serious conditions that tend to follow you the rest of your life. It's very important to look out for yourself and to prevent this from happening to you.
I recently started working closely with the orientation and road training teams. I want to say thank you to our Melton Road Trainers that graciously welcome these new drivers into their trucks/homes and show them the ropes.  I appreciate your patience and perseverance in helping our new generation succeed. I also want to say thank you to those Melton drivers that see a flatbed brother or sister in despair and step up to give guidance and advice when the opportunity presents itself.
If you are interested in joining the Road Training team and have been with Melton for 10 months, please call 918-270-9502.  We are hosting Train the Trainer classes twice a month!  We have a great team that will stand behind you, and provide you the skills and tools to be a successful trainer.
I'll close with a Huge Thank You to all the great people that make Melton Truck Lines a success and a quick reminder to wear your PPE.
I look forward to seeing you next time you are at the Tulsa Terminal!
Melissa Stephan
Director of Safety & Training