The Newsletter for Melton Employees – June 2023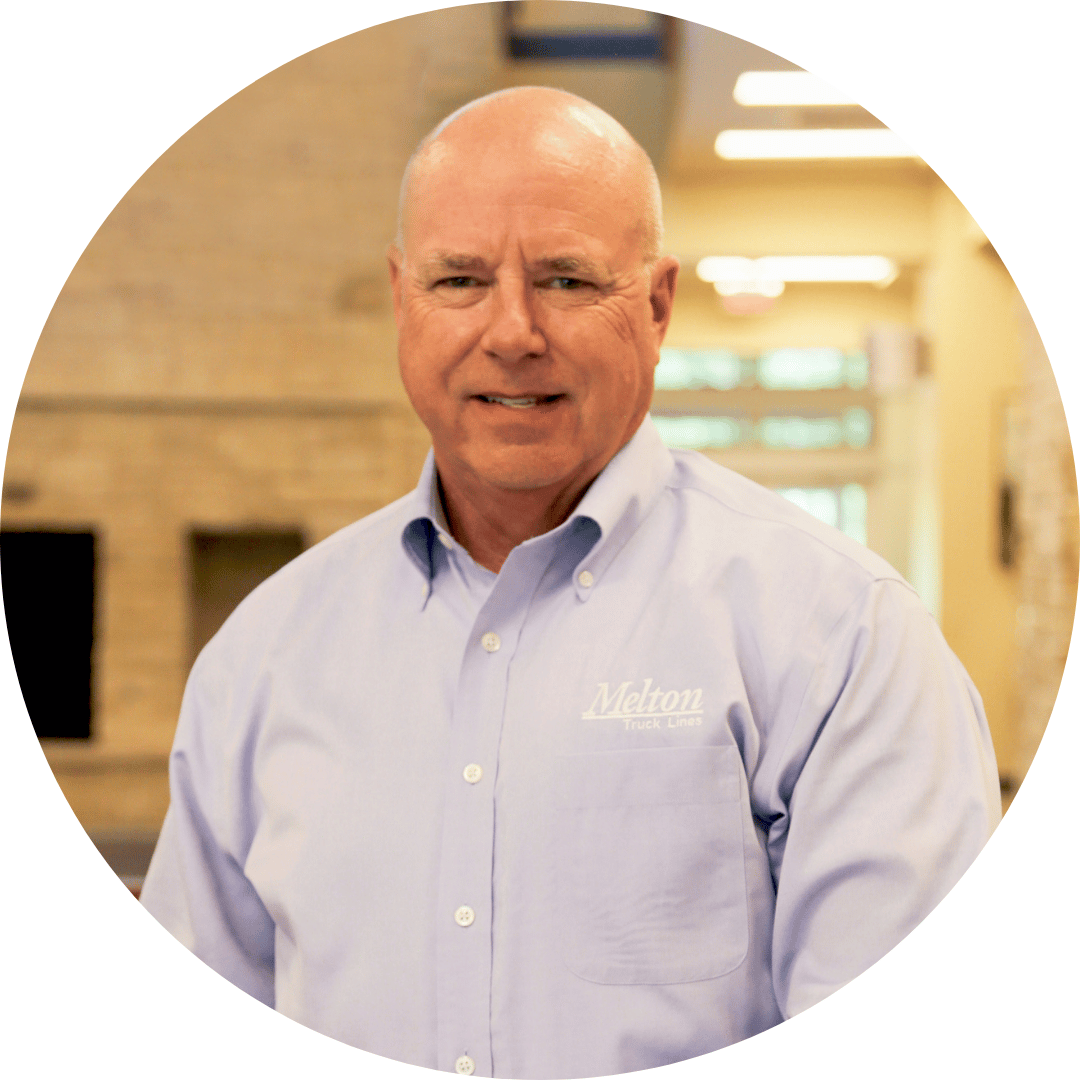 Greetings!
Summer is my favorite time of the year, but it brings challenges for our drivers. Heat is always a concern, and unless you are lucky enough to stay way up north (note that Melton goes there, but it is not our heaviest traveled area), you will experience heat and humidity. Heat exhaustion is a very common illness that can lead to heat stroke. Please stay hydrated with water and non-sugar loaded sports drinks, and grab some shade/AC when you can.
Summer also brings family vacation time, which means millions more cars on the highway. Unfortunately, as our professional drivers know, most of the driving public is simply operating a car as a multi-tasking vehicle; drivers may be texting, talking, or watching an "in-flight" movie or two along the way, all the while zipping along 10-15 mph over the posted speed limit (and that might be a conservative estimate). Keep your guard up and watch for them. We can't solve their bad driving habits, but we can stay out of their way. We want everyone on the road to arrive at their respective destinations safely.
Something had to give, and we are clearly in a slower freight cycle than we have experienced the past few years. I've been on many customer visits this year both in the U.S. and in Mexico. Everyone is still very optimistic for business levels, just at a slower pace. I would classify things as "old normal." Sales and Operations work harder each day to secure freight, and thankfully we have a great team of capable folks that all perform very well.
Thank you for being an important part of our team.  Enjoy the summer and please be safe out there!
Russ Elliott
EVP/COO