The newsletter for melton employees
OpenLine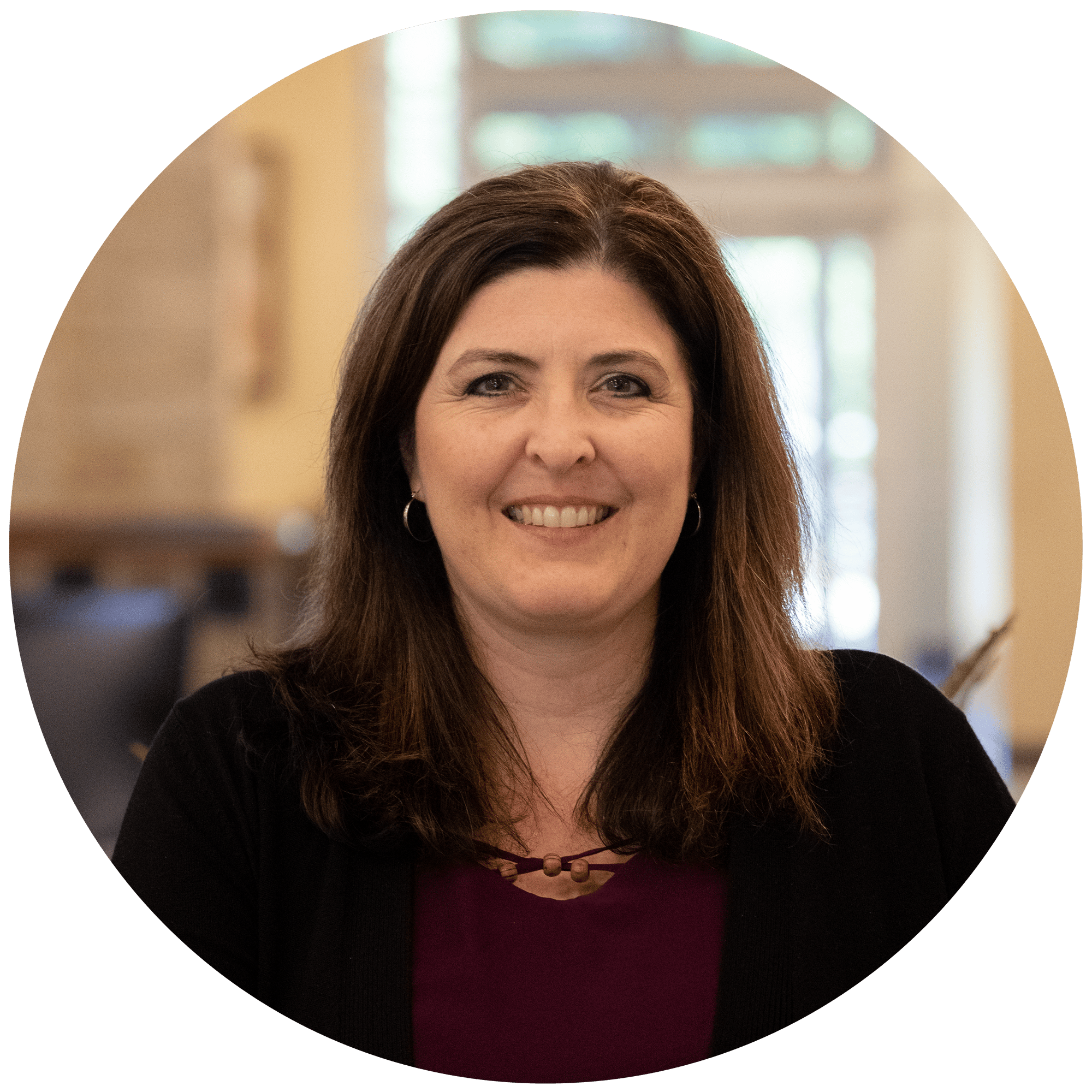 Hello and welcome to the latest edition of the OpenLine. We are combining our September and October newsletters because we migrated to a new website. 
Let me start off with a quick thank you to both our drivers and office staff for another excellent two months. Melton tradition #5 comes to mind when I think of our performance.
We expect high performance from each other.  We stay until our work is finished.  We celebrate those who distinguish themselves in perfecting their roles and search for ways to learn and improve.
It takes all of us working together, holding each other accountable, and communicating effectively to get the job done.  We truly have the best drivers and office staff in the industry.  So, thank you for your continued efforts and let's be sure to continue to perform at these high levels.
Speaking of high levels, let's take a moment to recognize our Drivers and Rookies of the month. Our Driver of the Month for August was Ramond Evangelista and our Driver of the Month for September was Minh Tran. Our Rookie of the Month for August is Corey Patterson and our Rookie of the Month for September is Tayler Franklin. Congratulations to all who have earned this prestigious title.  We are pleased with the work ethic, consistent productivity, and the safety-conscious behaviors they all display.  Thank you for your hard work!  We are thankful to have you on our team!
Next, there are three items that I'd like to inform everyone about.
First, I'd like to remind both our office and driving force that we are still offering the referral bonus match for bringing on new drivers to Melton!  The referral bonus is as follows:
Experienced driver (5 months or more of OTR experience) – $5,000

$2,500 payable at 30 days
$2,500 payable at 6 months

Trainee driver (4 months or less OTR experience) – $1,500

$750 payable at 30 days
$750 payable at 6 months
I've been very pleased with the participation so far and since July, we have received 287 driver referrals and 36 office referrals.  Out of these referrals, we've hired 34 so far.  The total payout to our staff, providing the recruit stays with us the duration of the payout, is $73,500.  That is some serious dough!  Let's take the rest of October to continue to give Recruiting some referrals and turn them into hires!  Thank you to those of you who are active in driver recruiting!
Second, Melton is now offering a sponsorship to pay for students who live in Oklahoma or Texas to earn their Class A CDL. We are excited about the new student drivers that this sponsorship will potentially bring to Melton. If you know of anyone from Oklahoma or Texas who would be a good fit for this sponsorship, please email your Recruiter.
Third, as many of you have already heard, we are now governing our trucks at 68 MPH. This speed increase is a result of the many conversations that we have had with our drivers. We love to hear your feedback and we try our best to take every suggestion into consideration. Please know that this transition will take time. Our Operations and Maintenance teams are working hard to get every truck moved up in speed.
Drive Safely,
Lisa Mason
Vice President of Safety and Human Resources