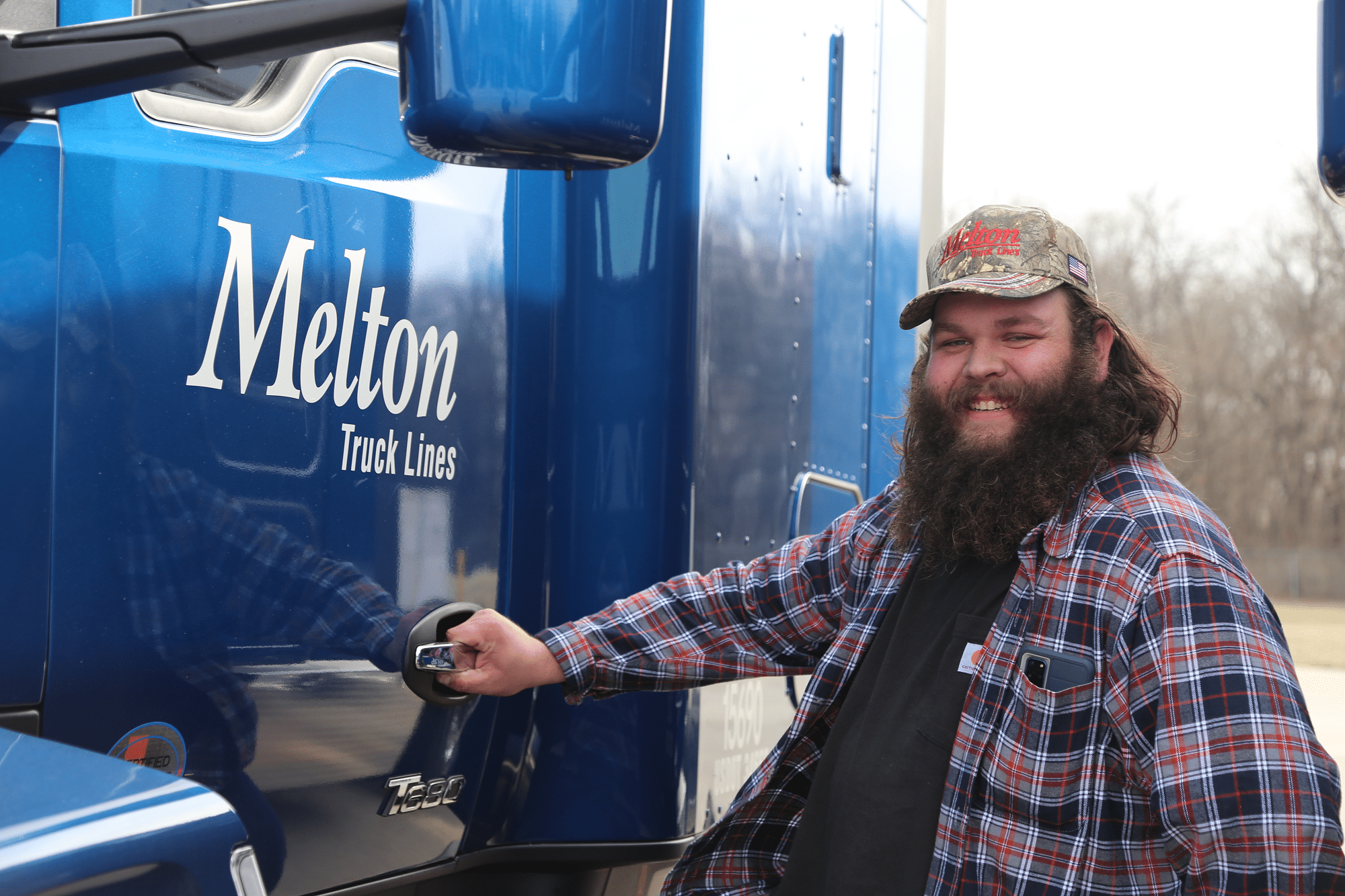 What Should Experienced Drivers Look for In a Company?
Before we get started, let's first answer a couple of commonly asked questions:
What is an experienced driver?
How many years is an experienced driver?
What is the difference between an experienced driver and an inexperienced driver?
Many refer to experienced drivers as Class A CDL holders that have a certain amount of over-the-road driving experience. The amount of experience required varies depending on the company, mode of transportation, length of haul, etc. At Melton, we consider drivers with 5 or more months of verifiable OTR experience an experienced driver. Most times an experienced driver will spend less time in training compared to an inexperienced driver – allowing them to get in a truck faster and get started on their new journey.
Drivers with experience unlock many new opportunities in their career in comparison to a new driver. Many companies won't even consider drivers without at least six months to a year of experience and will prioritize hiring those with more years of trucking under their belt. With so many new options at your disposal, it's more important than ever to prioritize what you value in a job and do plenty of research to determine which trucking companies can provide you with the best opportunities. In this blog, we outline some factors that any experienced driver should consider when looking for a company to drive for.
Type of Freight – Consider what kind of freight you're interested in hauling. For example, if you've been doing dry van or reefer and are looking for a change, you may consider trying out a different mode of transportation such as flatbed, tanker, or hazmat trucking. Many times, these positions favor experienced drivers and will offer more money in return.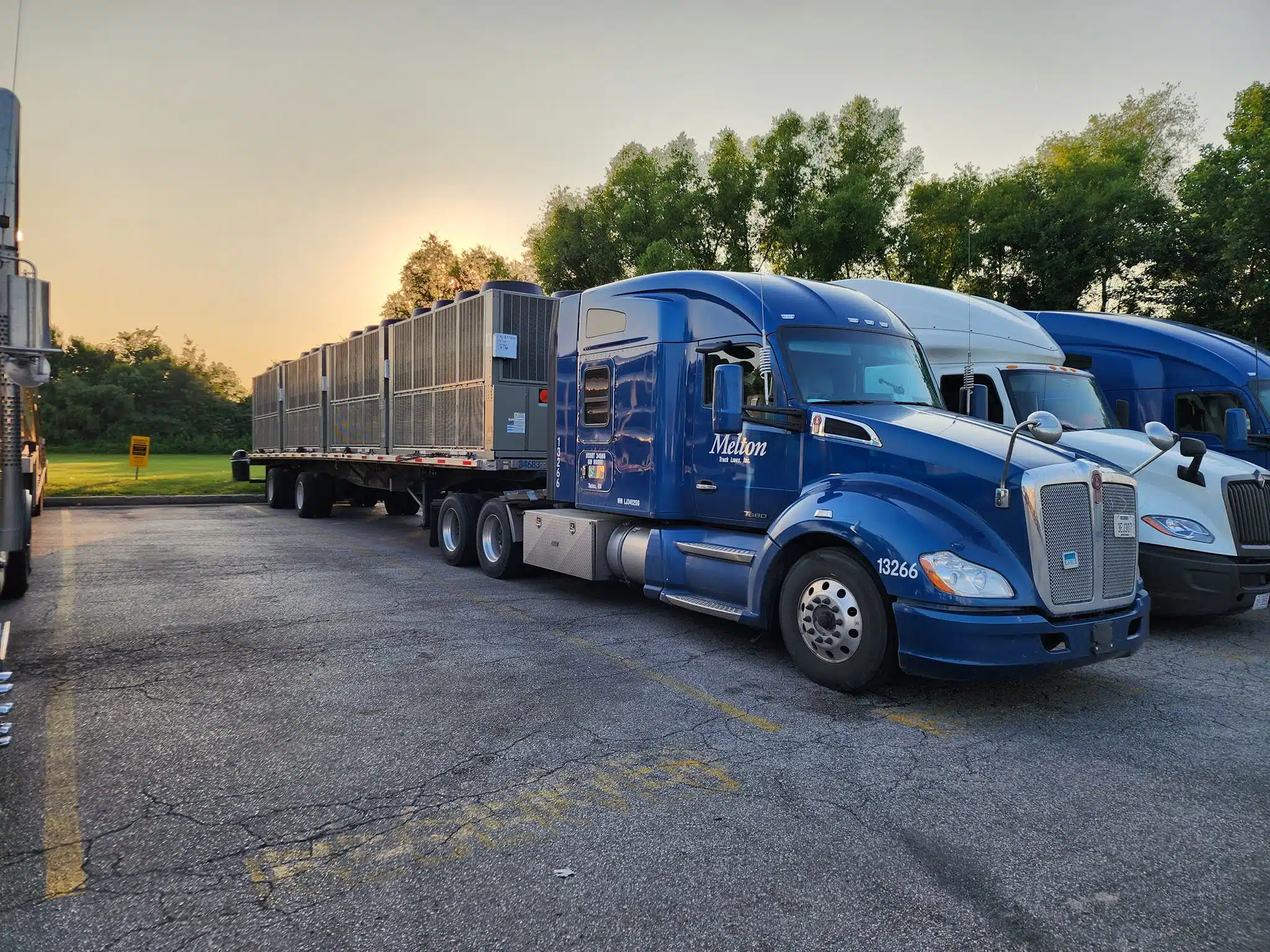 Reputation –
When you have a choice of companies, the reputation of the companies you're considering should have an impact on your decision. A company with a good reputation can be identified through good online reviews, positive comments on social media, and praise from both current and former drivers. Make sure to do your research to figure out which companies are reputable in the industry.
Benefits – As the years of experience go by, it becomes increasingly likely that you'll not only be taking care of yourself, but a family at home as well. This makes the benefits offered by a company even more important. Look out for companies with extensive, high-quality health coverage for you and your family, and companies that help you contribute to your retirement with 401(k)s and other programs. PTO is also something to keep an eye out for, so you can spend time at home without missing out on income.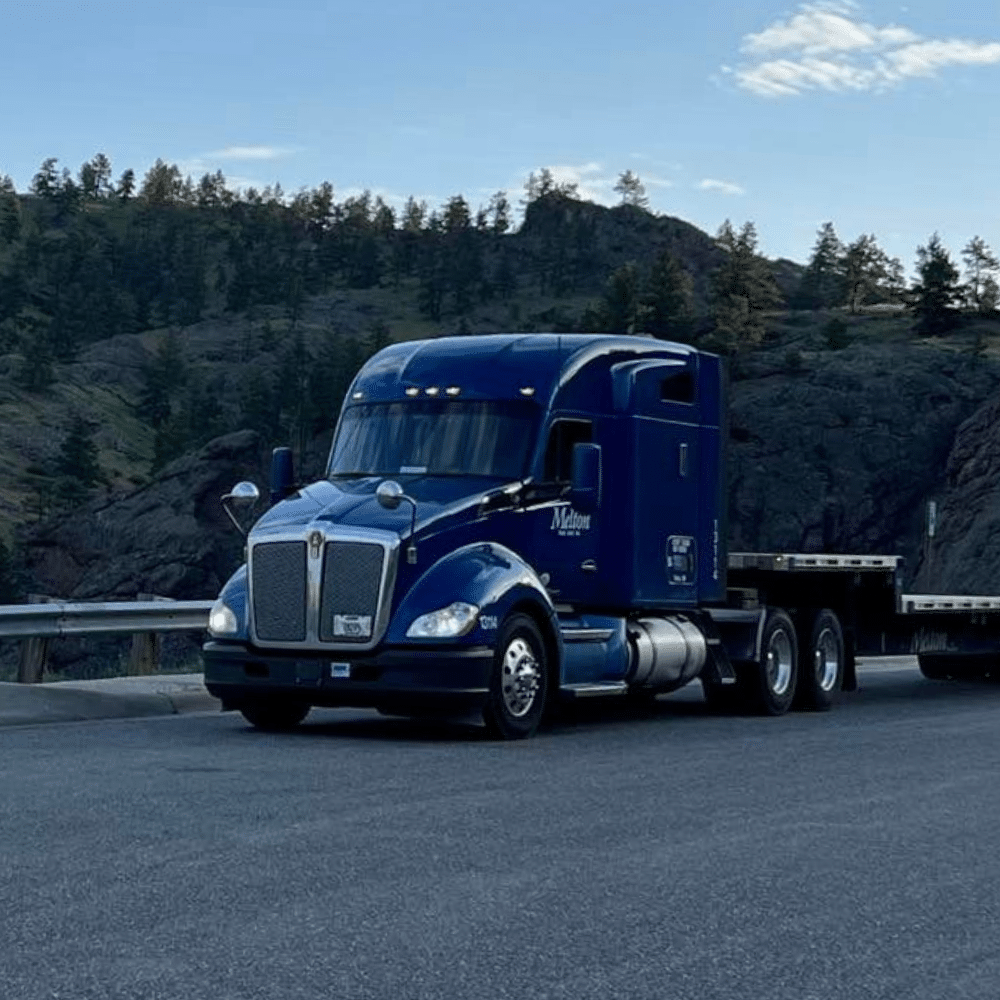 Home Time – How often do you want to be home? As an experienced driver, you'll have a choice between local, regional, and OTR driving. Take the time to research the different route types and think about what works the best for you and your family, and then look for a company that can help you get there. Flexibility is also important to many drivers; as an OTR driver, can you save and bank home time? How many days can you take at a time? Can you take home time outside of your home domicile?
Pay –
Experience holds value in the trucking industry, and that should be reflected in your pay. Truckers are also in high demand, so many companies are willing to pay top dollar for a knowledgeable and trustworthy driver. Take a look at any prospective company's pay scale online and see where you fall, or ask a recruiter what you would be making at their company. Don't just look at base pay, either; some companies might offer bonus pay opportunities for things like mentoring inexperienced drivers, hauling more difficult freight, or tarping loads if you're looking at flatbed driving jobs.
Equipment – The age, condition, and appearance of a company's equipment is another major thing to consider when looking for a driving job. If the trucks are newer and well-maintained, there is less risk of breakdowns and issues, which means there is less time wasted in the shop getting it fixed. Look for a company who invests in their trucks and takes care of their equipment, to ensure you are comfortable, safe, and face less mechanical issues while you're on the road.
Company Culture – How a company treats their drivers is the most important indicator of how you'll fare at the company. Nobody wants to be stuck at an employer where you're just a number, or somewhere that puts drivers at the bottom of the priority list. Make sure you speak to current and former drivers about how the company treats them, as a company who cares about drivers will go above and beyond to make sure you succeed and feel appreciated.
At Melton, we have a strong driver focus and are always looking for new ways to improve and create the best career outcomes for our drivers. We're always looking for experienced drivers to join our team. If you're joining us with prior experience, your OTR pay per mile is higher depending on the level of experience you have. You can also learn more on our page for hires with truck driving experience. Be sure to explore the rest of our site to learn about our benefits, culture, and more!
Check out other related posts here!