Melton is willing to pay for experienced drivers! Almost 30% of Melton's drivers have been with the company for more than 3 years and over 140 of our drivers have driven more than one million miles with Melton.
We're looking for all types of truck driving experience – whether you have no flatbed experience or are an experienced driver, we have jobs available for you! Are you an experienced driver, but lack flatbed experience? Don't worry! Melton will give you all the hands-on-training you need in our state of the art, paid, on-the-job training program. Learn about Melton's flatbed training program here!
of Melton Drivers Have Been with Us for 3+ Years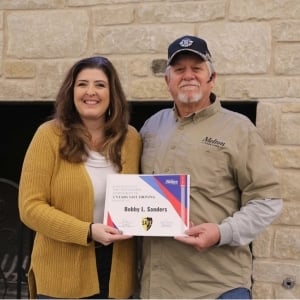 Drivers have Driven More Than 1 Million Miles with Melton
Why Experienced Drivers Choose Melton:
Truck Driving Jobs for Experienced Drivers
In addition to our OTR driving positions, Melton also has 2 long-haul regional driving job options for drivers with experience 
(limited spots available) Melton has two permanent regional fleets called Southern and East. Regional fleets allow experienced drivers additional home time and more stability. Our goal is to get your home every 7 – 14 days depending on your fleet. Each regional fleet hires from specific areas across the country. Please ask your Recruiter if your location qualifies. 
Call our recruiting team to verify availabilty for our limited Regional positions.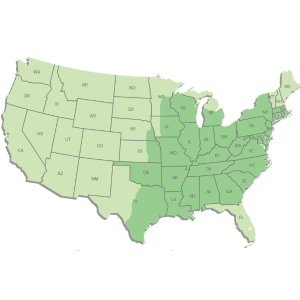 OTR Driving Jobs
OTR Drivers will run loads through all 48 states. Drivers that live in the dark green zone are out 12-14 days at a time. Drivers that live in the light green zone are out about 21 days at a time. You collect one 24-hour period (day) for every 7 days you are out.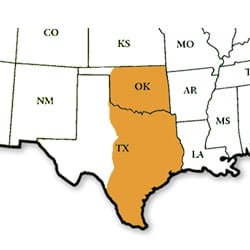 Southern Regional Fleet
Our Southern fleet is for experienced drivers living within certain areas of Oklahoma and Texas, mainly along I-35. Drivers will run through OK, TX, AR, and LA. We attempt to get drivers home every weekend whenever possible.
East Regional Fleet
The East fleet is open to most eastern states and allows home time every 1 – 2 weeks. States that have qualifying areas for hiring are NE, KS, IA, MO, AR, IL, IN, OH, KY, WV, VA, PA, NY, MA, RI, CT, NJ, MD, DE, East NC, North FL, West TX, far South WI and MI.
Melton Application Process
Melton aims to remain ahead of the competition with top pay, benefits, free on-site clinics and dentists, on-site gym, driver help desk, referral bonuses, rider and pet programs, and much more!
1.
Apply online
or call
866-715-8563
to speak with a recruiter.
2. You will complete a phone interview with your recruiter where we will collect work history, safety, and background information.
3. Your recruiter will forward your application to a processor who will check your references and reports.
4. Your application will be sent back to your recruiter so you can complete a final interview to make sure that we have everything correct on your application.
Once your application is reviewed and approved by our hiring board, we will schedule your transportation to orientation.

Melton's Ambassadors of the Road are drivers who have driven a million miles with Melton and exhibit exemplary dedication, safe work habits, and fuel-efficient driving.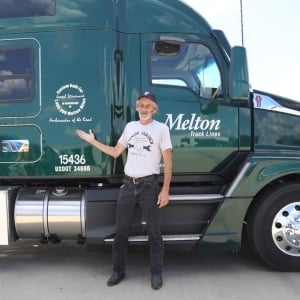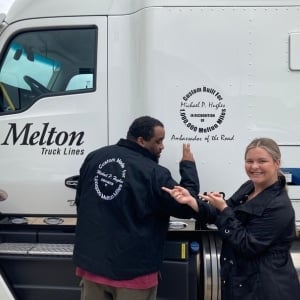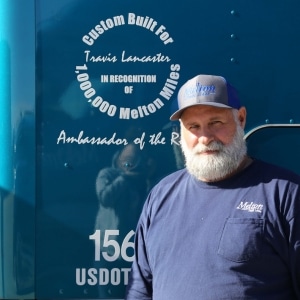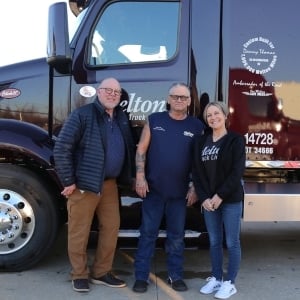 I've been with Melton for 22 years. Melton's owner, Bob, and all of the staff not only listen to drivers' concerns, but also takes care of them. Here, you're not just a number, you're a face with a name. The company has tremendous respect for us and our families. Spouses are just as much a part of Melton as everyone else. They know that a happy driver is more successful.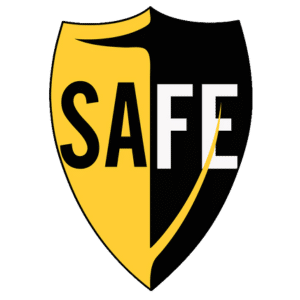 Safe Rewards Program
At Melton, safety is important to us, so we proudly offer a safety awards program that recognizes years of safe driving with letters from management, certificates, and awards for major milestones.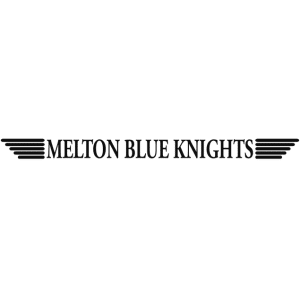 Melton Blue Knights
Drivers have the opportunity to become a Blue Knight and receive amazing awards for this safe driving milestone. To become a Blue Knight, a driver must be active and maintain 3 consecutive years of safe driving.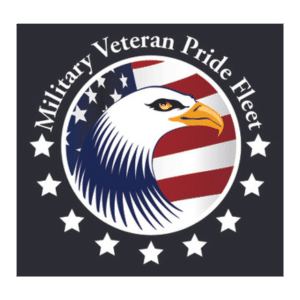 Veteran Ready
Melton is committed to helping servicemen and women make a smooth transition by offering the assistance and resources necessary to aid in successful career outcomes for military members. Visit our
Military page
to learn more!
Melton Truck Lines Rehires
Melton Truck Lines always welcomes back former members of our team! Our Recruiting team can evaluate your case.

All your Melton miles will still count toward your pay when you return!
| | |
| --- | --- |
| Qualified Driving Experience | CPM |
| 0-5 Months | 52 cpm |
| 6-11 Months | 53 cpm |
| 1-3 Years | 58 cpm |
| 3+ Years | 60 cpm |
 As soon as you hit 120k Melton Miles, you will qualify for the pay below:
| | |
| --- | --- |
| Pay Scale Based on Melton Miles | CPM |
| 120,000 Melton Miles | 60 cpm |
| 240,000 Melton Miles | 61 cpm |
| 360,000 Melton Miles | 62 cpm |
| 600,000 Melton Miles | 63 cpm |
| 900,000 Melton Miles | 64 cpm |
| 1.2 Million Melton Miles | 65 cpm |
In addition, Melton has upgraded several other pieces of our pay that experienced drivers are eligible for including:
$100 Tarp Pay 

Up to $2,100 Orientation Pay

$25 Repower Pay for both drivers involved in the repower

Career Path Options to Earn Extra Cash
Ask about our new Per Diem Program that can increase your

take-home pay

by $2,500-$6,000 annually
We have also updated our home time policy recently so you can have unlimited home domicile changes in most cases and are adding new trucks to the fleet!