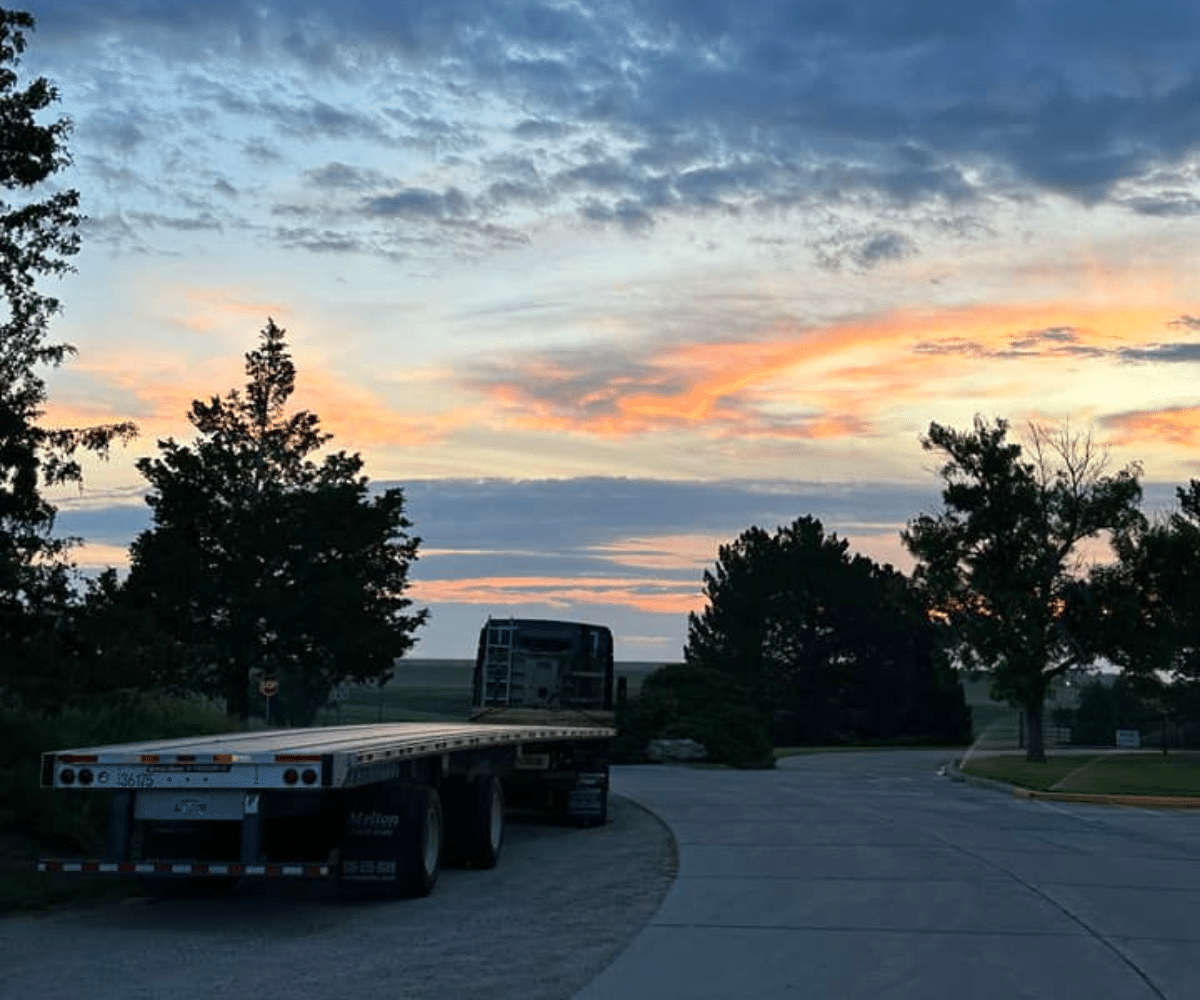 Understanding Freight Trends in Trucking
The trucking industry is responsible for carrying over 70% of the nation's freight from place to place, which means almost every industry depends on freight companies to keep them running. However, just like every other industry, trucking is susceptible to ups and downs that are caused by any number of factors. If you keep up to date with transportation news, you've probably heard present conditions referred to as a "freight recession" and might have felt its impacts during 2023. Understanding trends in freight levels is the key to preparing yourself for slower conditions and making good decisions for your career. In this blog post, we're summarizing what causes a freight market to shift and how it affects both companies and drivers.
What Causes Downturns in Freight?
Just as with any other industry, freight conditions are determined by the supply of carriers in the market and the demand for goods to be shipped. Seasonality is a pattern of demand that consistently affects the trucking industry every year; demand for goods is less during the beginning of the year, spikes in the spring, peaks during late summer/early fall, and spikes again during the holiday season. This is something most transportation companies prepare for and can be accounted for with minimal impact on a business.
However, the COVID-19 pandemic shook up freight like never before. Conditions were volatile, with an increased demand for goods as consumers received stimulus funds and purchased items through e-commerce websites. Truck drivers were also in high demand, which means companies with larger fleets were in a good spot to handle this increased demand. Operating costs such as fuel and equipment also increased, but with more freight to transport, this hurdle was more easily cleared.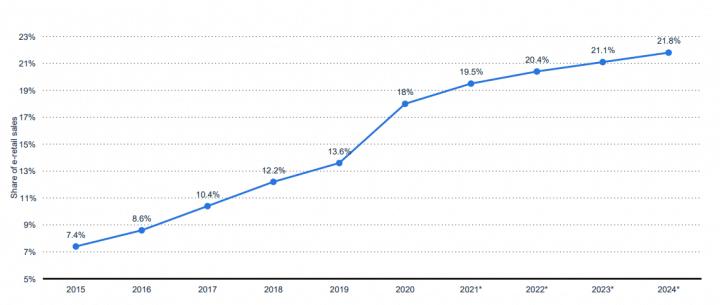 Share of E-Commerce Sales, 2015-2024. Note the sharp increase from 2019-2020 and the slow to a steady <1% yearly increase by 2022. View the full report on trade.gov.
As we make a return to pre-pandemic levels of commerce, operating costs remain higher than they were before COVID-19. Inflation levels and interest rates are also on the rise, which leads to less consumer and commercial spending, and less loads to be hauled.
How Does this Affect Companies and Drivers?
Less freight to haul means less business for trucking companies. As previously mentioned, operating costs remain at a higher price while the demand for goods is cooling down, so companies have less profits to work with. For the unprepared, this can mean downsizing fleets or ceasing operations completely, and more companies are leaving the market than are entering. This is true for companies of all sizes, from single truck businesses to large carriers.
For drivers, a cooler freight climate means fewer loads and fewer miles. As most truckers are paid by the mile, these conditions may unfortunately result in smaller paychecks. If you're currently looking for a driving job, look for companies that offer additional pay that's not directly tied to miles, such as layover pay and bonus opportunities. Learn more about the variety of career paths we offer at Melton that can help you earn consistent money in a slower climate.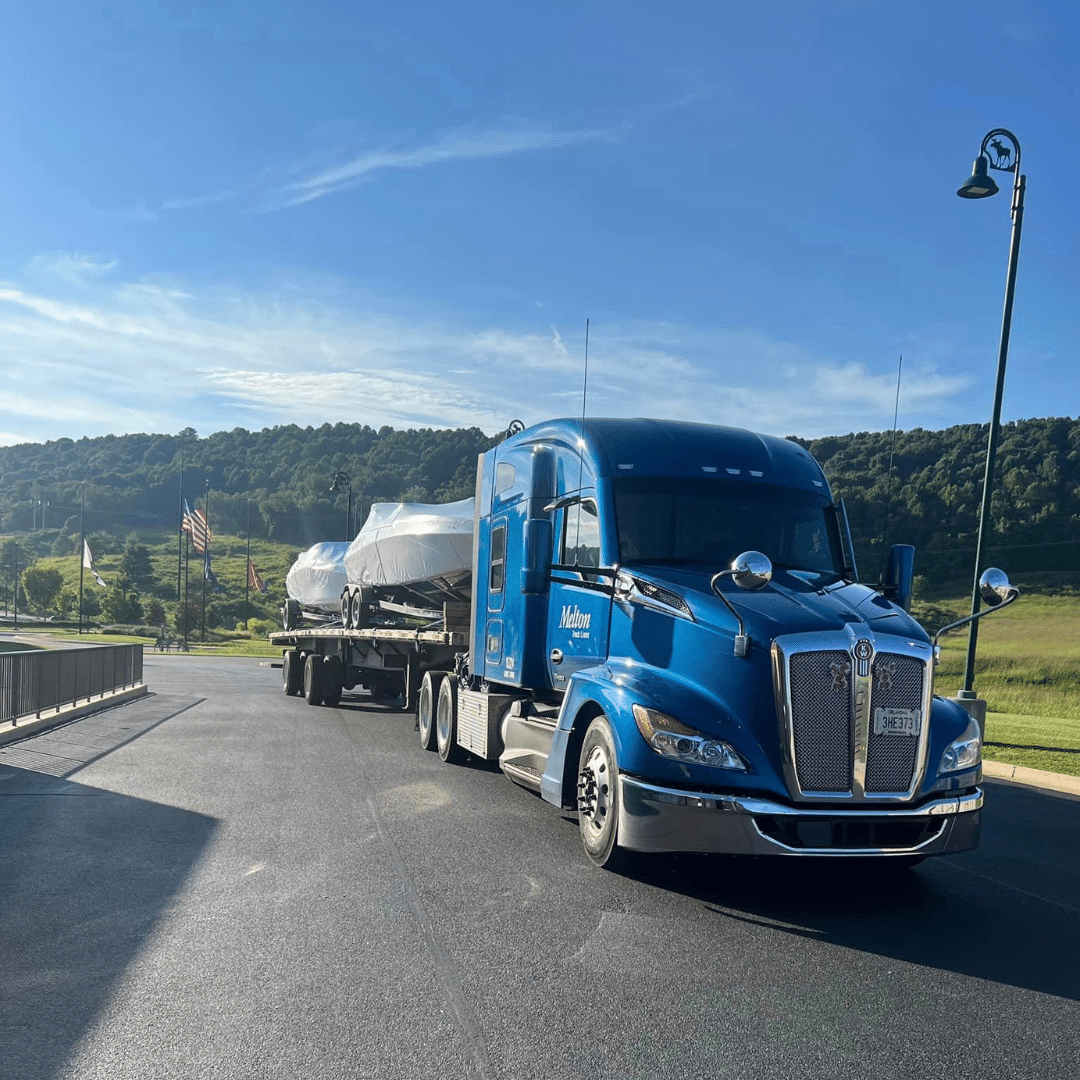 When Will Freight Conditions Return to Normal?
This freight recession was initially predicted to end by the end of this year, but experts are now predicting conditions to stabilize in early to mid-2024. Learn more about current freight predictions from FreightWaves here.
The trucking industry has always been susceptible to ups and downs. Although conditions are poor now, these periods will not last forever, and preparing for cooler conditions when freight is high is key to staying afloat. Melton is staying strong during these conditions, and our numerous relationships with customers allow us to take priority with freight and keep our drivers moving. We take care of our drivers by offering layover pay, pay for unloaded miles, career path programs to earn extra income and a rainy-day fund program for drivers who want an easy way to start saving. Learn more about Melton's truck driver pay here.