Differences Between Class A CDL, Class B CDL, Class C CDL
When it comes to operating a commercial vehicle, a standard driver's license is not all you need. It takes different skills to operate a semi-truck, a bus, or a large trailer than it does to operate a regular passenger vehicle. These special types of vehicles require different classes of commercial driver's licenses, or CDLs, in order to get rolling. Class A, Class B, and Class C CDL are the three types you will need to learn about. Let's explore the key differences between each class to help you better understand which one may be right for your career.
Class A CDLs are the more comprehensive of the three types of commercial driver's licenses and allow drivers to operate the broadest range of commercial vehicles, including tractor-trailers and semi-trucks. Only Class A drivers can operate any vehicle with a GVWR (gross vehicle weight rating) of 26,001 pounds or more and haul any trailer in excess of 10,000 pounds. A Class A driver can operate both CDL Class B and Class C-type commercial vehicles as well, making it the most versatile option for a professional driver.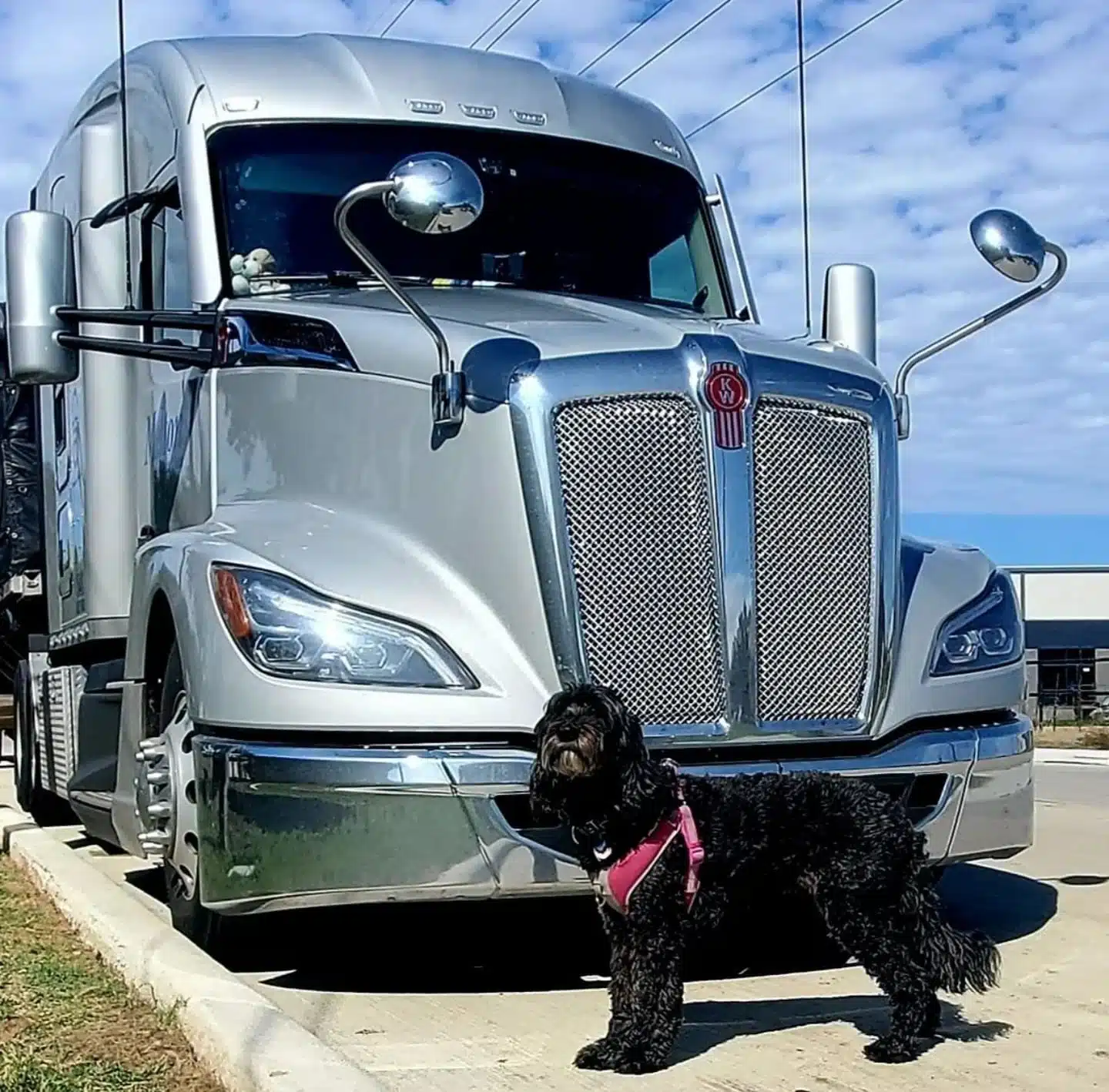 Vehicles like straight trucks, dump trucks, and cement mixers usually require drivers to hold a Class B CDL to get started. Class B CDL drivers can operate vehicles with high weight limits, such as vehicles with a GVWR greater than 26,000 pounds without a trailer, or any vehicle towing a trailer that does not exceed 10,000 pounds. A Class B CDL is a bit more limited in its scope compared to a Class A, but still opens the door to a wide range of driving opportunities. Additionally, similar to a Class A, drivers holding a Class A can operate a Class C-type commercial vehicle as well.
Holding a Class C license allows the driver to operate any vehicle that is designed to transport 16 or more passengers, it also includes vehicles used in the transportation of materials classified as hazardous with a proper endorsement. Class C drivers can operate any vehicle with a GVWR under 26,001 pounds or tow a trailer that weighs less than 10,001 pounds. This includes delivery trucks, school buses, and small hazmat trucks. A Class C commercial driver's license is the simplest to obtain but also prevents you from driving Class A or Class B vehicles without first upgrading your license.
Though many differences can be seen up front in the required training and testing for each class of CDL, there is no shortage of job opportunities and room for advancement when holding any type of commercial driver's license. All three licenses open doors to rewarding and well-paying careers in the transportation industry, so make sure to consider your options and the training requirements before embarking on your journey to become a commercial driver. You can learn more about Melton's opportunities for Class A CDL drivers here!