Melton Truck Lines, Inc.
YOUR FLATBED
Family
Melton Truck Lines, Inc.
A LEADING
FLATBED
TRUCKING
COMpaNY
Drive for melton
$100
Tarp Pay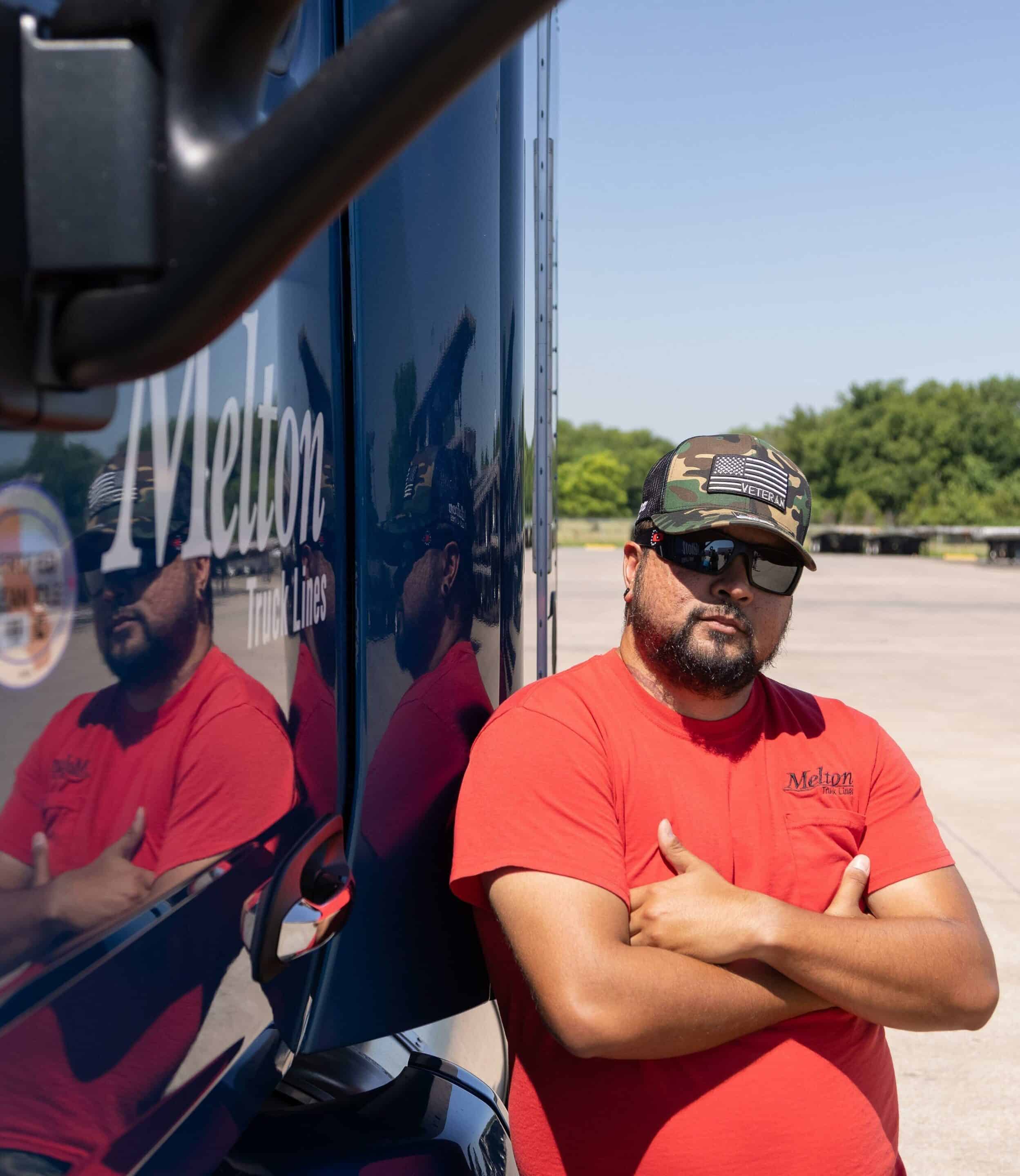 DRIVERS
Employing over 1,250 of the best flatbed truck drivers, we support all of our Melton family of drivers and support them on and off the road.
OFFICE CAREERS
Join the Melton team! Whether you have years of industry experience or are just starting your career, we invest in our employees and help them find the right path.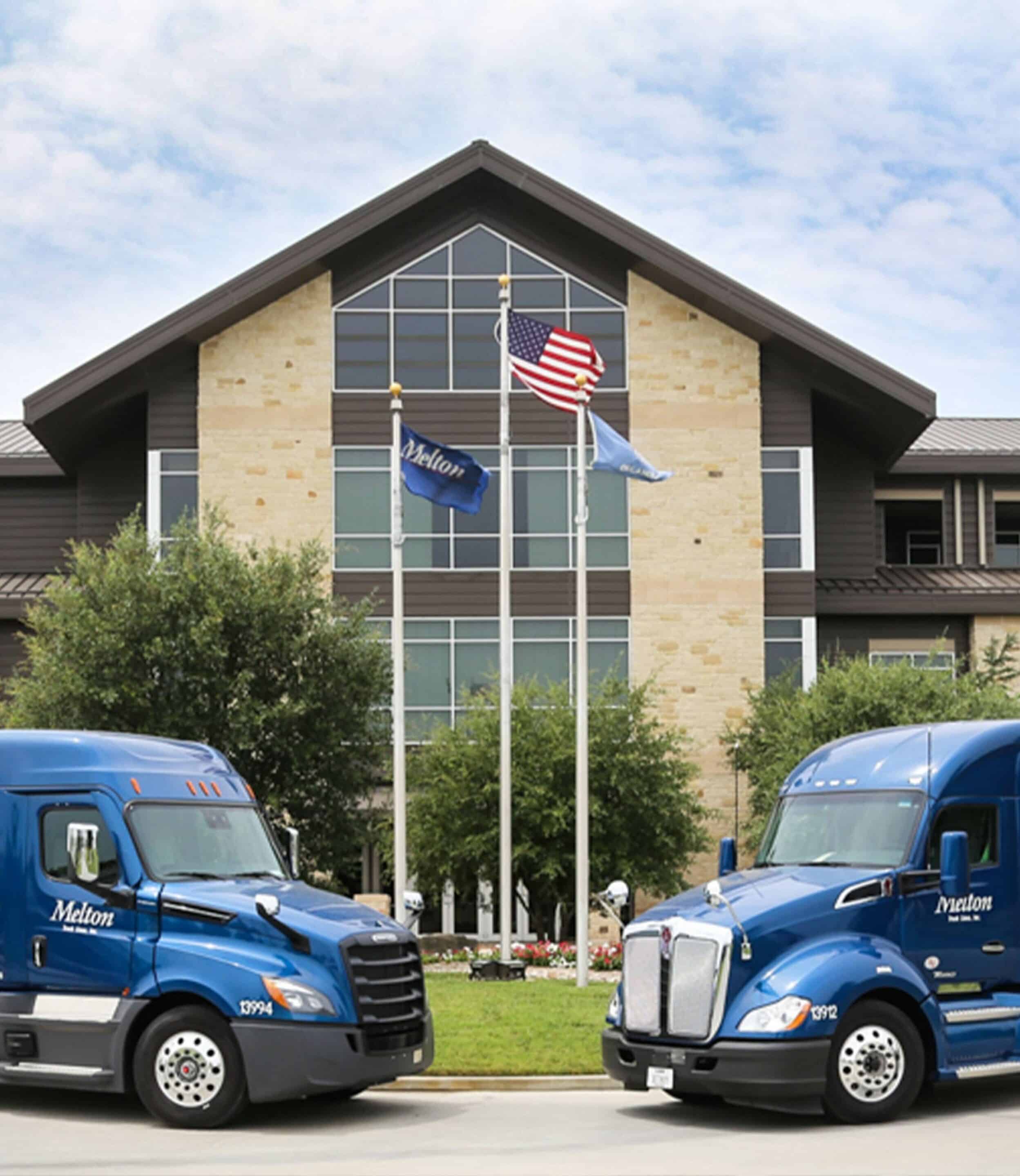 Services
Melton can provide customized solutions for your specific flatbed trucking needs, along with 24-hour online load tracking for real-time updates. 
DRIVE FRIENDLY
Melton Truck Lines is a premiere over-the-road flatbed trucking company based out of Tulsa, Oklahoma and is one of the largest and most experienced international flatbed carriers in North America. With over 67 years of industry experience, we take pride in our reputation of being a leader in the flatbed trucking industry.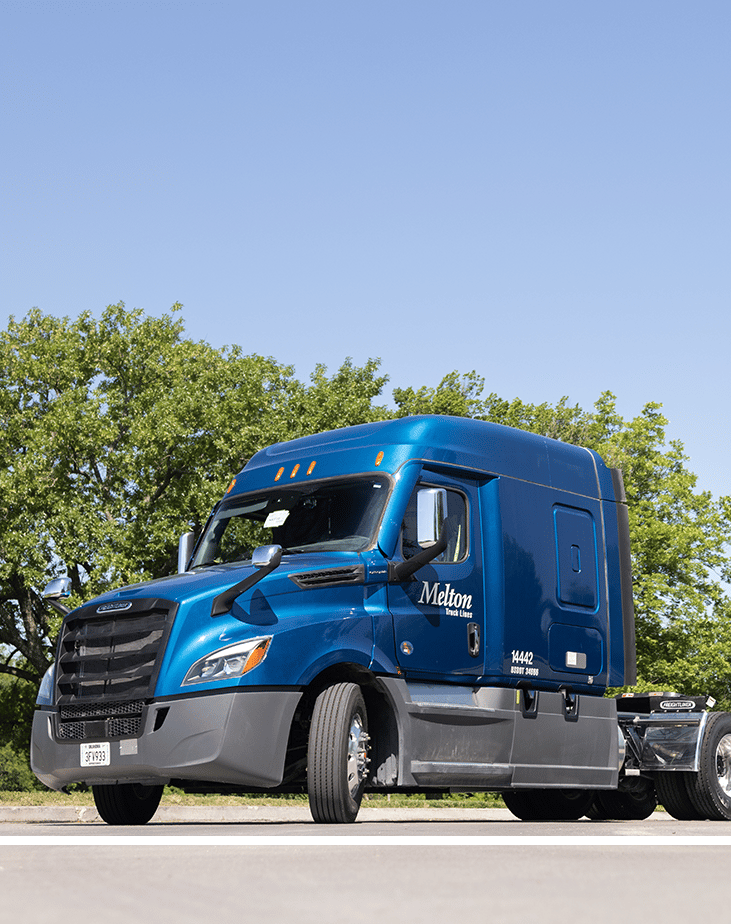 WE CARE.
WE PROVIDE.
WE DELIVER.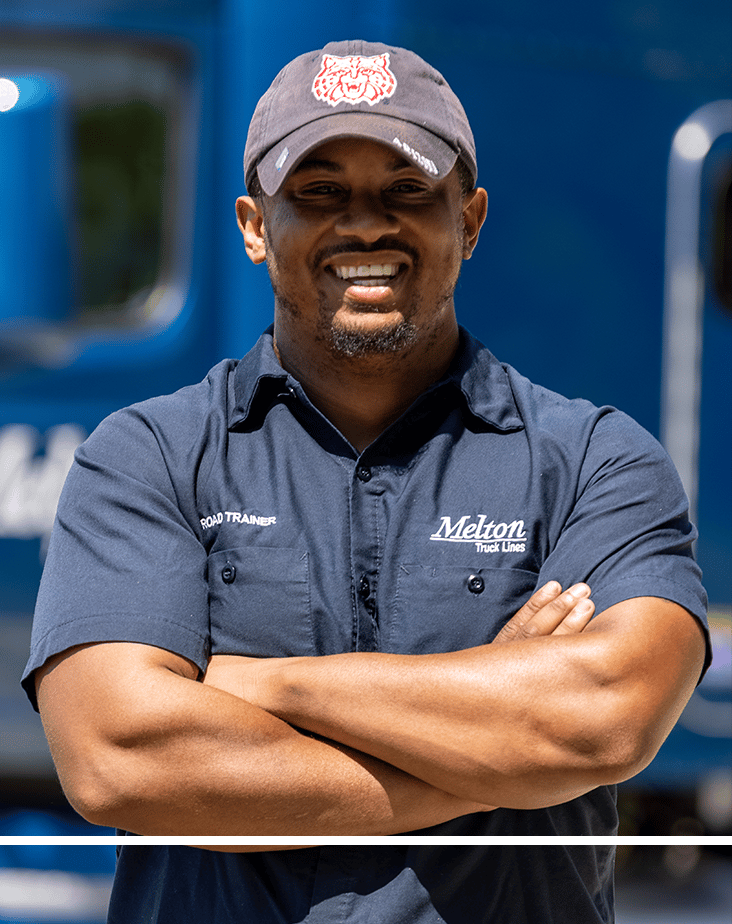 LOGISTICS SOLUTIONS
With over 67 years of flatbed trucking experience, we proudly serve customers coast-to-coast with top-notch flatbed truck drivers, customer service, and safety programs to deliver and transport your freight with ease.