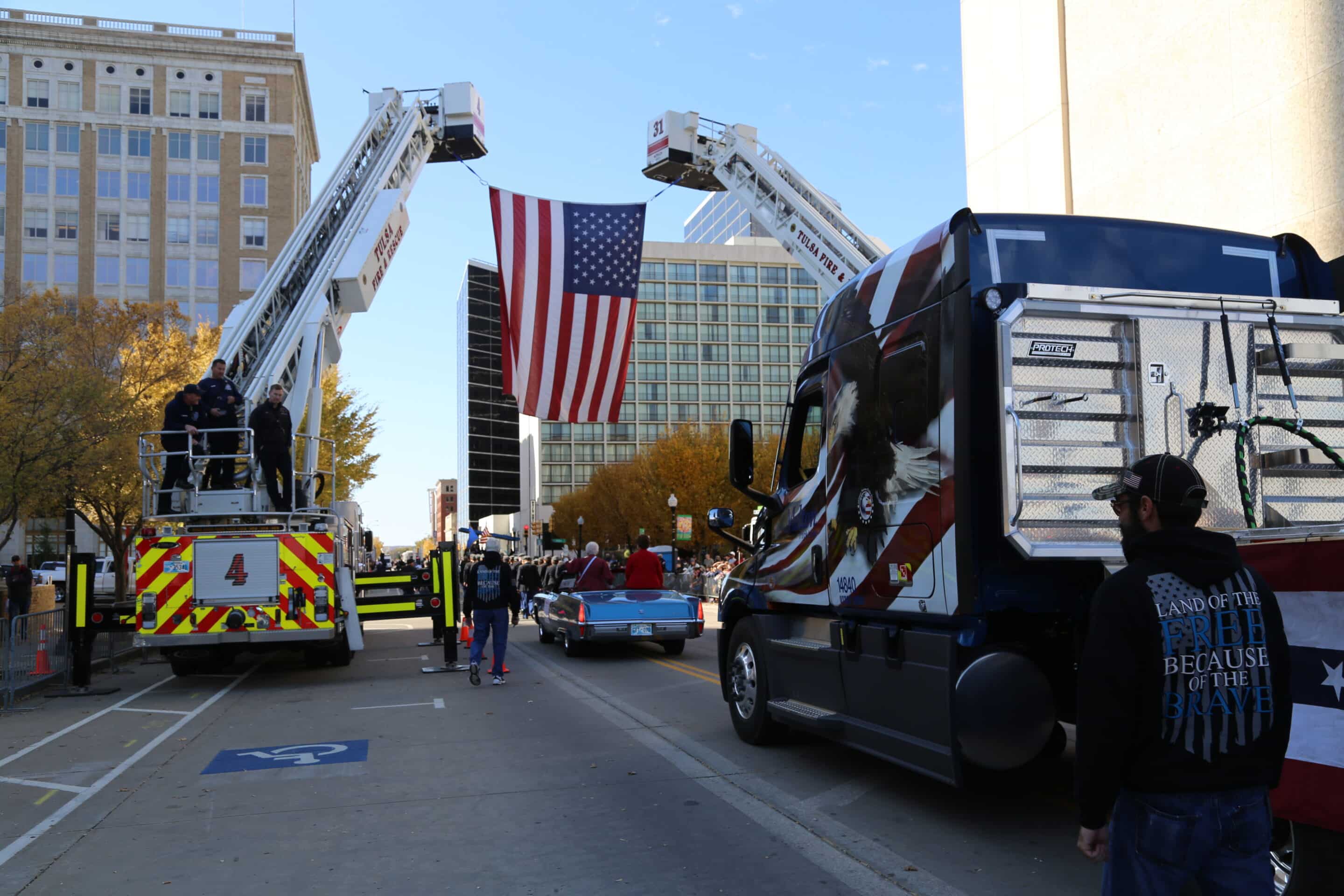 Top Military Friendly Trucking Companies
In addition to Melton, there are various trucking companies offering truck driving jobs for military veterans, that also offer special programs and benefits for veterans and transitioning service members. At the end of this article, we've provided a quick visual breakdown of the main features in each company's program. The carriers listed below are amongst some of the top military friendly trucking companies:

TMC Transportation Company is a leader in North America's flatbed trucking and logistics services. Currently, over 36% of TMC's flatbed trucking fleet is comprised of Veterans. Military Veterans will find that TMC genuinely appreciates the skills, knowledge and attributes learned during their time in service to our country.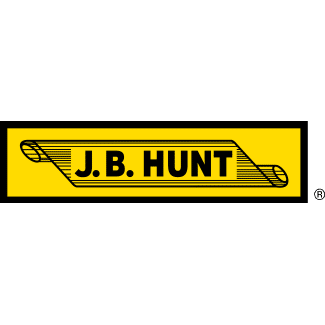 J.B. Hunt Transport Services, Inc., provides innovative supply chain solutions for a variety of customers throughout North America including intermodal, dedicated, refrigerated, truckload, less-than-truckload, flatbed, single source, final mile, and more. They support their veteran employees through various training and development programs, company initiatives and community partnerships designed to ease the transition to civilian life.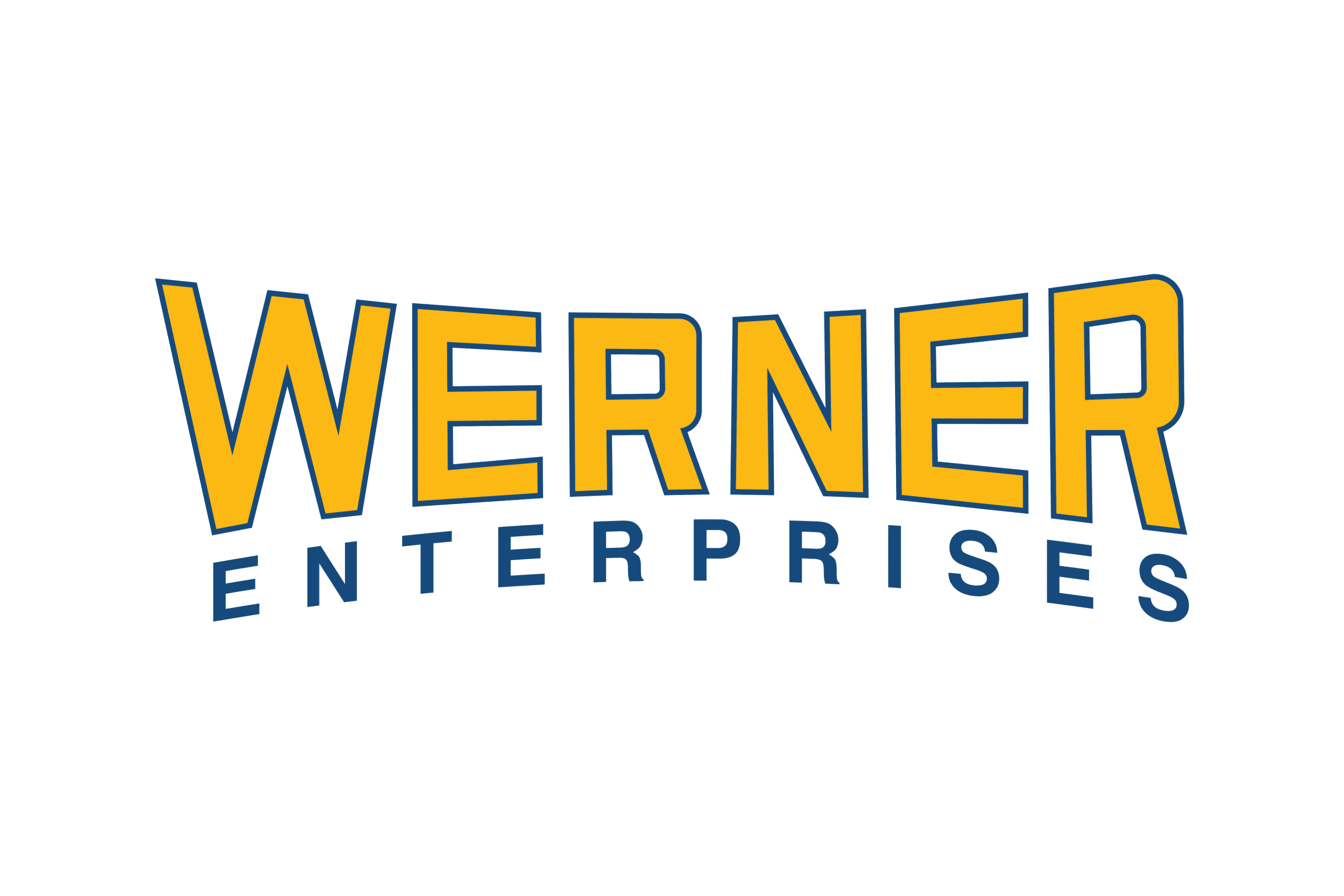 Werner Enterprises, Inc. provides Dedicated and One-Way Truckload services as well as Logistics services that include truckload brokerage, freight management, intermodal, and final mile to customers across the US, CAN, and MX. Their Operation Freedom Program encompasses everything they do to help veterans transition into their next career as successful Werner professional drivers, technicians or office associates.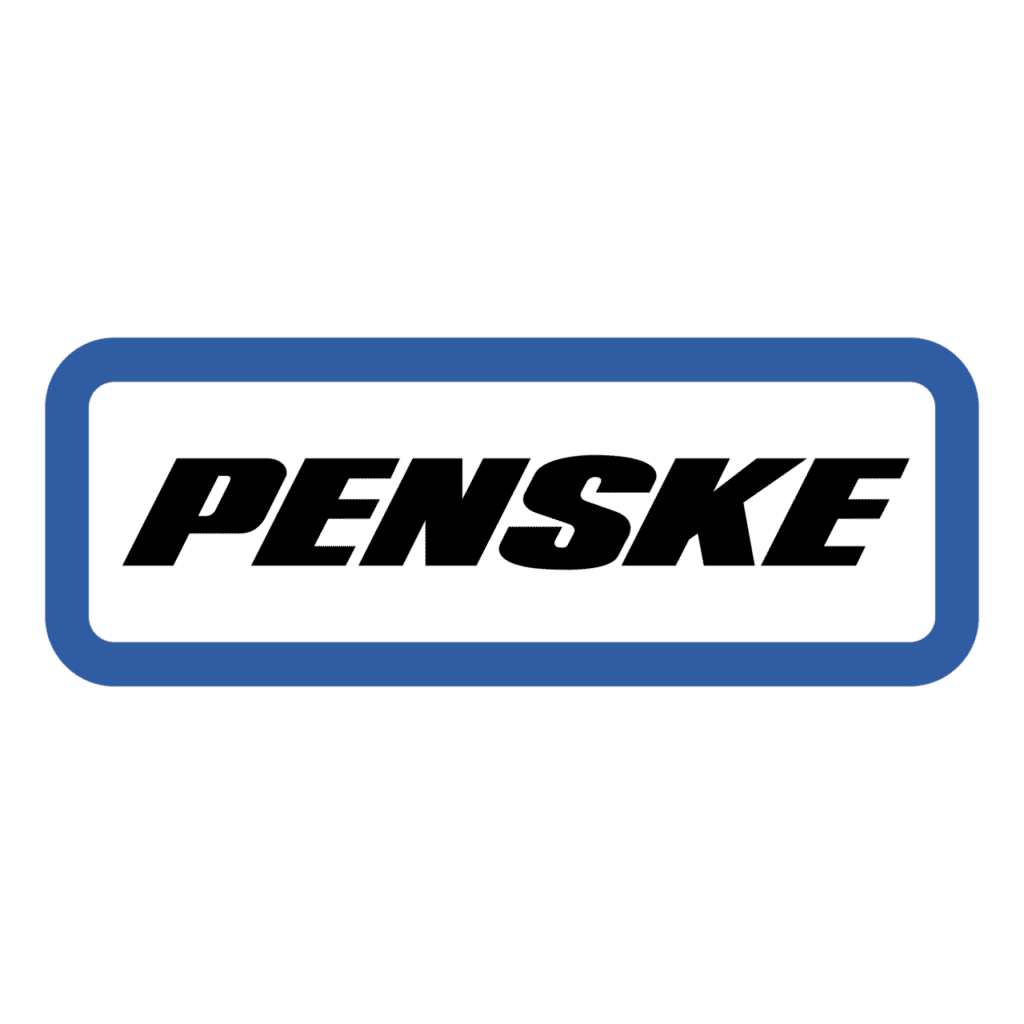 Penske Logistics provides supply chain management and logistics services to major industrial and consumer companies throughout the world. Penske offers dedicated routes, including local/regional and over-the-road (OTR). Penske has programs dedicated to help you transition from the military and join their team.

Savage Services is a transportation, logistics and material handling company specializing in supply chain, industrial services, oilfield services, in-plant services, terminal operations, and a lot more. Savage is committed to providing quality career opportunities to our veteran service men and women. Thanks to the success of their Savage Patriots careers for veterans program, more than 8% of their Team Members are military veterans or on active reserve.

Averitt is an award-winning freight transportation and supply chain services provider, specializing in LTL, dry van, international and logistics solutions. Averitt offers a GI Bill Training Program for positions, including local CDL jobs, dock worker jobs and regional truck driving jobs.

Roehl Transport is a family-owned, multi-modal carrier, offering a wide variety of transportation services which include Dry Van, Flatbed & Specialized, Curtainside, Refrigerated Van, and Dedicated. Roehl recognizes and rewards your service by offering veteran programs such as an Apprenticeship Program and the Roehl Honor program, where you will receive paid CDL training.

XPO Logistics is an American freight transportation company that primarily provides less-than-truckload and truck brokerage services. XPO offers training and development programs to help Veterans continue growing professionally.
Check out the chart below for a brief summary of the military benefits offered by each company:
To learn more about how Melton stays veteran-ready or for more information on Melton's truck driving jobs for military veterans, our apprenticeship program, our how you can use your GI Bill benefits, check out our Military page.