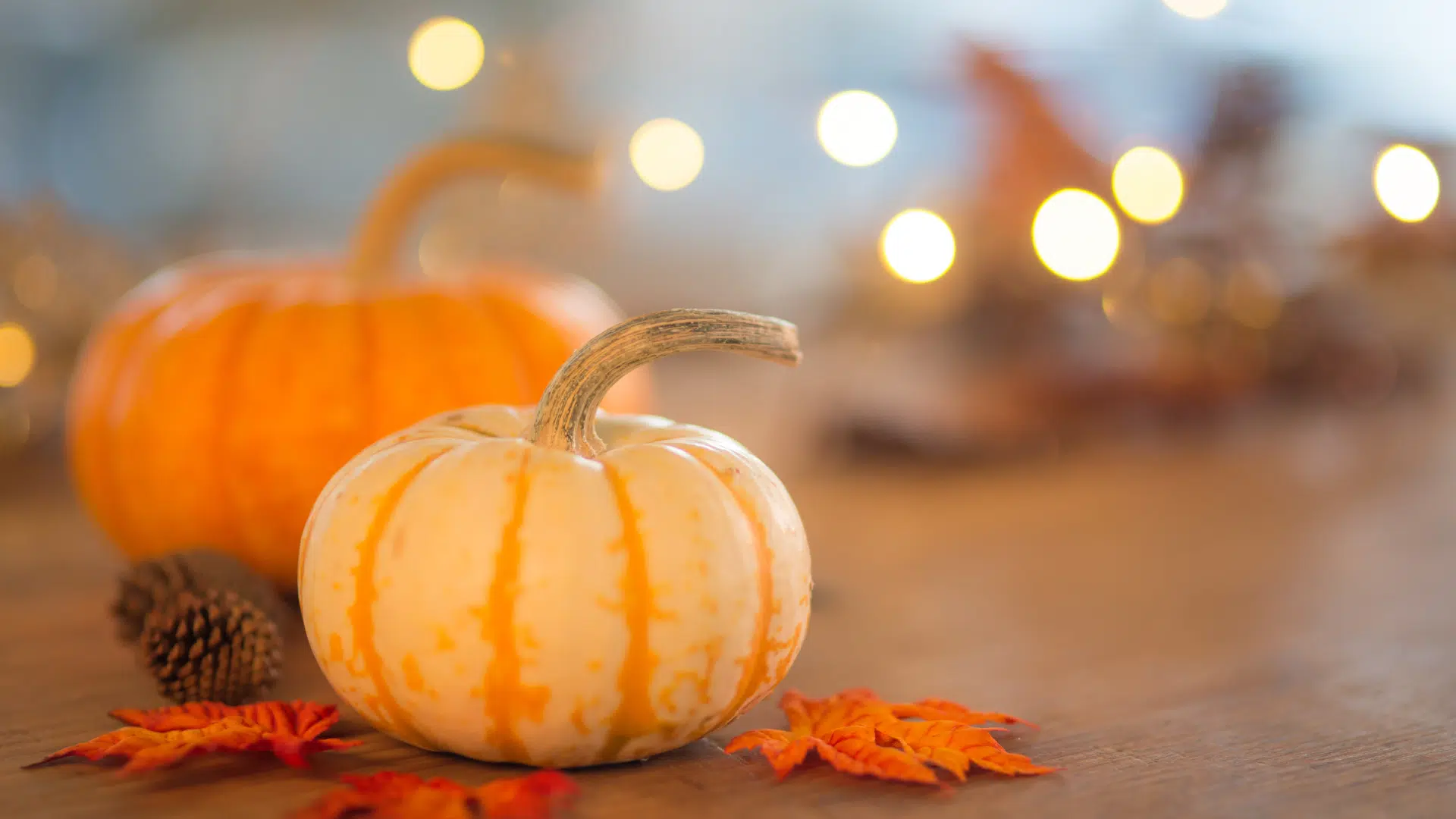 Truck drivers make Thanksgiving happen. Every year, drivers deliver millions of turkeys, sides, and desserts to grocery stores and restaurants across the country to ensure that everyone can celebrate with their families. What about the drivers? Often, it can be difficult to guarantee drivers home for Thanksgiving, which results in spending the holiday on the road. This doesn't mean going without a hearty meal, though! There are plenty of options to have a traditional Thanksgiving feast while away from home.
Many chain restaurants have Thanksgiving meals for sale for those who don't want to cook or deal with storing leftovers in limited cab space. Here are a few popular ones:
Cracker Barrel – A staple for those finding themselves away from home on Thanksgiving Day, Cracker Barrel has three special plates that are exclusively sold on November 24th.

Golden Corral – For an easy dinner, Golden Corral offers individual plates for pickup with options for turkey, ham, or roast beef.
Bob Evan's – Offers a hot plate with traditional Thanksgiving fare, as well as a slice of pumpkin pie for dessert! They also offer a Thanksgiving turkey sandwich served with fries for those who want to change it up.

Boston Market – Sells Thanksgiving meals for 6 or 12 people, as well as individual plates with potatoes, macaroni and cheese, green beans, and more!
Denny's – While they don't offer Thanksgiving specials this year, Denny's is a 24-hour option for those looking for a plate of comfort food after a long day.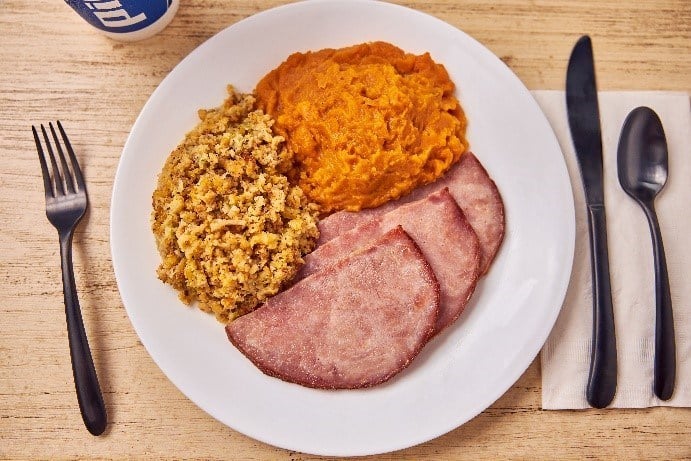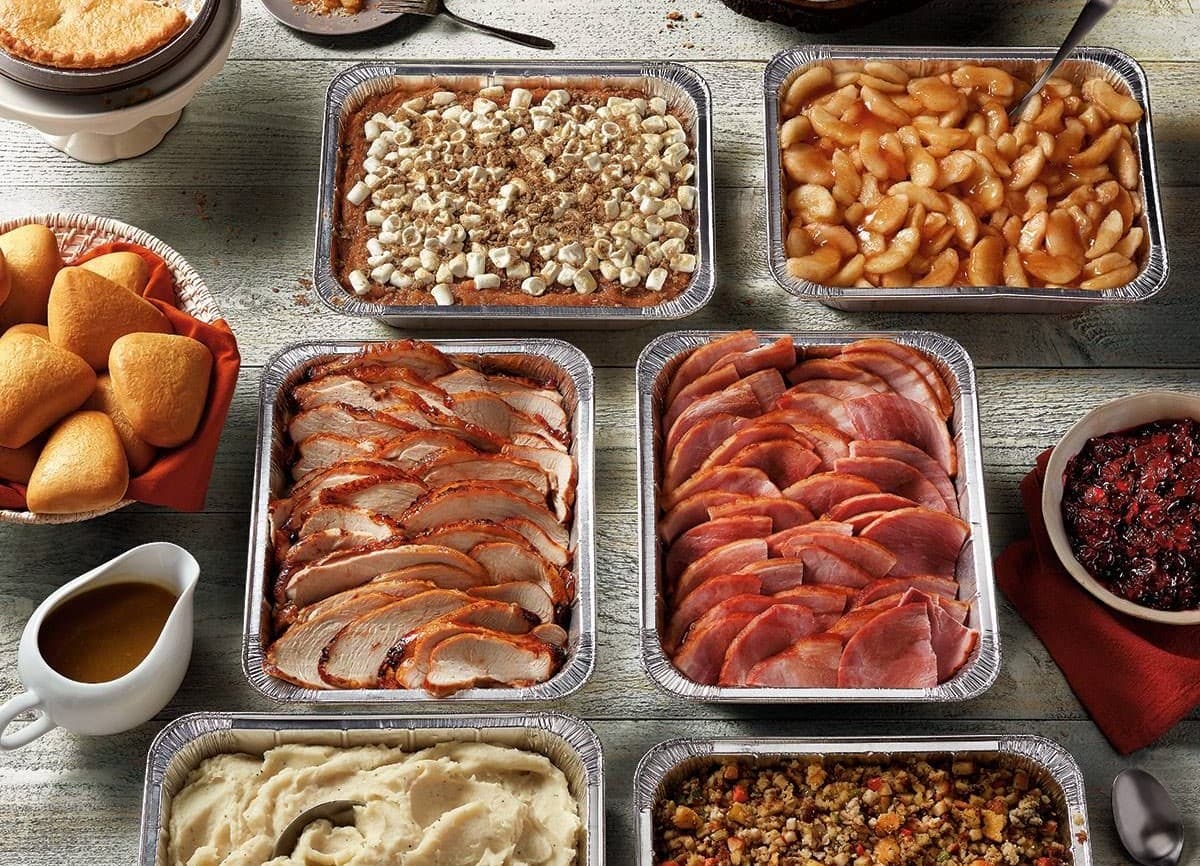 For those looking to try their hand at making a feast exactly how they like it, it's possible to make an entire Thanksgiving meal on the road with the right equipment! Plenty of recipes are available online for dishes like slow cooker turkey and microwave stuffing, as well as options from your nearest grocery store like instant mashed potatoes. Many stores also have options for premade hot sides and proteins at their deli counter. This method will leave you with plenty of leftovers that can keep you fed for days, making it a cheaper alternative to restaurant food when accounting for servings.
If there's anyone who understands Thanksgiving on the road, it's truck stops. Depending on where a driver finds themselves, there are plenty of local and national truck stops that offer Thanksgiving meals. Pilot Flying J is offering a discounted Thanksgiving meal at over 150 locations across America. Be sure to check out surrounding truck stops and see what they're offering this holiday season!
Here at Melton, we understand how difficult it is to be away from home during the holiday season. We're extremely thankful for our drivers and everything they do, which is why our operations team has a record of getting drivers home more than 95% of the time and works hard to get hundreds of drivers home on time to their families for Thanksgiving. For those who are unable to make it home in time, Melton cooks lunch at the Tulsa Terminal for drivers on Thanksgiving Day. Plus, we host our annual Thanksgiving lunch for all employees at our Tulsa Terminal at the beginning of the week.
Happy Thanksgiving from our Melton family to yours!
Check out some related blog posts!