Social Media for Truck Drivers
Social media has taken the world by storm in the last several years. It's rare to find someone who doesn't have any social media presence these days, and people around the world are staying connected in ways that were previously impossible.
However, did you know that social media is also transforming the transportation industry? In this blog, we'll explore all the ways that social media is shaping a new age of trucking and helping to recruit younger drivers in an otherwise aging workforce.
Connecting with Family and Friends
Over the road trucking can be lonely at times. Drivers are out for weeks at a time without seeing friends and family. However, technology and social media are helping to close the gap. Being able to keep up with your loved ones online by sharing images, videos, and engaging with each other's posts throughout the day is a great way to keep tabs on each other, even if only for a few minutes each day. Before social media, this would have had to be saved for an end of the day phone call. While calling family and friends is still one of the best ways to keep in touch, it can be nice to have access to each other's lives with the tap of a screen.
Connecting with Other Drivers
Have a question about trucking that you need answered, but can't find the answer online? This is where online trucking communities can help. Online forums have existed for over 20 years, but nowadays many communities come in the form of Facebook groups, Instagram pages, or in the comments of videos on YouTube or TikTok. No matter the niche, there's likely to be a group for you! As previously mentioned, the trucking industry can be isolating, so it's good to have connections to those who truly understand what life on the road is like.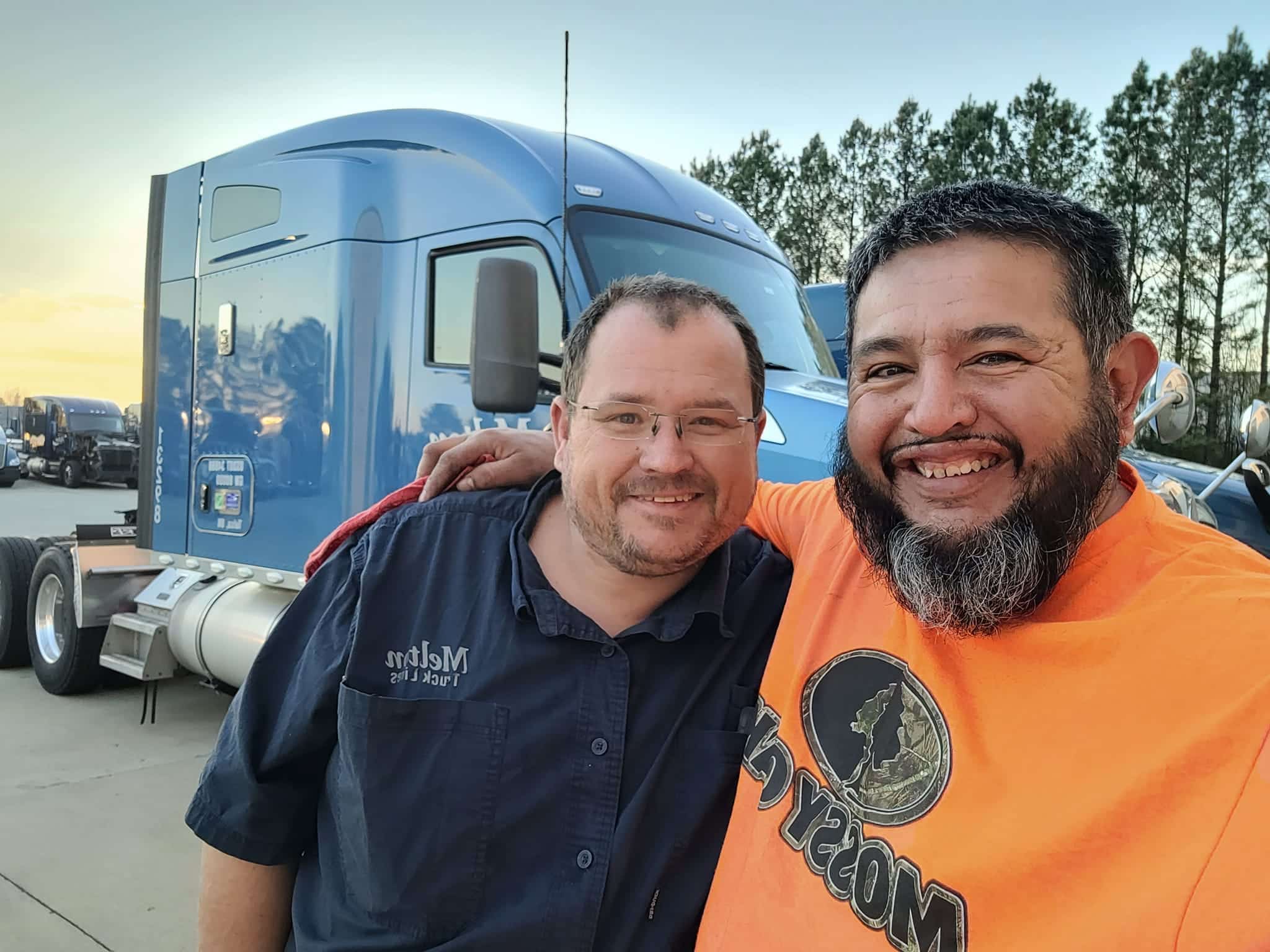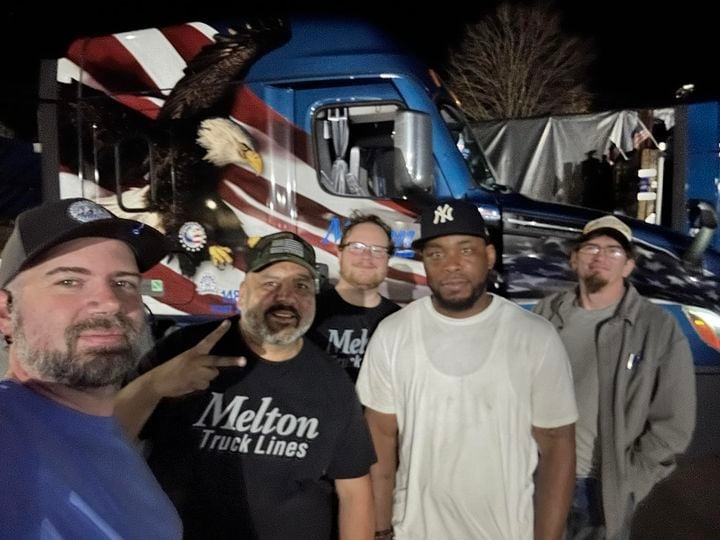 Teach Others About Driving
Social media has the power to connect you to others, but also gives you the opportunity to create a platform of your own! Many drivers on social media are creating videos and posts about what their life is like on the road, tutorials to fix common problems, tips and tricks, and more. There are also accounts that speak on various demographic groups in trucking such as women, veterans, etc. Essentially, if you're on social media, there's probably a few trucking personalities out there that suit you! The industry has seen an increasing rate of younger people earning their Class A CDL and applying to companies based on what they've seen online and on social media. This is great news for the transportation industry, which has seen a shortage of new truck drivers and an aging workforce in recent years. Here are some of our drivers who produce content online through Melton's influencer program!

Terrance S. is one of our largest influencers who produces videos about trucking, sometimes even with his trainees! You can check out his YouTube channel here.

Scott N. has produced over 40+ videos on TikTok through his time in our influencer program. You can check out his videos showing off his life at Melton on his TikTok page here.

Brenden H. publishes all sorts of videos about his everyday life on the road, all while accompanied by his copilot, Loki. You can check out his YouTube channel here!
If creating content on social media sounds like a hobby you could be interested in, and you want to earn some extra cash while over the road, consider signing up for Melton's award-winning influencer program! By creating just one video per week on TikTok or YouTube about your life on the road, you can earn a minimum of $50/month with bonuses for high-performing videos, and pay increases depending on the size of your account. We want to reward our drivers for their creativity and know there's no better way to show potential drivers what working for Melton is like.